The bathroom is the busiest room in the house and along with the kitchen, the most important room for potential home buyers.
So whether you're selling your home or not, if you're planning to renovate, you'd be wise to include the bathroom in your makeover plans.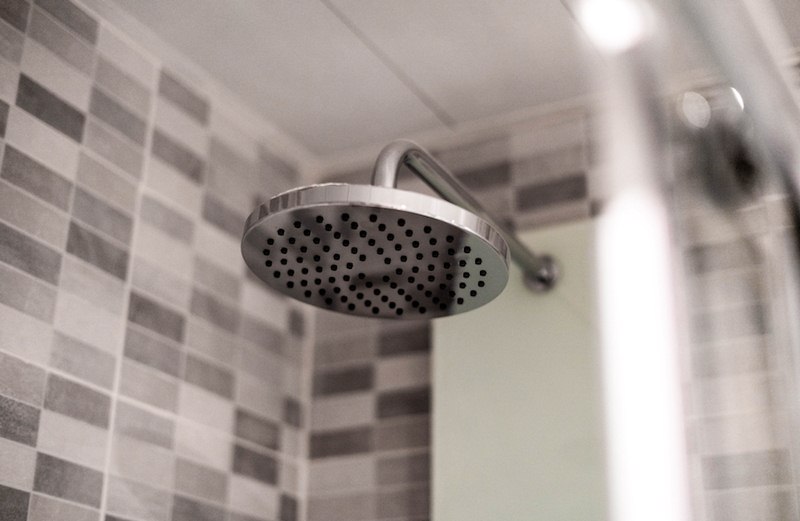 If you only have a limited budget, you could focus on one area at a time or if you're planning to sell in the near future, a few cosmetic improvements might be enough.
But how do you know which areas to concentrate on? To help you decide, here are 8 common indicators that your bathroom is due for an upgrade.
---
Read Also:
---
The Decor is Worn Out
If fixtures and fittings such as towel rails, taps, mirrors, and cabinets have seen better days, then the overall look of your bathroom will be tired and worn. Simply replacing these items with new ones can give your bathroom an instant facelift for very little money.
The Bathroom Looks Dirty
Even if you clean surfaces regularly, if the grout between the tiles is stained and there is mold on the ceiling, the overall impression will be that your bathroom is dirty. Mold spores can be a health hazard if inhaled, so try using a heavy-duty cleaner on affected areas.
If they won't come clean, consider re-grouting, repainting the ceiling with mold-resistant paint and installing a new exhaust fan to improve ventilation.
The Décor is Outdated
Retro is all the rage, but not necessarily in the bathroom. If your décor is straight out of the 50s, changing out that wallpaper and buying sleek modern fixtures and fittings will bring your bathroom into the 21st century. It will also improve the value of your home and your chances of selling when the time comes.
There are Water Leaks
If you have plumbing issues in your bathroom, these need to be attended to urgently to avoid water damage and even structural problems.
Leaking faucets can be fixed by replacing the washers, but leaking pipes or waterproofing can lead to big expensive headaches, so bite the bullet and call a plumber.
There is No Storage Space
If you are storing items that belong in the bathroom in other parts of the house, then you have a storage problem.
There are lots of innovative storage solutions available, so consider investing in some new cabinets or a new vanity, or ideally create a more spacious storage area by completely remodeling your bathroom.
The Lighting is Poor
If your bathroom is poorly lit, a quick makeover can be as simple as getting stronger light bulbs. But if you want to go further and create mood through lighting, consider adding an eye-catching light fixture or two.
Other improvements could include a lighted mirror, a dimmer switch and recessed lighting, which not only brightens up a room but makes it look larger as well.
It's Poorly Designed
A bad bathroom layout is another indication that you may be ready for a makeover. If your toilet and washbasin are crammed next to each other or you have to close the door to use the mirror, consider redesigning the layout to be more practical.
Ideally, if there is unused space next door, knocking through the wall and creating a larger bathroom would solve all your design problems at once.
Your Bathroom is Unsafe
If you have a young or elderly family in your household, an unsafe bathroom should be upgraded as soon as possible.
Safety measures you can incorporate in your makeover could include grab rails next to the shower, bath and toilet, non-slip floor coverings, better lighting and ventilation, and an accessible walk-in shower if the budget allows.
If you can't afford a full bathroom renovation, any improvements you can make will be good investments.
Try and address the most urgent things first such as mold or water leaks and then make your upgrade an ongoing project that you achieve in stages as your budget allows.
Just remember that whatever changes you make, be sure to include all the basic bathroom essentials like wall hooks, towel rails, and exhaust fans. That way, you'll have a stylish bathroom that's fully functional as well.