Home is where the heart is! And to ensure that the home is a beautiful and secure haven, you need to look into the critical repair maintenance works from time to time.
Your entire home and many important spaces in it require timely renovation so that it can function better for a longer time.
One of the most important places in your washroom. Getting it renovated when needed is vital for healthy and clean living.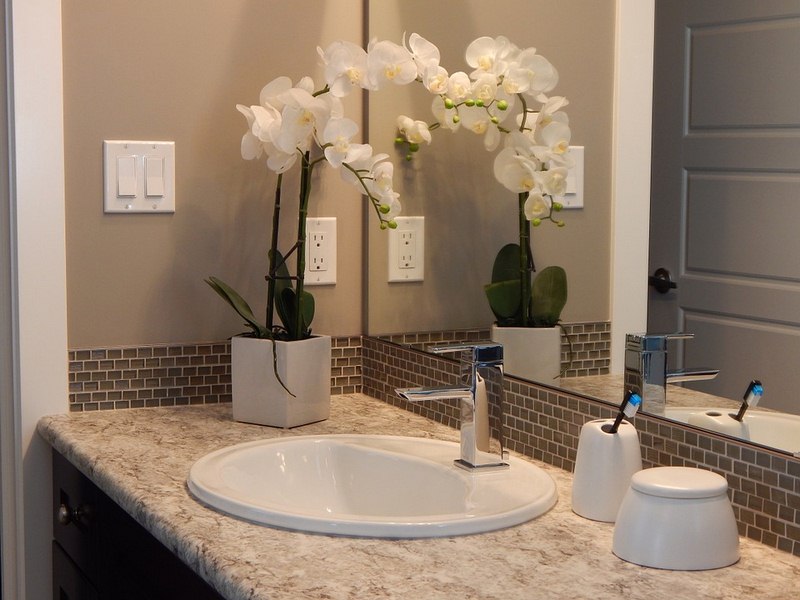 Importance of Bathroom Renovation
The bathroom is an essential space in your house. You need to keep it clean and maintain it well. If there's anything unhygienic about your bathroom, then it is essential to address it at the earliest, so that you can solve it fast.
That way, you can contribute to a safe and healthy ambiance. To know more, you can get in touch with EQ Custom Home Builders.
---
Read Also:
---
Advantages of Bathroom Renovation and Remodeling
From time to time, you will come across issues like clogged pipes or dirty bathroom sinks. It is always better to address these functional issues and get them resolved as fast as possible.
For this, you need to get in touch with an ace home remodeling service provider. Some of the crucial benefits of bathroom remodeling are as follows:
1. It Helps You Maintain the Correct Aesthetics
Every house owner wants to have the best bathroom decor and design as shown in the magazines. A lavish washroom might not be feasible for everyone, because of budget constraints. But having a restroom with the correct aesthetics is an achievable target.
For this, you need to ensure that you get the annual repair or partial remodeling done. So the moment you find that your tiles need to get replaced or the basin needs mending, you get in touch with the best house builder and address your renovation needs. It helps to keep your bathroom clean all year round.
2. It Increases Your Home Value
Are you planning to sell your house at some point in time? You might be unsure now, but there can be a moment when selling your house might become a necessity. Every house owner wants to receive the best value for their home.
A house that is well maintained and has a clean and repaired bathroom with the best sanitation conditions always gets the best value. The majority of the people today won't compromise on the bathroom build and aesthetics.
3. Helps You to Get the Necessary Corrections Done
It's important to keep your bathroom free from molds or any weak bacterial growth. Sometimes, stinking sinks and clogged pipes can result in excess dirt, which can make the bathroom smell differently.
A renovation is the best way to resolve this issue. Also, you don't want to attract any bacteria to your body while bathing or using your washroom. Besides, it's always better to address the cracked tiles and perpetually leaking sinks and get them corrected.
You can also have shower fixture issues that you can solve while you get the bathroom remodeling done. You can even opt-in for better fixtures that look contemporary and are more durable.
There are many other advantages that you can experience when you are renovating your bathroom. You can count on these three and select the best service provider.