They may seem rare or sporadic when you think of them initially, but if you inspect your surroundings a little closer, you will find that bulletproof glass forms an integral component of our infrastructure.
You may find them in banks, schools, shops, official buildings, recreational centers, hotels, cars, and even households.
Bulletproof glass plays a crucial role in curbing criminal or delinquent activity by acting as an impenetrable shield.
Although colloquially referred to as 'bulletproof', this type of glass provides a range of other services such as protection from blasts, forced-entry, and sometimes hurricane winds. It achieves while improving the visual aesthetic of the place as well.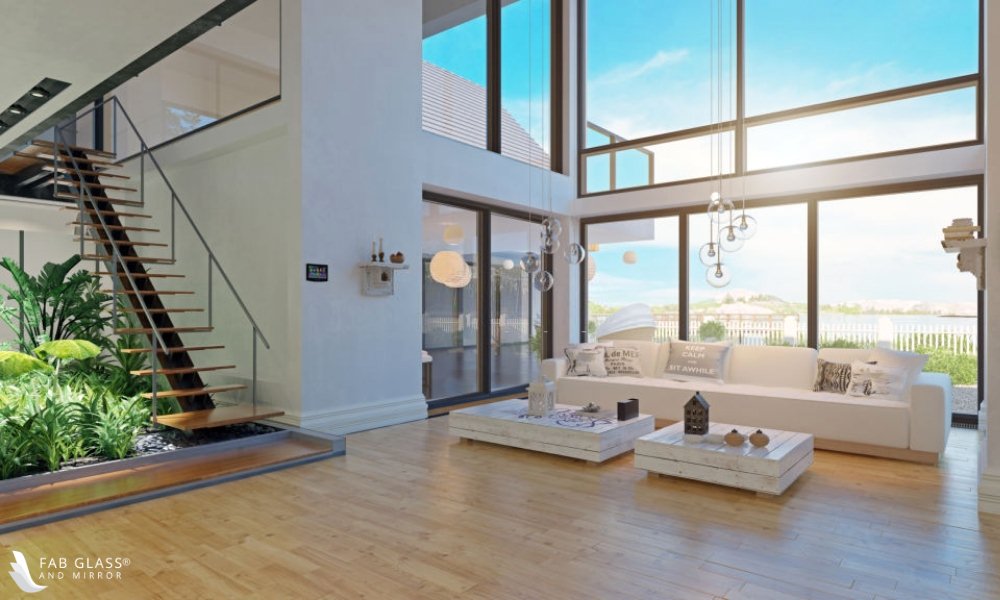 So, it makes sense why bulletproof glass is the go-to material in public buildings. There are various types of bullet Resistant glass available in the market.
Each has its own applications as well as its weaknesses. It is highly recommended to survey all the options before deciding upon which type would best suit your needs. Anomalies aside, we can categorize bulletproof glass into five categories:
Traditional Laminated glass
Polycarbonate
Acrylic
Insulated ballistic glass
Glass-clad Polycarbonate
Let's weigh the ups and downs of each type and the situation they work best in.
Traditional Laminated Glass
(Heavier and brittle but outdated)
The oldest of all variants, this type is composed of multi-layered glass and resin. Like a slightly watered-down version of an aircraft windshield.
This type of glass has become obsolete and is rarely found in most installations. This is because this type is heavier and more brittle than its newer counterparts.
This implies its resistance in drilling, cutting slotting or general inadequacy when it comes to a smooth and pristine outlook. Some tradesmen still work with this type, but it is largely regarded as outdated.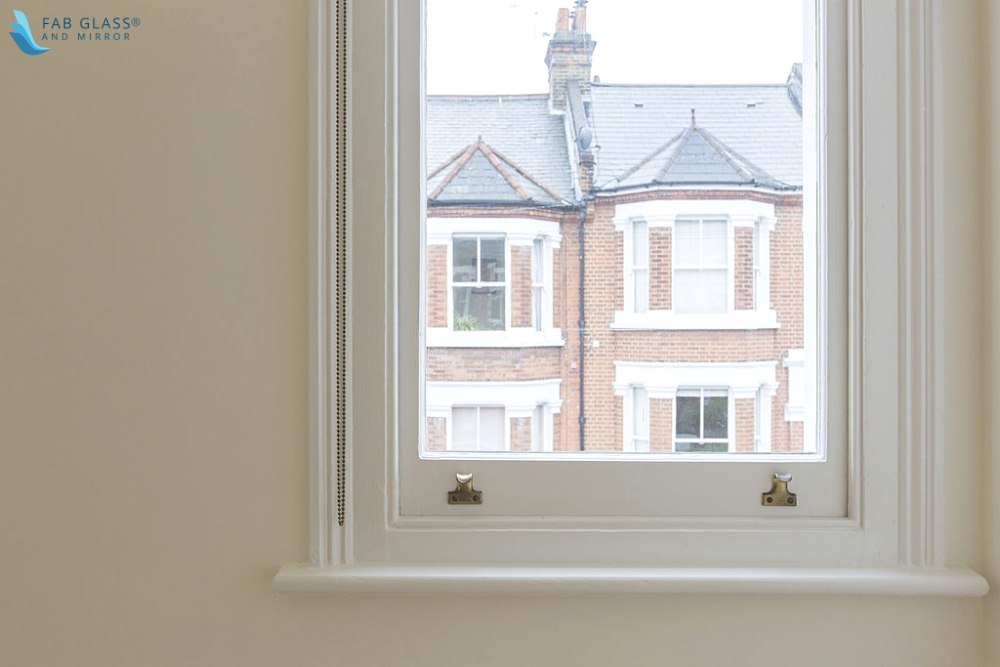 Polycarbonate
(Lightweight, malleable and used to catch a bullet)
This archetype provides efficient protection against bullets and excellent resistance to attempts of forced entry at the cost of the reduced passage of light and resultantly, a darker shade.
Polycarbonate can enforce level3 penetration resistance (able to withstand 3 rounds of a .44 cal) while not going over 1.25 inches in thickness. Owing to their dark shade and degradation at the hands of UV rays, polycarbonate is not often used on the exterior.
Instead, it works quite well in protecting valuables like jewelry and expensive accessories like watches because of its high forced-entry rating.
In addition, polycarbonate is a safer option indoors as when other types of glass ricochet bullets along with casting a little debris here and there, polycarbonate catches the bullet due to its malleable personality.
If you're one of those rugged lumberjack guys who just want to keep out unwanted personnel without paying much heed to the visual aesthetic of the place, then this is the type for you.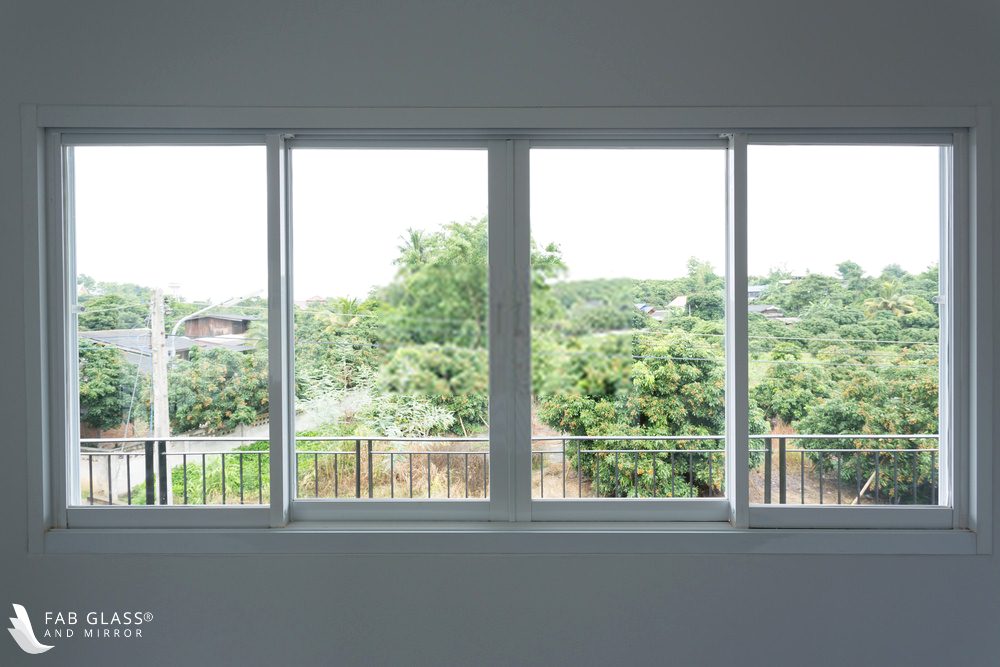 Acrylic
(Popular, flexible and lightweight)
Easily the most popular type of bulletproof glass. The glass you see in banks, offices, schools and official buildings is probably monolithic acrylic.
Acrylic is the most flexible out of all options; easily cut, drilled, slotted and even customized to from smooth curved windows. Furthermore, light passes with little to no hindrance through this type making it a choice selection for indoor work.
Speaking of indoor work, acrylic is probably best kept indoors as it readily reacts with UV rays and other chemicals outside. The fade is quite noticeable and acrylic would lose its charm quickly.
The above characteristics add up to monolithic acrylic being universally used inside banks where it is important for you to clearly see the tellers face but not able to reach or otherwise intimidate him/her in any way. Win-win (for the bank that is).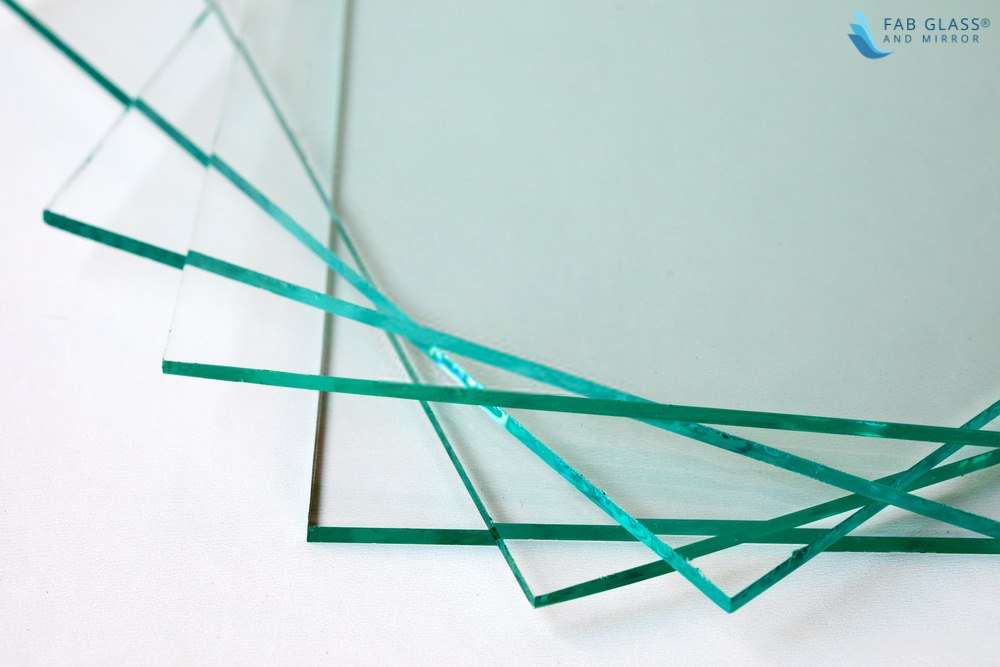 Insulated Ballistic Glass
(Durable and suitable for the exterior side of the property to get added advantages)
An extremely durable and competitive breed of bulletproof solutions. This type of glass is cost-effective, energy-efficient and provides a comfortably high-security rating (both bullet and forced-entry).
Contrary to the other types mentioned earlier, this glass works perfectly fine for the exterior as it is not affected by UV rays within a broad range.
Make your wagers on the inside material but you can be sure the exterior of any public installation is bound to be insulated ballistic glass.
Used quite widely, this glass brings together the best of services. You need to have a good reason for not incorporating this into your setup.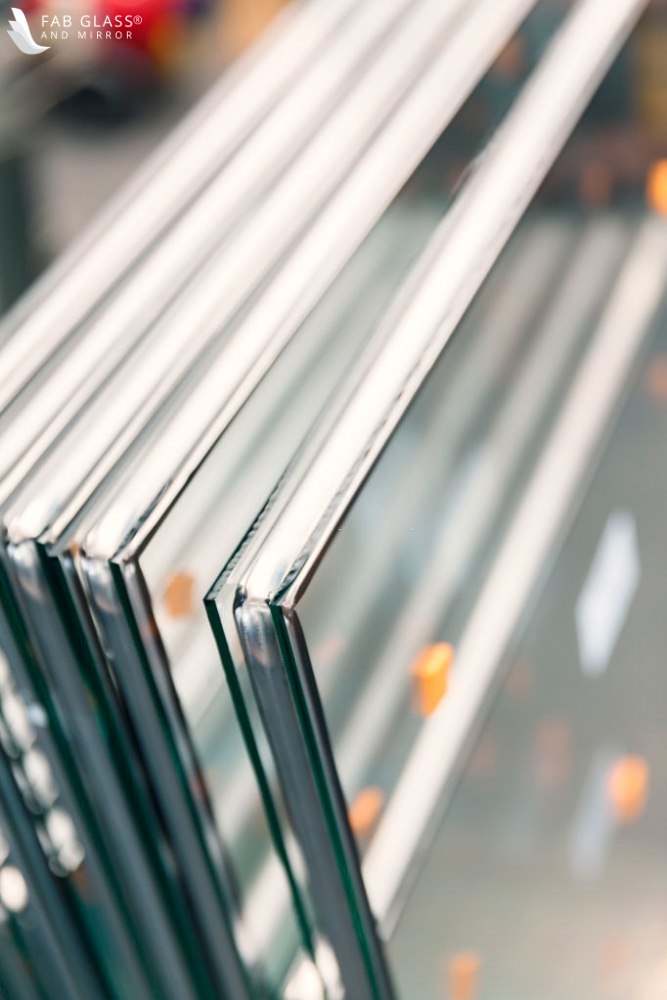 Glass-Clad Polycarbonate
(Low thickness but expensive)
This type builds upon the framework of the original pioneer of the bulletproof glass division discussed above.
A new and improved version so to speak. It can achieve level 3 penetration security at just over an inch of thickness.
However, this comes at a price (a really hefty price). Glass-clad polycarbonate or GCP has to be industrially cut with highly pressurized water by the initial manufacturer himself.
This is a very labor-intensive process and requires substantial capital to produce making it the most expensive out of all options. It is also somewhat susceptible to crazing and has a really poor transmission of light.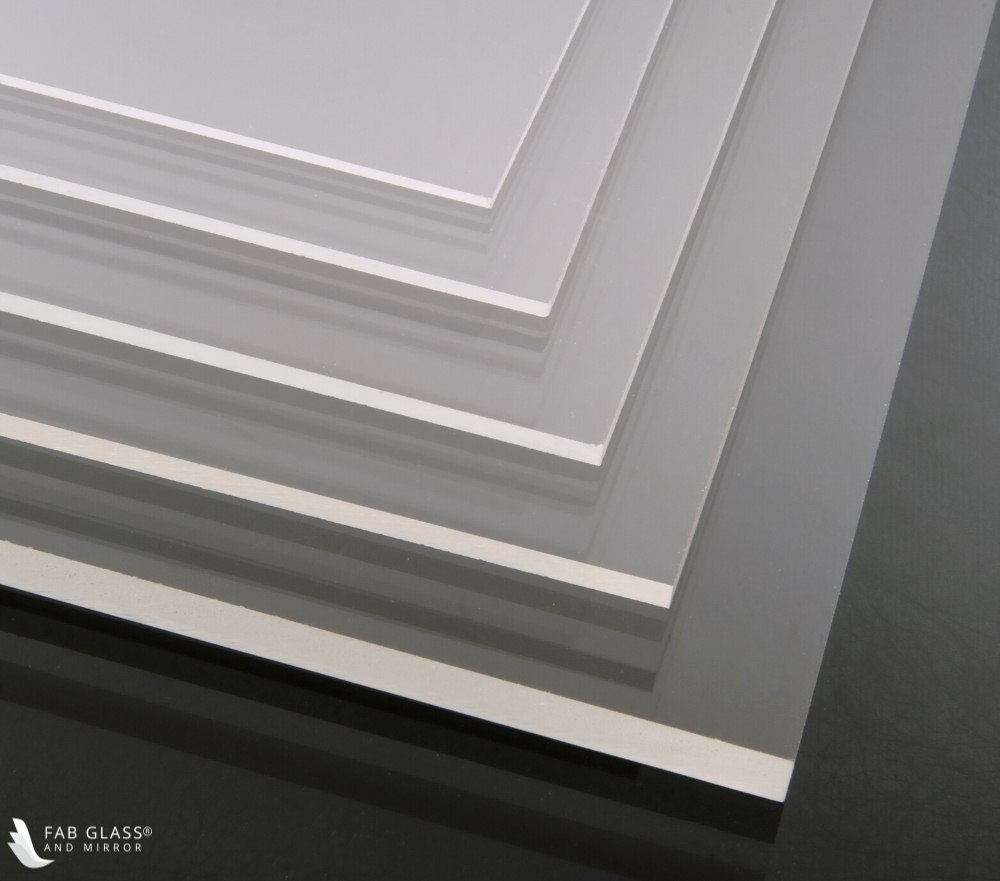 All in all, it may not seem worth the cost. However, governments around the world would disagree with you, as GCP is an exceptionally good material offering security level all through 1-8.
Used to panel the windows of the president's car, this glass can stop sprays from assault rifles such as the M4 or the AK47.
Goes without saying this type of glass is only used when there is a reasonable and complex security threat.
This glass will protect what matters at all costs and it will take only a specialized military-grade sniper rifle with armor-piercing rounds to get through this bad boy.
That's all of the types. Most of the bulletproof variants comfortably provide up to level-3 security except GCP, which goes up to 8.
Think about what matters more to you. Is it the visual aesthetic? Resistance to external factors? Durability? Organized crime or juvenile delinquency? Is it cost-effective? Or maybe just so you could occasionally boast about having bulletproof windows on your expensive Ferrari.
All of these questions should factor into your final decision. Carefully analyze your requirements and pick accordingly. Stay fashionable and most importantly, stay safe!