Outdoor furniture can play a significant role in your landscape and home design.
So you want to ensure proper considerations when in the market for them. When it comes to finding furniture pieces that will work in your home, it is best to work with a carpenter or a custom manufacturer to work out the basics.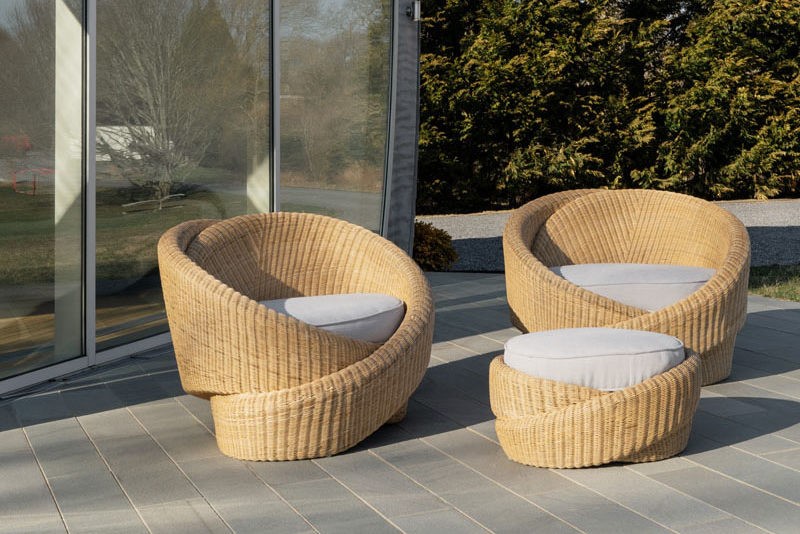 There is a lot of planning and design that goes into crafting outdoor furniture pieces, and you surely want to get expert opinion every step of the way.
And when it comes to finding reliable yard fittings to beautify your front or garden space, you want to start by considering your decoration needs.
There are suggestions here https://www.goodhousekeeping.com/home/gardening/g1809/decor-ideas-deck-porch/ on how to decorate your outdoor space.
What to do About your Outdoor Space
Before looking for a carpenter for your project, it helps if you know what you want to achieve.
Are you interested in adding a sitting bench to the backyard, or you want a treehouse for the kids to play in? It is also possible that you are searching to get a pool or some other outdoor features in your landscape.
Once you have ideas on how you want to customize your backyard space, it becomes easier to find the right professionals to work with.
---
Read Also:
---
Finding a Reliable Furniture Manufacturer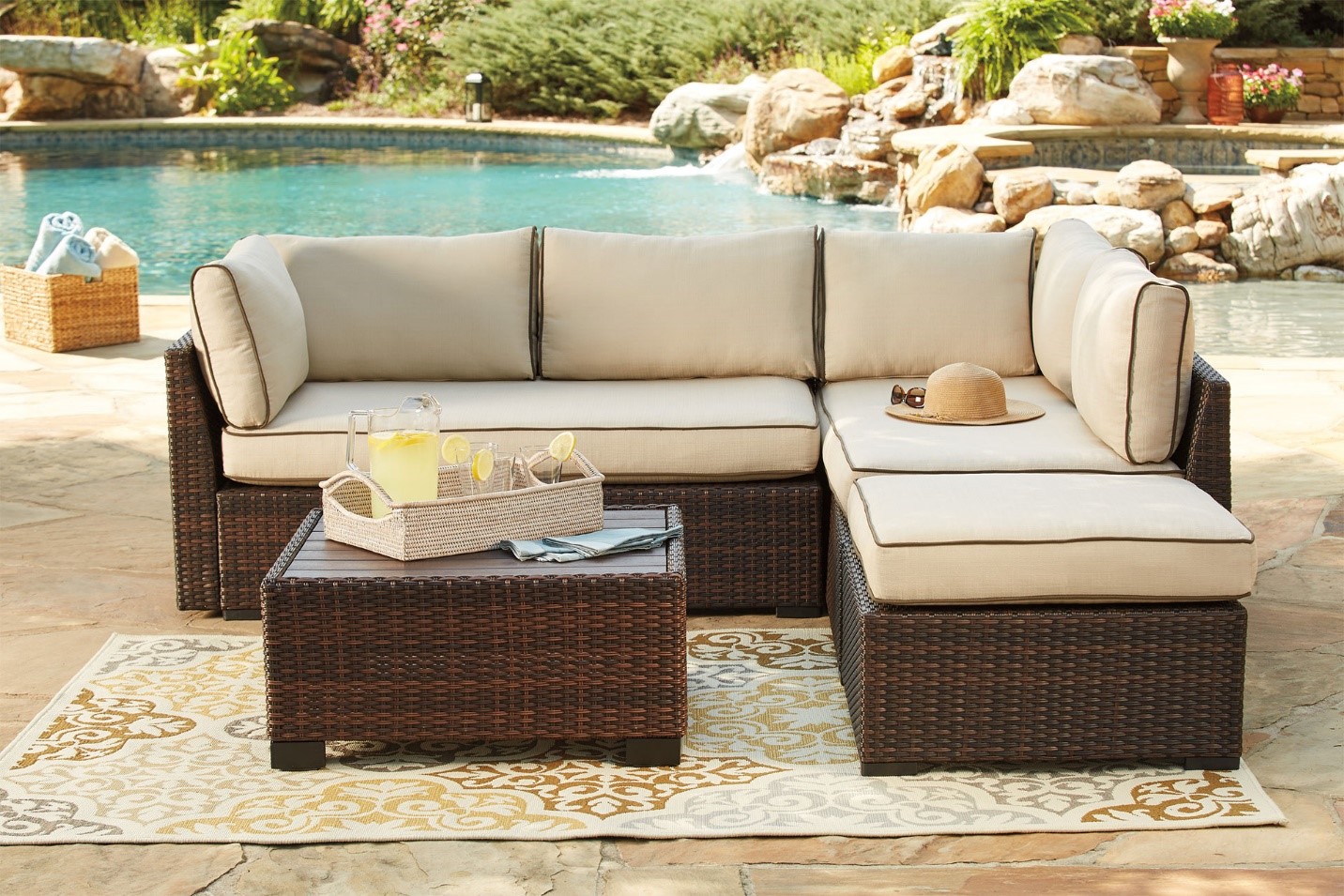 You can be sure that there are a thousand and one handymen available to work with a hammer. But you should know that they don't all have experience with crafting custom and quality wood pieces.
And you want to always watch out for quality when dealing with outdoor wood pieces.
So how then can you find someone reliable for your outdoor furniture? You can check below for useful suggestions to help you get a few suggestions.
1. Check with your Neighbors
If there are any houses in your block with wooden pieces in their yard, you can contact the owners to help with directions to their designers or landscapers.
You can avoid many problems when you choose to work with artisans whose work you can verify. Need indoor wood design tips? This website has suggestions to help you make the right choice.
This can help you save the cost of consultations with different carpenters and going through different designs. You are familiar with what you want and can get the exact designer who made the furniture.
2. Ask your Close Associates
Why you may not be lucky to have a woodshop professor as a close pal, there is a high chance one of your buddies might know one or at least an artisan that is great at his work.
And who best to trust when it comes to referrals that close friends and family members. So, you want to endeavor to check with them first before exploring other options.
3. Use the Web
You can also find the details of custom furniture and outdoor designers from the internet. This is better for those without close contacts to help out with referrals.
With the use of Google or Bing, you can find the phone numbers and addresses of businesses that render expert carpentry services.
You would have to narrow your search to your region to get results that would be useful to you. This means that if you need results for Langley Design Outdoor Furniture Company, you would have to input this into your search.
When hiring online, you want to check through testimonials from past clients who have used the product or service before.
Hiring an Expert Outdoor Furniture Manufacturer
You would want someone who is experienced with working on your intended type of woodwork. This means that if you want a new treehouse, you want to hire someone who has worked on a few projects before.
So experience is the first thing you want to watch for when hiring someone to work with.
If you have to decide who to hire, you surely don't want money to be the deciding factor. Instead, check that they have the skills and are committed to realizing the projects just as much as you are.
Final Note
When it comes to finding reliable artisans for a wood project, you should check their past jobs to have a feel of their expertise. You will also spend more on a custom furniture design, so you want to budget adequately for the expenses.