When you move to a new home or apartment, you need to furnish it as well.
Buying elegant and quality furniture that syncs with the style and decor of your home is not an easy task. There is a tremendous amount of variety in the market, and frankly, it can be quite overwhelming.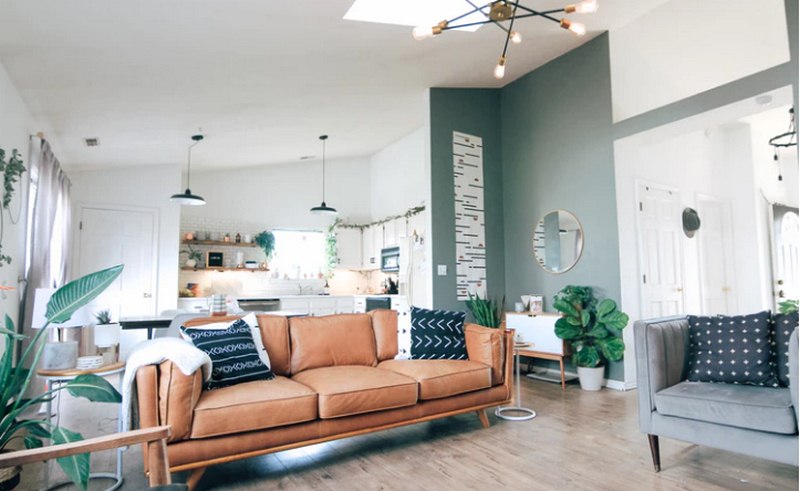 However, if you are having similar problems, you have come to the right post. In today's post, we have prepared a comprehensive and straightforward guide which will help you purchase the perfect furniture for your home. Keep reading to learn more.
---
Read Also:
---
Search Online for Inspiration
There are tons of options when it comes to furniture; therefore, you need to understand what you want before you go to a store. You need to get some decor inspiration so that you can specify the kind of furniture you want.
Firstly, you need to figure out the colour pallet of the room; this will allow you to limit your search to specific shades and colours, making the process significantly easier.
Secondly, you need to figure out from what material do you want your furniture to be made. For instance, wooden furniture is quite popular; however, you can also opt for metallic furniture pieces. You can't say that either is better than the other; yet, each has its advantages and disadvantages.
Finally, you need to get some inspiration for the type of furniture. Though there are many different styles; however, sleek and minimalist furniture is quite trendy these days.
Value Reliability and Comfort Over Affordability
Most people make the mistake of buying a particular furniture piece just because it is affordable. It would help if you kept in mind that your furniture is a long-term investment, and you will be using the same furniture for a long time; therefore, you should be more careful with your choice and buy reliable and comfortable pieces rather than getting tricked by attractive prices.
Moreover, style and design also take second place over comfort. Even if an armchair or any other furniture piece look extremely elegant, it is futile if you can't use it comfortably. Therefore, though the style is an essential part of selecting furniture, it has to be functional as well to fit into your home.
Test the Furniture Before Buying it
As we have previously mentioned, when it comes to purchasing furniture, comfort and reliability should be the primary deciding parameters, rather than style and affordability. Furthermore, the only way to check these parameters is to test the furniture personally.
Though you won't have to test certain furniture pieces like chairs and tables, some items like your mattress and couch have to be checked. Moreover, everybody has different preferences when it comes to selecting a mattress.
Some like it to be soft while others like it to be hard. Therefore, the only way you can determine that a piece of furniture is suitable is to test it before you buy it.
Make Sure That the Furniture Matches the Theme of Your Room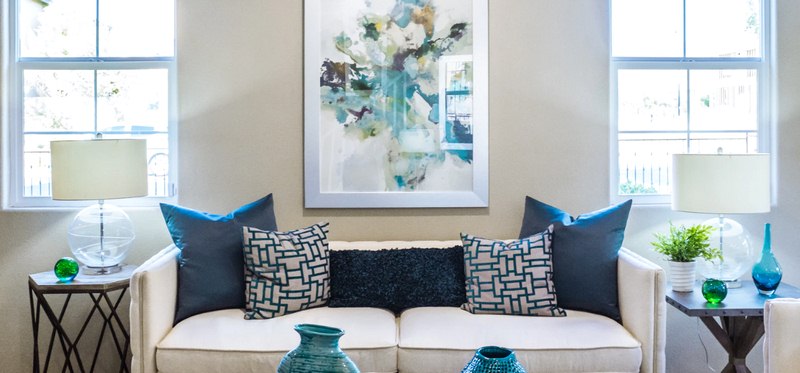 When you are furniture shopping, you need to make sure that the pieces you choose match the overall theme of the room. For instance, if you have selected a mid-century modern theme for your home, which is identified by refined lines, natural shapes and minimalist silhouettes, you can't choose furniture pieces which have an industrial or bohemian vibe.
You need to stick to a specific theme when you are purchasing furniture. The Scandinavian theme of interior design is quite popular these days. It features gentle and neutral contours with lively accent colours.
The style implements a perfect balance between natural and engineered materials. Therefore, for a Scandinavian theme, you should select simple, functional and contemporary furniture pieces.
Whichever theme you choose for your decor, you need to understand in detail. It would help if you learned which colours and contours are preferred in that style and what materials are commonly used. This information will make you able to buy chic and stylish furniture easily.
Invest in Some High-quality Electrical Appliances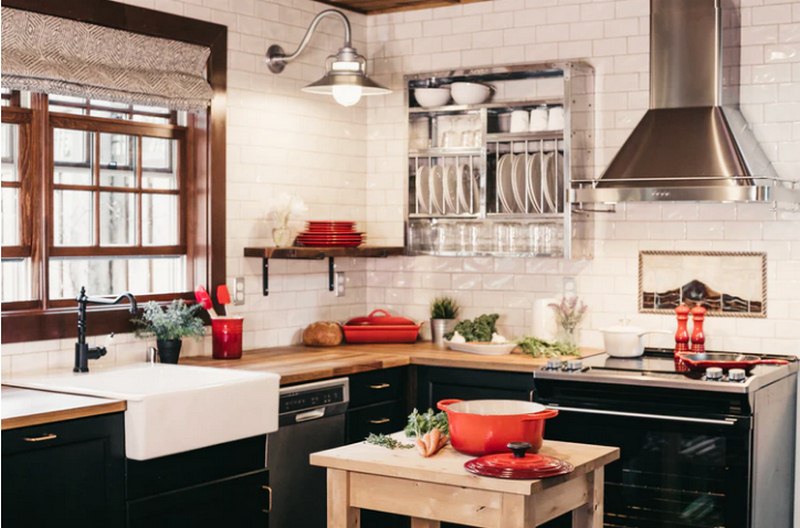 Furnishing a home doesn't only include adding tables, chairs, sofas and beds. You also need to invest in certain appliances which are a necessary element of modern design. For the living room, you can purchase a large screen TV, which will be an excellent addition to your decor.
When it comes to buying appliances, no place needs as many as the kitchen. There are numerous items like the refrigerator, stove, oven, microwave, and toaster that have to be purchased. You should check out HomeAddons.com to buy toaster ovens made by Krups.
You can also purchase many other appliances and furniture pieces at HomeAddons, which is one of the most popular online stores with a wide variety of home appliances and accessories.
Get Your Furniture at the Right Time
If you want to get the best furniture for the best price, you need to go shopping at the right time. Like anything else, furniture prices also keep going up and down throughout the year. However, if you want to find the best deals, you should shop around the veteran's day and Memorial Day.
Moreover, if you wait until the fourth of July or Christmas, you will get some fantastic deals, because furniture stores try to get rid of their last inventory, and they put up some excellent sales and discounts.
Furthermore, if you are buying wooden furniture, you should avoid buying in the rainy season, especially if your area has a lot of humidity and rain.
Wood furniture needs some time to break-in, and even though high-quality wooden furniture pieces are treated with different chemicals to avoid environmental effects, lower-quality materials can get damaged.
To sum it all up, buying the best furniture for your home, office or any other place is not easy. It can take up a lot of time, and usually, it is quite challenging to find the pieces that go best with the decor and theme of your room. However, if you follow this guide, buying furniture will become a lot easier. We hope that this post can help you out.
---
Author Bio
This post is written by Andrea Smith. She loves travelling, home decorating and hanging out with her friends. She is currently a student of Interior Designing at the California Arts School.
---