The appropriate technique helps prevent your garage from certain risks when properly sealed.
This also gives you comfortability if you are using your garage as a workshop.
Method one can choose will depend on the expectations you have. You can easily use garage door repair Vancouver, combine two or more methods or use one to seal from inside.
These methods include: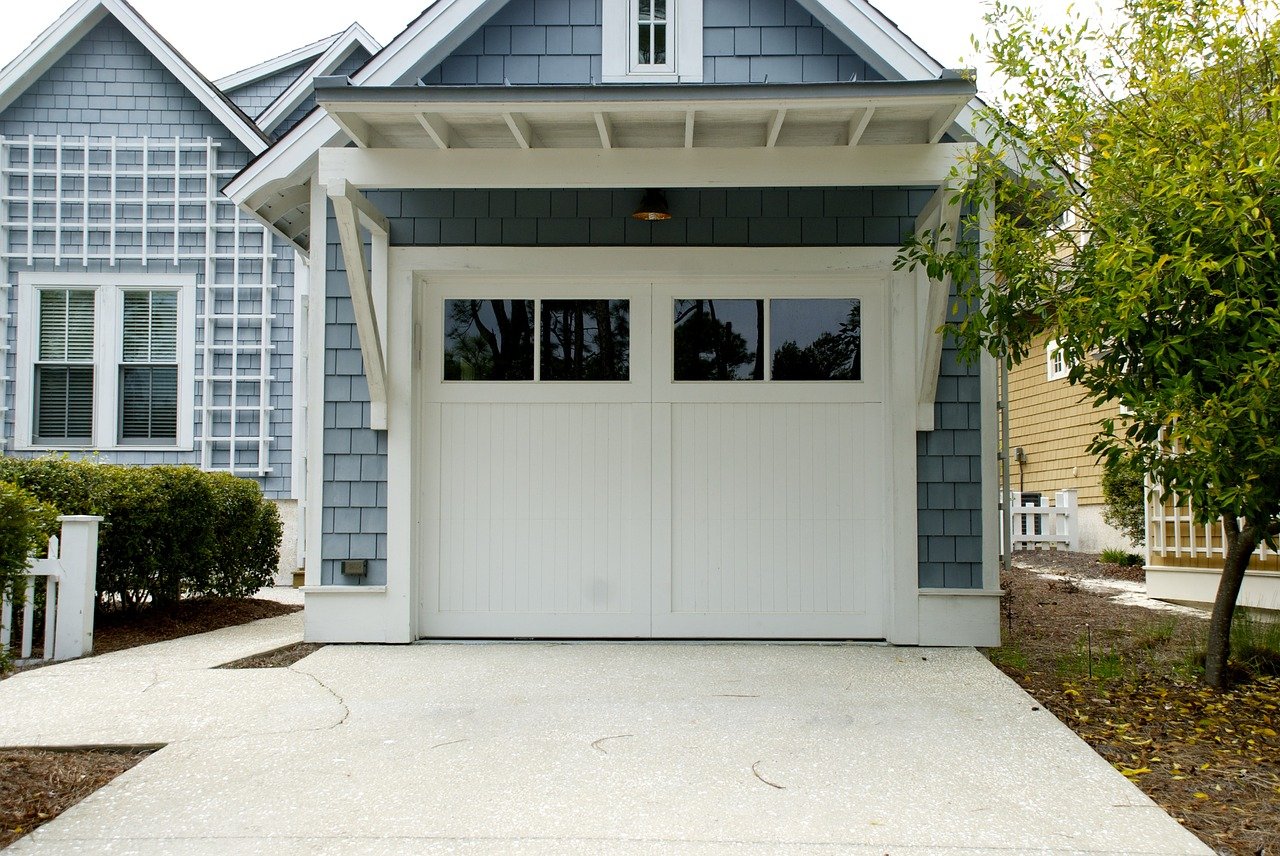 Garage Floor Seals
Sealing your garage floors is a good idea; it is always good to seek an expert's opinion as well as knowing how to seal it yourself will be helpful.
You first clean and clear the area. Remove everything from your garage floor before commencing on any work. The cleaner the floors, the more easily the floor seal will adhere.
A powerful floor grinder comes in handy to ensure the floor is clean and smooth; hence the seal will bond with the floor a lot easier.
Fill any cracks. As a result of temperature and pressure changes cracking on the garage door, floors become inevitable overtime before sealing fill these to ensure a smooth surface.
 A crack filler material of your choice will help a great deal, i.e., concrete caulk.
Once you clean and fill the cracks on the floor, and everything is dry, select your appropriate sealing material and seal. The most commonly used for the garage floor is epoxy floor paint; however, you might settle on other options, which results in a different finish that you want.
---
Read Also:
---
Weatherstripping
This process entails sealing openings around your garage door to prevent cracks, unwanted weather conditions, puddles of water near your garage door among others. This method improves overall insulation. Best for sealing cracks or gaps on the edges of the door.
Measure the edges of the floor and use it to buy the right tape size. One can consider universal weatherstripping for garage doors. You then apply glue to the sides of weatherstripping tape.
Once you place the tape on the edges give it adequate time to achieve its functionality.
For this, to work you need to ensure no dirt, clean surfaces, and moisture for the tape to deliver.
Bottom Seals
One can use a bottom seal such as a heavy garage bottom seal as they are easy to install and come with clips. You first measure the bottom of the garage where you want to seal.
Cut the right side of the seal and attach the seal on the door using the clips. This method is very effective in keeping out dirt and rodents.
Insulating Your Garage Door
This method is easy as different insulating materials can be used to achieve this, such as fiberglass, reflective insulation, and form boards.
Fiberglass shields against moisture and air. Form boards provide excellent insulation for the thin layer due to its composition make up. Reflective insulation reflects light as it has an aluminum foil.
Other methods one can use to seal include;
Threshold seal;
Sealing top of the garage door.
You will need to select the right method based on the exact area you want to seal in your garage door. if you are dealing with lock mechanisms, ask Charlottesville locksmith as this saves you money and makes the process affordable.