Whenever the summers are about to start everybody wants that their AC units are working perfectly to help you beat the heat.
And you also want to double-check everything if you are going on a long summer vacation with your family as you will never want any mishappening to happen.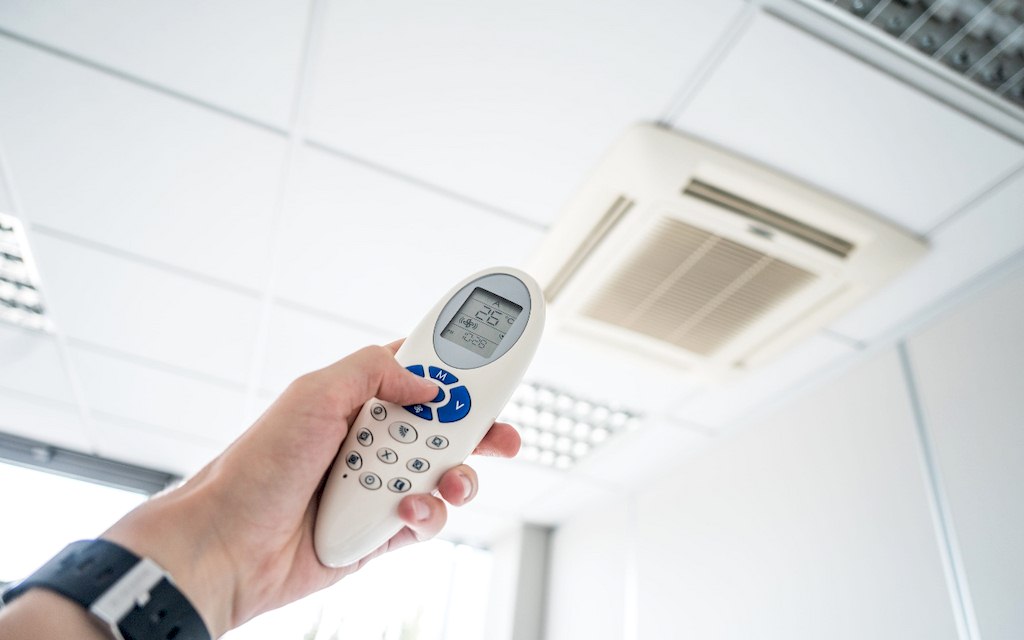 When you are not at home so this blog is going to solve all your issues related to making your AC summer-ready few measures which you can take are:
---
Read Also:
---
You should check on air conditioning filters every 30 days and if needed you should just replace that as it sometimes gets too clogged to be cleaned by hand or by vacuuming.
The thermostat has to be turned up but you should not turn the air conditioner off completely as it will build up heat which is not good for things in home-like doors, wooden flooring, etc. and damage them completely.
So instead of turning it off completely, we should turn the thermostat up to 85 degrees when you are on a trip.
The outdoor AC unit should also be checked for any kind of dirt and debris or encroaching happening there, which have to be clean properly so it will ensure proper airflow in your homes.
Moreover, of course, you should not forget to clean the condenser unit coils. When the coils will be cleaned properly it will be able to dissipate heat and save a lot of money on your conditioning bills. You can wash the coils with a garden hose.
The fins on the outside unit of AC should also be cleaned by just brushing softly on the fins. The clean fins will help AC to work smoothly.
You should also ensure that ductwork is not leaking as it will make HV AC work more difficult than usual. A sealed duct will generate substantial saving on cooling and heating. If there are any open holes, separated gaps you should seal them with tape.
The tuning up of the air-conditioning system is also one of the most important need, however, this cannot be done on our own it will need a qualified HVAC professional who will perform any tune-up need in your cooling system.
While cleaning you should make sure that the mainline of AC is switched off to avoid any shocks.
However these are few measures but when you are away vacationing you won't be able to know if weather change suddenly maybe a storm stock with heavy rainfall of a cyclone, sometimes there is also a possibility of lightning which can severely damage your AC unit so you need to prepare for any possible outbreak for the safety of your home.
So, when you are leaving for a vacation you should switch off the cooling unit or unplug the switch which will only make you tension free.
Any airborne item should be removed from your yards high winds main lead in damaging the outdoor unit of AC unit.
And when you are back from your vacation you must call an HVAC contractor who will see to any issue which may have occurred after any kind of weather outbreak.
All these steps will help you in saving a lot of money. Moreover, for when you are looking for some experts to solve issues related to AC, Ambrose Air provides expert advice for all of your heating and cooling needs. They are professionals dedicated to providing genuine services for all your HVAC needs.