You must never even think of neglecting your air conditioning system. It plays a crucial role in making sure that your home is nice and comfortable.
If you ignore the need for maintenance of your air conditioning system, it could prove to be potentially hazardous for both your family and home. Preventive maintenance is essential for maintaining your air conditioning systems high efficiency and reducing expensive repairs.
Moreover, preventive maintenance is the best way of prolonging your air conditioner's life and maintaining high-quality indoor air. A maintenance program would generally, involve repairing, cleaning, and replacing some parts of the air conditioner if required. It is important to employ the services of a qualified and experienced AC technician to carry out the repair and maintenance procedure.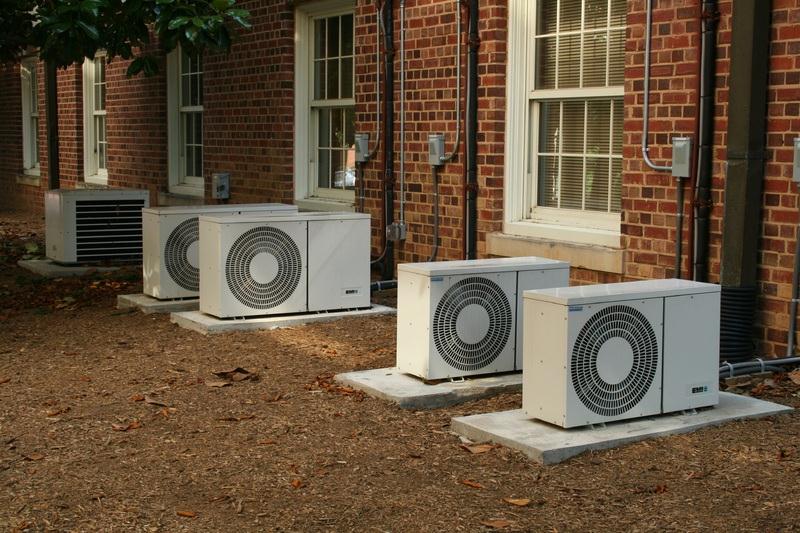 You must keep in mind that your AC unit is similar to any mechanical system and this fact is reiterated by experts at https://www.aeadvisor.com, "Take your car, for example, which can operate for long periods of time without issue until the "check engine" light turns on all of a sudden. The solution isn't to keep driving the car into the ground—you've got to bring it to a mechanic to diagnose and solve the problem. The same can be said for your AC unit".
Treat Preventative Maintenance of Air Conditioning System as Mandatory Not Optional
They claim that your AC unit would be running effectively and consistently without any hassles provided it is maintained regularly by professionals like AAA heating air and plumbing. Here are some reasons why preventive AC maintenance should be treated as compulsory and not at all optional.
---
Read Also:
---
Savings
Without effective and prompt maintenance, your AC unit's components would be wearing out, getting dirty or getting misaligned. If there are some issues with your air conditioning unit, and if they are not attended to promptly, your unit would be consuming more power each time it is allowed to run.
Therefore, proper maintenance of your air conditioning unit is a must as the device could save on energy consumption. You would be getting substantial savings due to the reduction in utility bills.
The Boost in Efficiency & Better Air Quality
A well-maintained AC unit would be functioning smoothly and efficiently. AC systems that are not maintained properly may end up generating too little or too much cooling thereby increasing your discomfort. Moreover, when your air conditioning system is functioning optimally the indoor air is of high quality that ensures good health and overall wellbeing.
Minimized Risk of Emergency Repairs Due To Breakdown
Nobody likes an emergency breakdown of the air conditioning system particularly, during the height of summer or winter. Things could become pretty exasperating if your AC unit breaks down in the middle of the summer season when the heat is unbearable.  We know that abrupt or emergency breakdowns could be pretty expensive and highly irritating.
The Boost in the Life of the Air Conditioning Unit
Well-maintained AC units last much longer as compared to the ones that are given professional attention only when there is an unanticipated breakdown. The increased life expectancy of the system could be attributed to regular maintenance programs.
Conclusion: Doing it the Eco-Friendly Way
By opting for the regular maintenance program, you would be doing your bit towards saving the environment. An air conditioning system that is maintained regularly to avoid emergency breakdowns would stay energy efficient. By conserving energy, you are doing service to your fellow mankind and contributing toward reduction of the carbon footprint too.