Purchasing or building a home is a huge milestone, but many do not realize that it requires a substantial amount of maintenance and upkeep.
Many standard home problems, such as leaks and cracks, are harmless when addressed immediately. However, they can escalate when left to fester. For instance, when you do not fix leaking pipes quickly, mold and insects will begin to overtake your house.
While the interior of houses is relatively simple to maintain, the exterior is more susceptible to severe damage that requires professional help.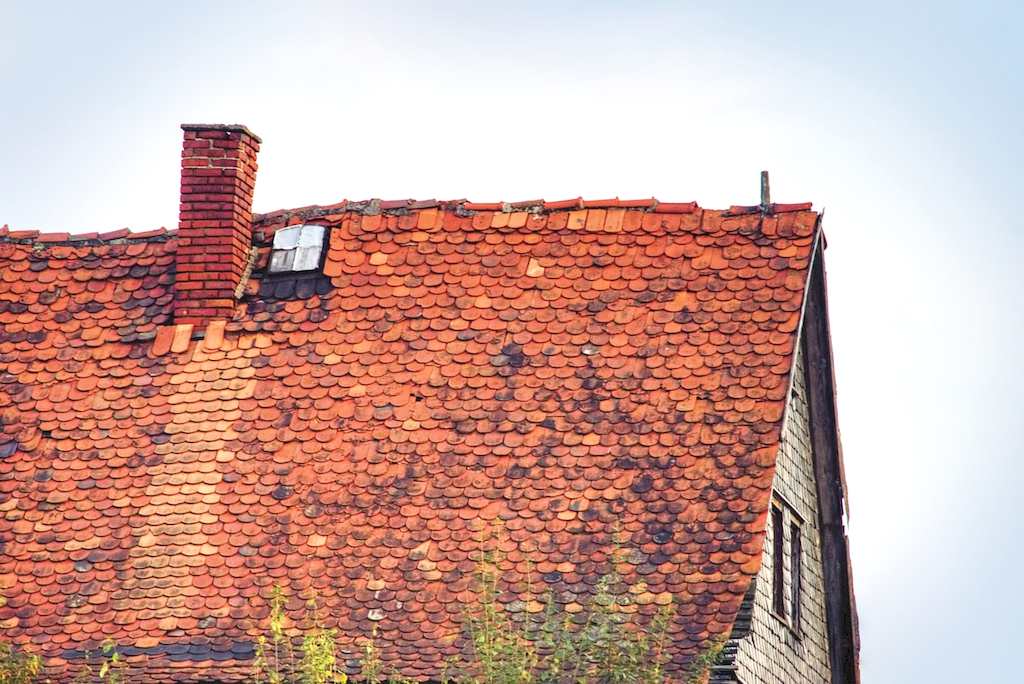 According to City Seamless Roofing, if you can see missing shingles or damage to the edges of your roof; it is best to call the experts immediately to avoid further damage.
The roof is one of the foundational features that ensure the safety and livability of an establishment. If it is not in good shape, then the security, quality, and value of your home are compromised.
Consequently, every time you encounter a roof-related problem, it is important to contact professionals to install a high-quality roof into your home or reinforce and maintain your existing roof.
It Devalues Your Home
When thinking about selling your house, one of the primary factors you need to consider is its value and how it will fare on the market.
Homes with a plethora of problems that require expensive renovations tend to do poorly in terms of value because you have to decrease the listing price to take into account the cost of repairs.
Therefore, you should try to invest in maintaining your house over the years to increase the value of your home.
A sturdy roof is a primary characteristic of a well-maintained home. Whether you choose membrane, tile, shingle, or metal roofing, a good roof will keep your home's value up as long as it is free of problems such as cracks, holes, bad gutters, loss of granules, and lifted shingles.
Some issues can cause long-term or permanent damage, including bug infestations and cases of black mold.
Therefore, the first sign of damage should be alarming enough for you to contact roofing specialists to resolve any issue before it escalates.
It Affects Your Safety
There are plenty of things that can cause roofing problems to pop up, but some unavoidable ones include natural disasters and unfavorable weather conditions.
Depending on where you live, the climate can take a turn for the worse in winter or summer. For instance, Tucson tends to have exceedingly dry, desert climates, especially in the summer.
If you live in a climatically challenging location, then consider choosing a roofing option that can withstand extreme conditions.
Spray Polyurethane Foam (SPF) roofing is an excellent option as it contains liquid compounds that form a barrier against the elements.
You can have it sprayed onto your roof to increase its durability, or you can have it installed from scratch. If your roof tends to suffer from elemental damage, look into SPF roofing or contact services to know how it works.
It Is Visually Unappealing
Your home is a safe abode, and keeping it appealing from the inside-out is essential in creating a mentally calming and enjoyable place to live.
Extending efforts toward do-it-yourself projects is an excellent way to keep your home marketable and livable, but some things require professional help.
A roof needs an extensive list of licenses and skills to restore, fix, or install, yet so many people leave it alone and don't maintain it.
A home that is known to be externally beautiful for years before going on sale will significantly increase its market value, as onlookers will understand that the homeowner has been taking great care of the property.
While you may not necessarily be thinking of listing your home for sale any time in the near future, a "put-together" appearance is still favorable for welcoming guests and keeping up with your neighborhood image.
Roof problems are common but can be detrimental to you and your home.
Real estate prices are continuously rising, so it is a good idea that you retain the livability, safety, and aesthetic of your home so that your investment will never devalue. As a huge bonus, you will stay safe during calamities with a sturdy roof over your head.