Smart planning can optimize your business' productivity by eliminating unnecessary expenses.
Commercial cleaning does not mean that you cannot do anything on your own: it's all about effectively delegating responsibilities.
There are cleaning tasks you should do yourself and some are better assigned to the professionals.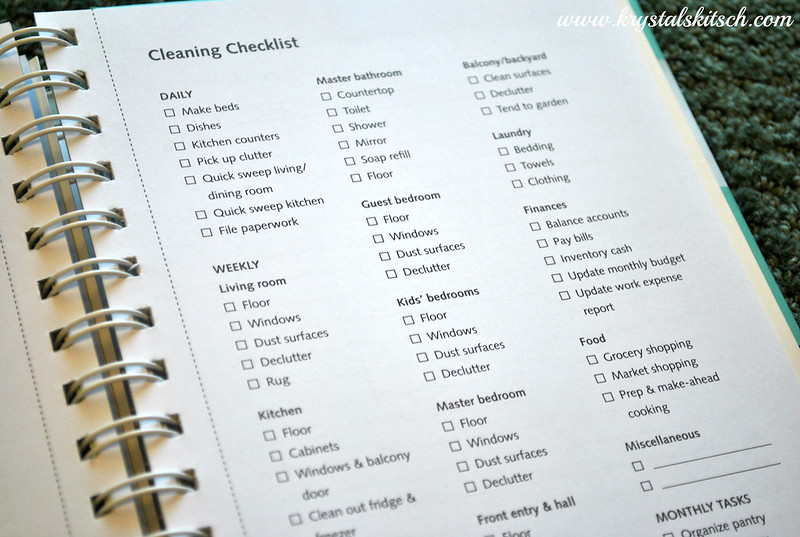 Cleaning Tasks You Should Do Yourself
There are cleaning tasks you can assign to your team instead of outsourcing to professional cleaners.
The objective is to keep your premises in excellent condition all the time.
Here is an office and commercial cleaning checklist necessary to impress your clients and visitors that you can do in-house.
1. Reception Cleaning
Reception is the place of the first impression. With people moving around constantly, it is important to focus on consistent cleaning throughout the day.
Regularly vacuum welcome mats to keep dust at bay
Use sanitizer to constantly clean door handles
Replace liners and regularly empty trash bins
Clean the reception counter, telephone, and desk with disinfectant
Clean coffee tables and straighten magazines so that everything looks presentable
Dust all vents, and window shades
2. Office / Cubicle Cleaning
Dust all surfaces, cabinets, and shelves
Replace liners and empty trash bins
Dust or spray keyboards, digital displays, and computer accessories
Clean desks, chair arms, and phone with disinfectant
Do not let plates or mugs lay around after use. They must be taken to the kitchen and washed immediately.
Dust all window shades, blinds, and sills
Wipe all glass surfaces
Sweep the floors daily and vacuum carpets twice a week
3. Bathroom Cleaning
Empty trash bins and napkin dispensers and disinfect them
Clean sinks and counters well
Disinfect toilet seats
Brush the toilet bowl and clean using bowl cleaner
Clean and wipe the mirror
Mop the floor with disinfectant
---
Read Also:
---
Cleaning Tasks You Should Outsource
If you regularly clean your workplace, you may feel that there is little left for professional cleaners to do.
However, there is always something going on in those hidden corners.
You must remember that regular cleaning alone does not suffice and professional deep cleaning is needed at times.
Since employees' and clients' safety is the top priority, deep cleaning has become even more important in the context of COVID-19.
There is no single definition of deep cleaning. Most businesses go for a yearly deep clean but these days quarterly or half-yearly deep cleaning is often recommended.
The use of high-end cleaning equipment and tools such as Ultra-Low Volume (ULV) foggers to eliminate bacteria and viruses, lets professional cleaners obtain excellent results that you simply can't achieve in-house.
1. Air Conditioning and Heating Systems
You cannot take things apart every week. Even if you can untie and assemble air conditioning hardware, cleaning it without damaging any of the components is a tough ask.
Leave it to the professionals. You cannot overlook this undertaking since these systems could contaminate the air quality in your workplace if not cleaned properly.
Typically, air conditioning systems are cleaned once every two years. But these are exceptional times and you must clean heating and air conditioning systems at least once a season, that is, at least twice a year.
2. Floor Cleaning
Regular cleaning of your floors is essential but it's not enough over the long term. Re-waxing and machine scrubbing is the only way to rejuvenate chipped and faded wooden floors. Similarly, vacuuming carpets does not remove stubborn stains and dust particles entangle with fibers.
Getting rid of stubborn stains requires dry cleaning or hot water extraction. A professional floor cleaning service is the need of the hour, especially during a pandemic. Commercial floor maintenance service will make your floor clean and do the necessary maintenance work for you. Also, they will guide you on how to keep your floor in good condition.
3. Bathroom Cleaning
Spare your anger if you notice a yellowish layer in different corners of your business' bathrooms.
Your regular cleaning staff is doing everything they can but these stains need special cleaning tools and methods.
Taps, showers, and pipes also require special attention to eliminate the risk of bacteria and viruses.
4. Office Cleaning
This includes work areas, kitchen or break room, and reception.
Regular dusting and wiping are good to keep everything presentable but don't forget that office furniture, staircases, ceilings, and wall corners are hard to deal with and signs of dirt and stains show up and keep growing over the months.
Left unattended, these places become breeding grounds for allergens and potentially harmful bacteria and viruses.
Periodic deep cleaning of these spots is highly recommended at least once every two months.
Relying only on regular surface cleaning is not enough in these times.
As a responsible business owner, it is your duty to keep your workplace safe for your employees and visitors by following health and safety regulations and making sure all areas are kept impeccably clean.
Professional cleaners can make life easier for you by supplementing your regular cleaning routine with intensive deep cleaning.