Running a business comes with many responsibilities; one of the most critical aspects is managing finances effectively.
Bookkeeping, the process of recording and organizing financial transactions, plays a pivotal role in maintaining the financial health of a business.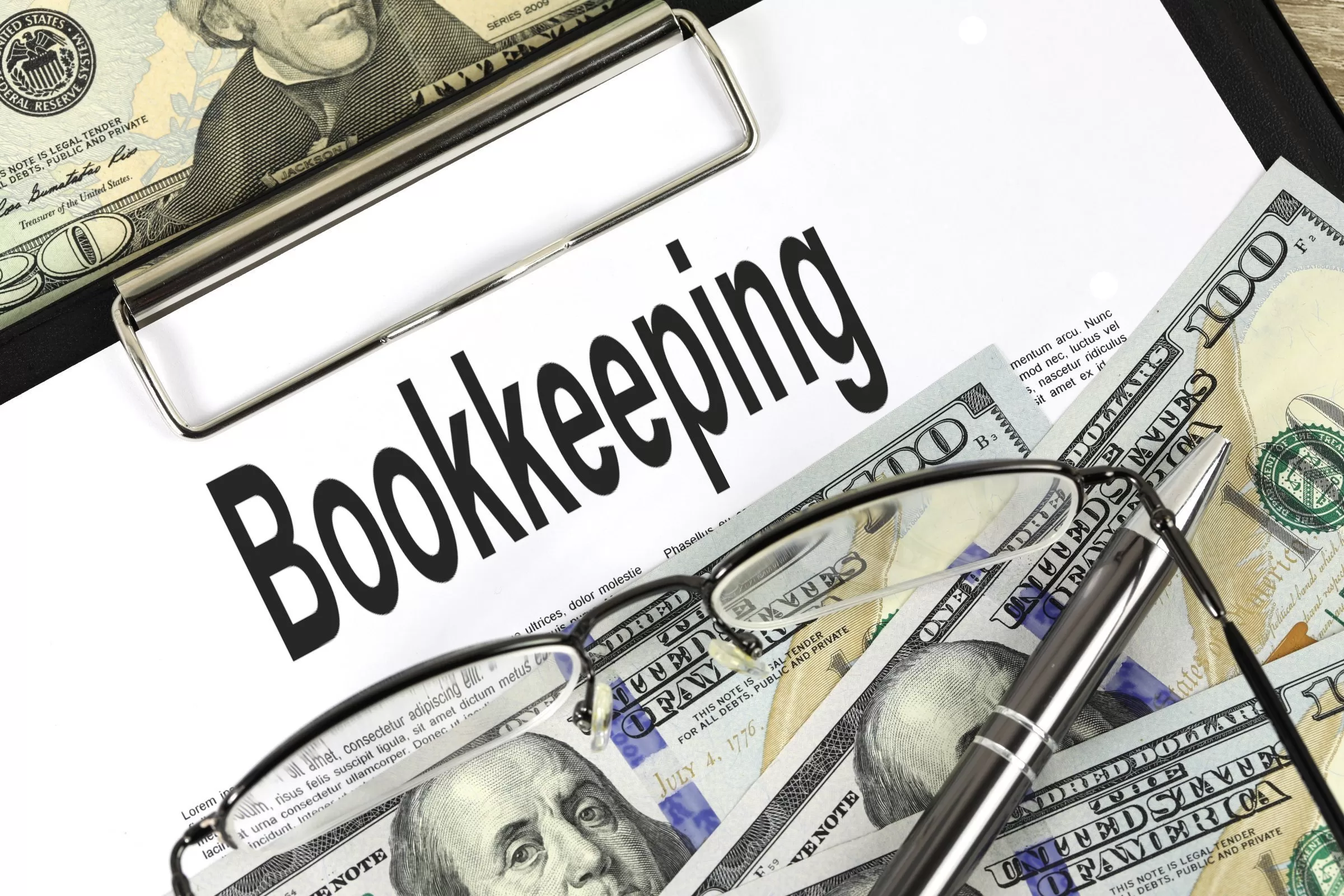 With the rise of outsourcing services, companies now have the option to delegate bookkeeping tasks to professionals.
In this article, we'll explore the pros and cons of outsourcing bookkeeping and provide tips for selecting the right partner for your business's financial needs.
Pros of Outsourcing Bookkeeping:
Expertise and Accuracy:
Outsourcing bookkeeping allows you to tap into the expertise of financial management professionals. Sound Advice Bookkeeping, for instance, brings years of experience, ensuring accurate and error-free financial records.
Time-Saving:
Bookkeeping can take time, diverting your attention from core business activities.
Outsourcing frees up time, allowing you to focus on strategic planning and growth initiatives.
Cost Efficiency:
Employing in-house bookkeeping staff comes with expenses such as salaries, benefits, and training.
Outsourcing eliminates these costs, providing cost-effective solutions for maintaining accurate financial records.
Scalability:
As your business grows, the complexity of bookkeeping also increases.
Outsourcing allows you to scale your bookkeeping services according to your business's needs without the hassle of hiring and training additional staff.
Reduced Errors:
Professional bookkeeping firms have rigorous processes to minimize errors, ensuring that your financial records are accurate and compliant.
Access to Technology:
Outsourcing partners often have access to advanced accounting software and tools, enhancing the efficiency and accuracy of financial record-keeping.
---
Read Also :
---
Cons of Outsourcing Bookkeeping:
Loss of Control:
Entrusting your financial records to an external partner means relinquishing a certain level of control.
However, reputable partners offer transparency and open communication to address this concern.
Data Security Concerns:
Sharing sensitive financial information with a third party raises data security concerns.
To mitigate this, choose an outsourcing partner with robust data security measures.
Communication Challenges:
Working with an external team can sometimes lead to communication challenges due to distance and time zone differences.
Choosing a partner that values clear and consistent communication can alleviate this issue.
Potential Lack of Understanding: There's a risk that an outsourcing partner might need to understand the nuances of your business's operations fully.
Selecting a partner with experience in your industry can mitigate this concern.
Tips for Choosing the Right Outsourcing Partner:
Industry Expertise:
Look for an outsourcing partner that specializes in providing services to businesses in your industry.
This ensures they understand the unique financial challenges you face.
Track Record and Reputation:
Research the partner's track record and reputation within the industry. Read client testimonials and reviews to gain insights into their level of service and reliability.
Data Security Measures:
Inquire about the measures the partner takes to ensure the security of your financial data.
Data breaches can have severe consequences, so prioritize partners with robust security protocols.
Communication and Transparency:
Open communication is crucial for a successful outsourcing relationship.
Choose a partner who values transparency and informs you about your financial records and transactions.
Scalability:
Consider whether the outsourcing partner can accommodate the changing needs of your business as it grows. Flexibility and scalability are essential for a long-term partnership.
Technology and Software:
Ensure that the outsourcing partner uses up-to-date accounting software and technology to manage your financial records efficiently.
Cost Structure:
Compare pricing models and ensure that outsourcing costs align with your budget. While cost-efficiency is a benefit of outsourcing, remember that quality should not be compromised.
Client Support:
Evaluate the partner's level of customer support. Quick response times and knowledgeable support staff are indicators of a reliable partner.
Conclusion:
Outsourcing bookkeeping services can be a strategic decision for businesses seeking to streamline financial processes and focus on growth.
While there are potential drawbacks, the benefits of expertise, time-saving, cost efficiency, and accuracy often outweigh the cons.
By carefully evaluating potential outsourcing partners based on industry expertise, reputation, data security measures, communication, and scalability, you can choose the right partner to handle your bookkeeping needs effectively.
Ultimately, outsourcing bookkeeping can lead to improved financial management, enhanced decision-making, and greater peace of mind for business owners.