Roofing Issues to Look Out for When Buying a New Home
Buying a new home is an exciting process, but it can also be stressful. It's difficult to find an affordable house that you also enjoy so there might be pressure to make an offer immediately.
Still – this is the home you may have for years and years! It pays to carefully inspect all aspects of the home, even if it looks to be in great condition from a first glance.
You may even want to hire a professional to help you do this for you.
The Biggest Roofing Red Flags
The number one deal-breaker when it comes to buying a new home should be the new home's roof. You don't want to purchase a new home and immediately have to replace your roof.
For the most part, a well-maintained and regularly inspected roof can last up to 30 years or even more.
Here are some of the biggest roofing red flags: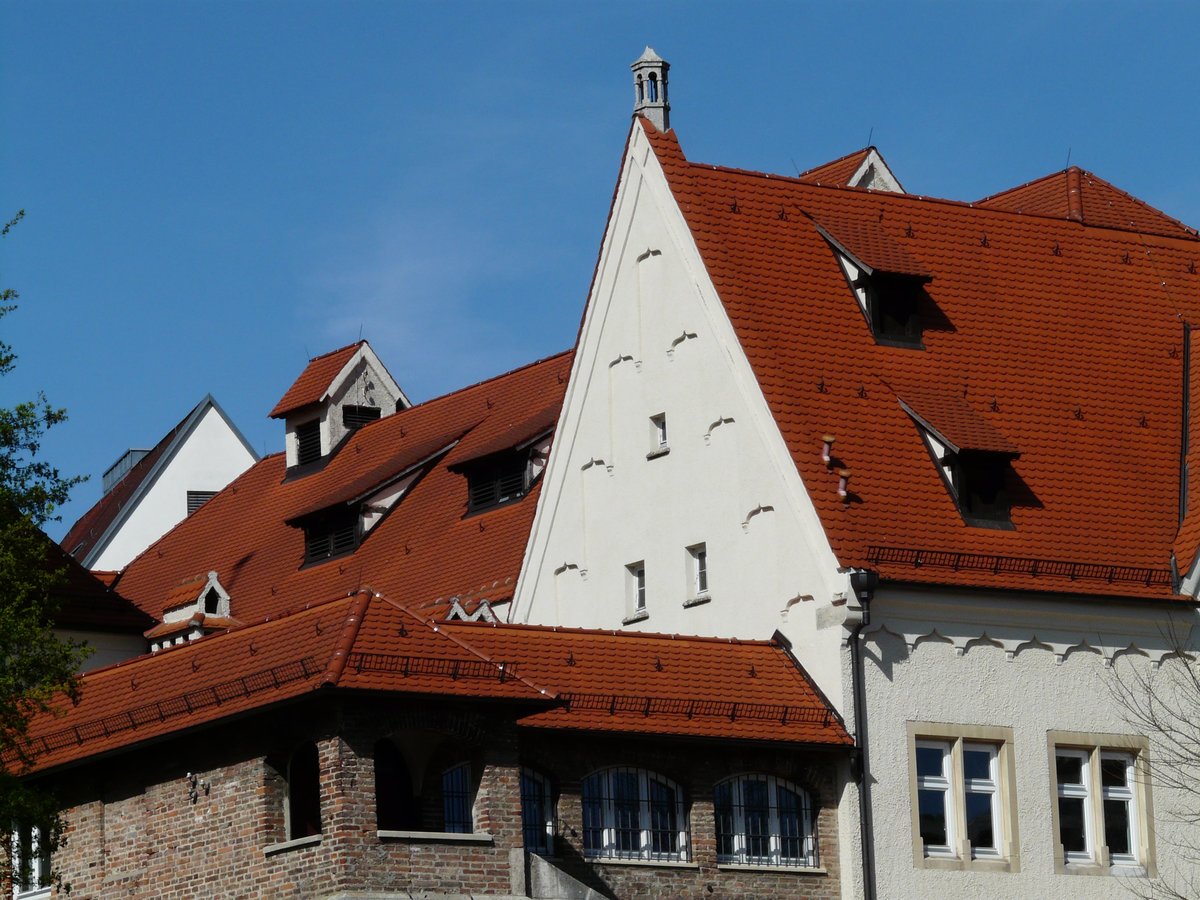 Shoddy Installation
Signs of shoddy installation include poor drainage systems, accumulation of mold, or overall lack of uniformity in appearance.
There might be stains, sagging, missing underlayment, and more. You may be able to hire a roofer to do an inspection before you close on the house to see for any more subtle signs of poor installation.
Poor- Quality Shingles
A telltale sign that your potential roof's shingles are not up to par may be indicated by missing, cracked, or rotting shingles.
This can be a sign of aging or damages, but both don't bode well for the overall integrity of your potential new roof.
---
Read Also:
---
Signs of Aging
Signs of aging can include chipped or missing shingles, a sagging foundation, accumulation of rot or mold in your roof's gutters, and discoloration.
Buying a new home can be an expensive endeavor and you wouldn't want to have to fully replace your new roof afterward. Prevent this by keeping on the lookout for any potential signs of aging or deterioration in your potential roof.
Poor Ventilation
You may be able to notice dry rot from the ground, which is typically caused by poor ventilation. A properly installed roof should have plenty of room for adequate ventilation. Without it, your roof might begin to sag or even crumble.
There may even be mold and mildew overgrowth as a sign of poor ventilation. This can quickly deteriorate the insulation of your roof and cause further issues for your overall home.
Inappropriate Material for Local Weather
Depending on where you live, it might be completely normal to have a roof fit for warmer or more temperate weather.
However, if your potential new home has a roof fitted with clay and the place where you live often seems harsh cold snaps come winter, this can signal some bigger issues down the road.
For example, Calgary roofers might account for the ups and downs of the local climate and fit homes in the area with asphalt shingles or metal roofing.
These materials are better suited to enduring the crazy weather and are lower maintenance than some.
Consult with your local roofing contractor about what materials are best suited to the place where you live. This can give you a better idea of what to look for when buying a new home.
Leaks or Water Damage
A true and sound way to assessing if your roof is in good condition is to assess for any leaks or possible water damage.
This can indicate that your roof's drainage system is not as good as it should be or that there was inadequate maintenance in the past.
Lack of Uniformity
If your roof lacks uniformity either by looking good on one side and poor on the other or have mismatched shingles, it might mean that the roof was installed by a contractor who was looking to cut corners as best they could.
This may be indicative of other problems, like improper nailing technique, missing underlayment, and more.
Roof Replacements Can Set You Back
If your new roof is not up to par, it can put a serious hole in your pockets. Installing a new roof can range in cost anywhere between $7,000 to as high as $30,000, depending on the size of your roof, the materials being used, and what kind of work needs to be done with removing the previous roof.
In some cases, your new roof can be installed over your old one, but the old one has to be in good condition for this to work and not cause further damages to the integrity of your home.
All in all, it's a good idea to keep on guard for any potential warning signs in your possible new home. Stay on your toes for any of these warning signs or consider hiring a professional/roofing contractor to take a look for themselves and offer you their professional opinion on whether the new roof is sound or not.
The Bottom Line
Your roof is your home's first line of defense against the elements and other issues. In order to ensure that you won't have to pay any future expenses for roof repairs or even a full replacement, it's important to take your time prior to closing on a new home to assess the condition of the roof.
By hiring an inspector to do the job for you, you can ensure nothing is left out and that you have a professional who knows roofs best to see whether there are any red flags you did not immediately spot.
If your roof is not in the best condition, you may be able to negotiate your price for any smaller issues – like a lack of maintenance and small damages or leaks.
In the end, it is likely going to be up to you to replace or repair the roof if necessary, so this is a cost you will need to take into account when determining a budget for you and your family.