Your home plumbing system is a vital component of your household life and daily routine. From washing your hands to taking a shower, you depend on it every day for everything.
Therefore, you should not underestimate the importance of routine plumbing maintenance.
No matter how much money you have set aside for your home improvement projects, you should always be careful about your plumbing system.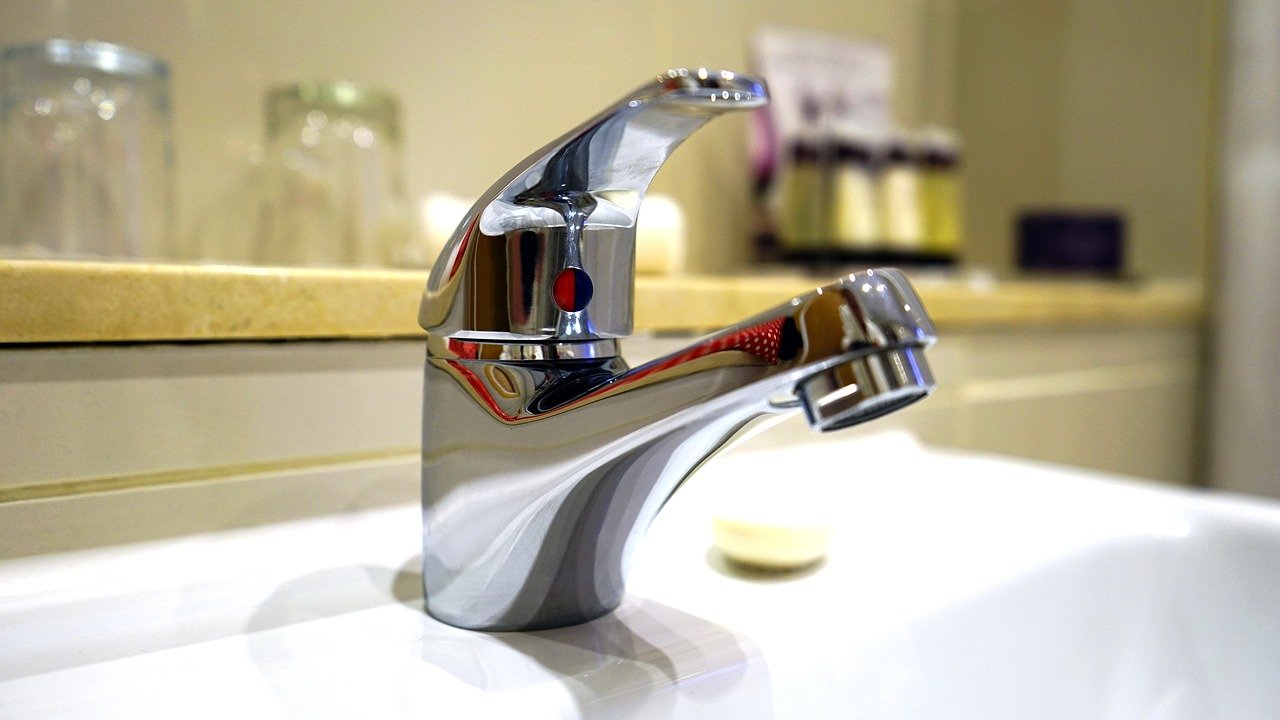 A plumbing maintenance checklist is a set of instructions for maintaining your home's plumbing system.
The checklist helps to prevent costly damage to the whole plumbing system. Besides, plumbing maintenance tips are designed to help homeowners to minimize unpleasant experiences with the plumbing system.
However, if you notice any problem with your plumbing system, you should always contact a professional plumbing service provider.
You can hire pomplumbing.ca for your commercial plumbing service.
Home Plumbing Maintenance Checklist and Tips
A basic plumbing maintenance checklist contains a list of things to be checked and cleaned on a regular basis.
Therefore, you should always maintain a checklist while you are preparing for plumbing maintenance.
Here is a home plumbing maintenance checklist and tips you can follow:
1. Bathroom
The bathroom is the most important place with a heavy plumbing setup. It is commonplace used by every member of the house.
Most of the time, plumbing problems start from here. For this reason, it is vital to inspect the bathroom household regularly.
Check the faucets inside of your bathroom. Search for leaks. If you found any damage, repair or replace the item.
As their supply lines are hidden behind the wall, it is hard to find any noticeable damage from the outside.
Clogged drain is the most common problem in the bathroom. Most of the time, soap and hair make the blockage inside that resists the normal water flow of drain.
Therefore, it is a good idea to remove clogs instantly if you face any. Otherwise, the blockage can damage the whole drain system.
The most important item in the bathroom is your toilet. As it has many parts, therefore, you have to check the total system carefully.
Start with checking if the flush is working properly or not. Then continue to search for any water leaks.
---
Read Also:
---
2. Kitchen
Another place in the house with a heavy plumbing setup is the kitchen. Therefore, you should always check the whole structure regularly, at least twice a year.
This will help you to prevent damages before they become perilous.
The sink drain is the common place where you can find most of the leaks.
For this reason, you should check it regularly. You have to change the pipes if you notice any kind of corrosion or leaks during an inspection.
Another common place for leaks is your kitchen faucets. You can end up with the waste of gallons of water if you do not check it on regular maintenance.
Therefore, you should check the kitchen faucets regularly so that you can prevent the silent waste of water.
It is a common household everywhere. But without proper maintenance, this item can cause damages.
While plumbing maintenance, check that the water dispenser and icemaker are working properly or not.
If you notice any clog in the system, remove the clog for continuing the normal flow of the system.
3. Other items
There are other items such as a water heater, washing machine that you should check. Because they also play vital roles in the plumbing system.
Therefore, you should check them also to prevent damages to the items and plumbing system.
A water heater helps to warm the cold water for you. If you notice your water is not hot as before, then you should check the water heater.
Check cold water inlet pipe and hot water exit pipe to search for damages. Besides, check the whole line for leaks that can resist the water from getting the proper temperature.
It is an essential item in every household. Therefore, you should be concerned about the maintenance of the washing machine.
Most house owners forget to check it, which causes damage to the whole system later.
For this reason, you should check it and repair or replace any part if needed.
Check all the visible pipes to find any corrosion. If you notice any corrosion, you should call a professional to replace the line.
Otherwise, it will start leaking and can cause damage to your house.
The sewer line carries all of your household water waste to the main sewer line.
Therefore, it is important to check the line regularly. If you notice any clog, remove it as soon as possible.
Else, it will reduce the regular water flow of the drainage system. If you find any tree root is creating the blockage problem, hire a professional to get the solution.
A home plumbing maintenance checklist is always helpful because of the information it contains.
It helps you to find ways to prevent plumbing problems by yourself. You will be able to save yourself a lot of money by performing an inspection on your drains at least once a year, as plumbing problems often do not fix themselves.
But it is important to contact a professional plumber to perform a proper inspection.