Owning rental properties can be a profitable venture.
This is especially true when it leads to an increase in the value of your investment by offering quality property management services. Universal Buyers Agents on the Gold Coast use this strategy to build wealth and meet their investment goals.
Knowing how to increase the revenue of your rental property management company is one of the most important aspects that will determine the growth of your business.
If you aim to expand and open more locations, increase the number of units under your management, or just make more money, you need to know how to do it effectively. So how do you accelerate this much-needed growth? Here are 4 things to consider: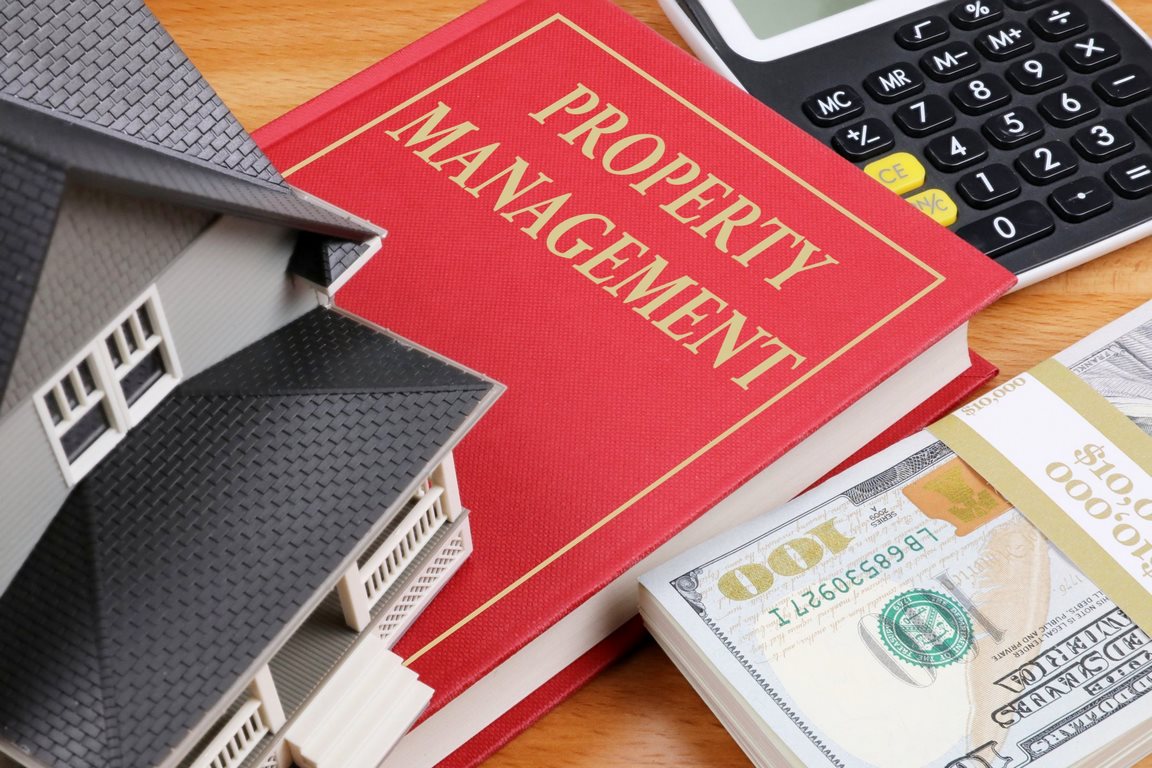 Implement a Marketing Strategy for Target Markets
By implementing a marketing strategy for target markets and custom audiences, you can significantly grow your property management business. To get better results, you will also need to focus more on local marketing rather than doing national marketing.
Ensure you research the demographics of your target location and figure out what marketing strategy is needed to convince potential renters to rent from you.
Needless to say, it is important to be consistent with your message when you advertise. Finding the right niche and marketing strategy is critical to your success, so you need to put effort here.
Utilize Effective Lead-Generating Methods Such as SEO Optimization.
Optimizing your property management website for search engines is the best way to get internet exposure for your company and its services.  By using effective SEO techniques, you will be able to attract more potential clients.
Adjusting your property rental site to include keywords targeted at your industry will greatly increase the number of people who find you organically through search engine optimization.
You can also utilize paid ads on Google AdWords or similar networks to get more traffic to your site. The higher the number of people who visit your website, the more likely it will be that you will get a large number of rental inquiries.
You can expect to get more inquiries after creating landing pages with an opt-in form, sending emails to your lead list, and updating your social media profiles.
---
Read Also:
---
Improve the Quality of Services in Your Company
All property management companies need to provide quality service to their tenants. The most important aspect in delivering quality service is taking care of the property.
If the building is not maintained properly, it will increase costs for both tenants and management companies. One way to improve this efficiency is by outsourcing maintenance based on the specific needs of each property.
Additionally, you should ensure customer services and communications are top-notch. Your company should have an excellent customer support system in place so that tenants can reach you easily and get the help they need.
If you provide excellent and timely service, your business will grow quickly. It is important to keep track of all aspects of your property management business so that you can improve them as needed or as the need arises.
Train Your Staff
To compete with other management companies, you must train your employees to offer better customer services and handle the needs of your potential clients. If the people running your business are not trained properly, they will not be able to provide quality service to you and your tenant.
As long as you have trained employees who can take care of basic needs like property maintenance, manage communications with tenants, and provide excellent customer service, you should get more inquiries and have faster growth results.
Just be sure to re-evaluate the training of your employees regularly to ensure that they are staying up to date with modern trends and technologies.
If you want to increase the growth of your rental property management business, then you should implement these key strategies and suggestions. By implementing these four methods for your business, you can expect great success as a property manager.
Once these strategies are in place, you will be able to gain more clients through leads that can come from organic search engine optimization, search ads, social media ad networks, and landing pages.
Additionally, high customer service standards will allow for faster response times when tenants request assistance or ask questions about the property.