Real Estate Management is a tricky business. It involves handling multiple jobs and fulfilling several tasks ranging from negotiating contracts for all kinds of work like garbage removal to addressing tenant issues.
Naturally, this is a role that only a skilled and committed person can fulfill. But regardless of how skilled you are, if you start cutting corners to save time and money, the whole operation will crumble.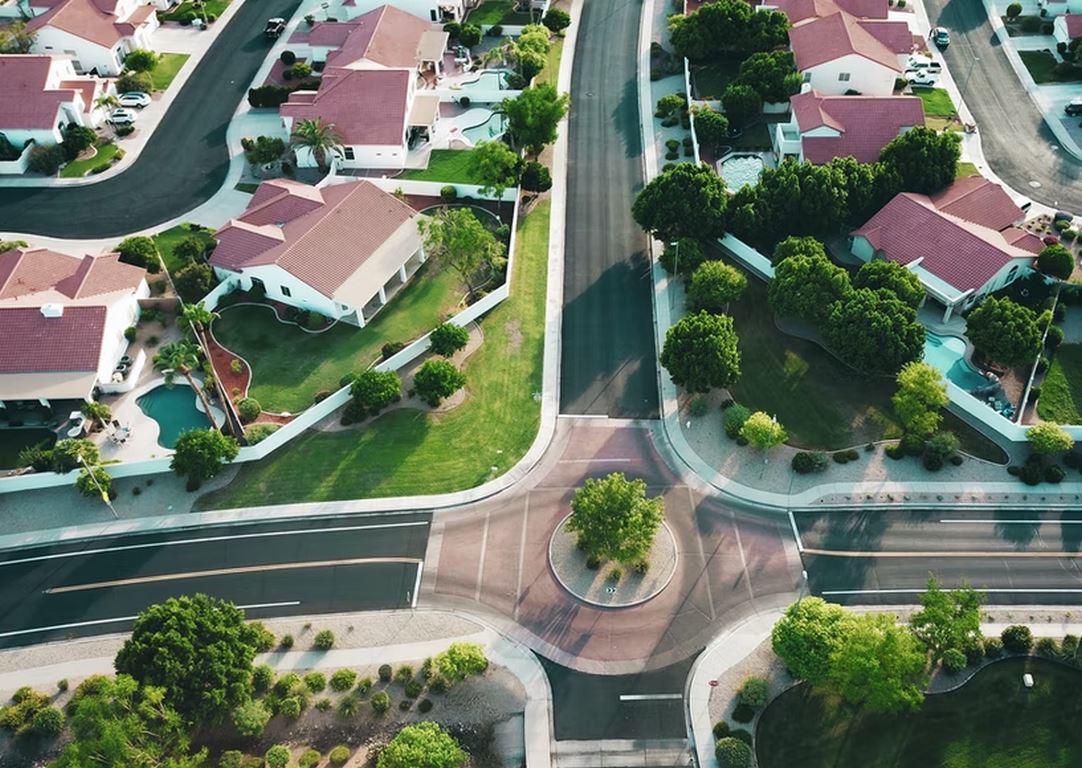 And it would not surprise you to find that it is the main reason for many real estate managers going out of business.
Cutting corners leads to a poorly managed property, which naturally results in a lack of tenants for the property in question. And sooner or later, that number would come down to zero.
So, how can one avoid such a fate? Luckily, we have curated a list of five tips for you that are crucial for successful property management.
1. Communication
It simply cannot be overstated – communication is the key to success in the property management business. There is nothing that could compensate for the lack of communication between the residents of the property and the real estate manager.
Even if the facility is top-class, if there is a lack of communication, one can be certain that the residents would be making their way out of the place sooner or later.
So, the very first, and in some ways, the most crucial tip, is to always communicate with the residents, listen to their complaints, and sort them out efficiently.
---
Read Also:
---
2. Never Procrastinate
You would not expect the residents to pay you the rent a week after the due date, would you? So why would you procrastinate on anything when it is about managing real estate?
Just think about it, why would a resident re-enter the deal or even think about it for a second when their complaints go unresolved and the requests go unheeded?
Prioritize your residents so that you come into the renewal table with a position of strength.
3. Know What to Look for in Tenants
Usually, the real estate owner would set criteria for the type of tenants that they want to reside on their property. Naturally, they expect the real estate manager to find them, suitable tenants.
But even if there are no set criteria, some things are just a no-go for property owners. So, it would be best to work with them, have a meeting, and simply determine what type of tenants they want to reside on their property.
Don't forget that the laws against discrimination are there based on sexual orientation, race, and gender.
4. Decisive
As a manager, you are responsible for decisions every day, and in most cases, you have to do that efficiently.
It is not something where you can form a committee, connect with the owner, and come to the right course of action. No, more often than not, you have to make that decision yourself without even taking the property owner into account.
So, make sure that you are decisive in your approach as it is quite imperative. A good manager would not waste their as well as the residents' time with indecisiveness, which can be pretty crucial in earning the favor of the residents.
5. Always Plan Ahead
It is always better to plan regardless of the industry you are based in. In fact, it is a general rule of life always to prepare a couple of steps and make adjustments as life goes on.
When it comes to real estate management, this is something you need to do. This would not only help instill confidence in the tenants, but you would also have a plan in place in case of a disaster or something along those lines.
These tips will definitely come to your aid with real estate management. But if you find this real estate business a hassle, then you can reach out to Karlen Real Estate Group.
Karlen Real Estate Group works under the Brokerage Greater Midwest Realty and is simply the best place for one to be if they are looking for real estate management services.
You can reach out to the owner, Dean Karlen, and choose from a wide range of services they offer in this field. If you own a rental property, place your call today!