Many homeowners overlook the roof of their house. They think that it is an easy thing to maintain and doesn't need much attention.
This couldn't be further from the truth! Roofs can quickly deteriorate, causing leaks in your home and leading to expensive repairs down the road.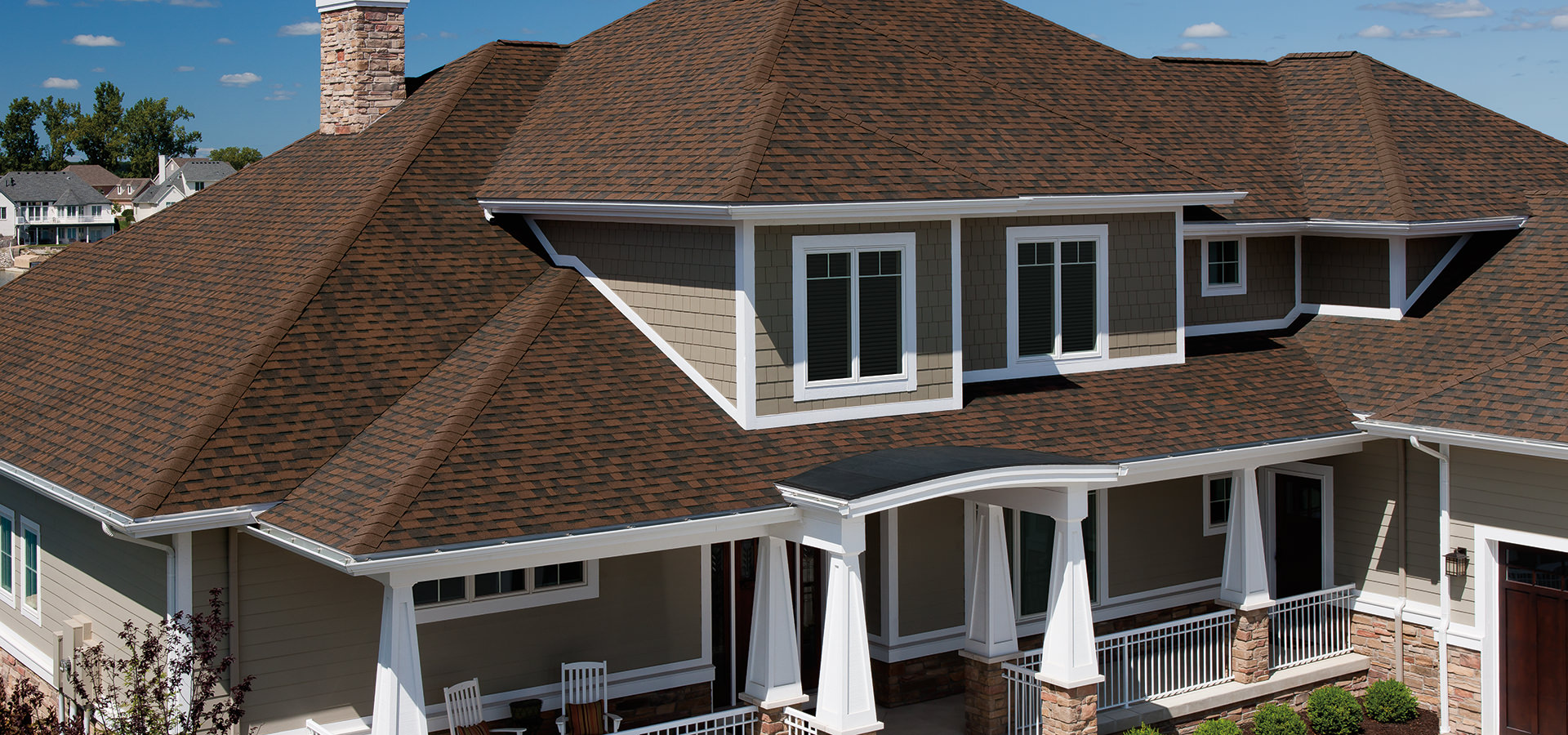 The good news is that there are many simple things you can do to keep your roof looking great for years to come without breaking a sweat!
In this blog post, we will go over some top tips for roofing maintenance so you have peace of mind knowing that your investment will last as long as possible.
Think Safety First
Safety is one aspect that should not be ignored at any cost.  Aside from being very dangerous, the roof is also a place where you can be exposed to many different risks such as harmful chemicals and even electrocution.
You should never do any work on your own roof unless you are absolutely sure that it will not put you in harm's way.
Safety comes first when doing any type of maintenance for your roof. Be it a commercial roof or residential roof, you need to make sure that you're wearing the right safety gear before climbing up on any roof.
Make sure you have a helmet, goggles, and gloves to keep your head, eyesight, and hands safe from debris or chemicals that can cause damage.
If there are loose tiles near where you will be working, make sure it is secured with screws.
Take Precautions
While fixing your roof, you have to take precautions. Because you may never know when things might go haywire while installing or repairing a roof. You also need to stay clear of the roof edge to avoid falling off.
You can use a ladder, scaffolding, or platform for your safety and work on the ground lifting up only when necessary.
If you have any doubts about doing such tasks then it's better to leave it be because, in an emergency, there is no time for regretting what might happen if things go wrong.
The top tips for taking care of your roof are: wear the right gear, take precautions before fixing your roof and know that safety comes first!
By following these guidelines you will not put yourself at risk while also ensuring that the longevity of your home with lasts longer than expected.
---
Read Also:
---
Spray the Roof
Spray the roof with a good quality roof coating. It will protect the surface, prevent leaks, and stop any mold from growing on your roof.
You'll need to use an industrial-grade pump sprayer for this job because it is long-lasting and doesn't require another coat after just six months or so of usage.
For more information on what products are best suited to your needs you can go online by entering in keywords like "best sealant" or "HGTV Roofing Tips."
Keep Gutters Clean
Gutters are an important part of the roofing system. Keeping them clean is not only a matter of stopping water from damaging your foundation or seeping into your walls but also about keeping it off the roof and out of rain gutters, which can cause leaks to occur at any time.
Since they are so easy to maintain you should make sure that every six months you have someone come over who will get everything cleaned up for you- this includes removing leaves, debris as well as bird droppings and nests.
Avoid Dry Rot
You need to avoid dry rot at any cost because it can really shorten the life of your roof. Dry rot is a fungus that grows on building materials and when left untreated will quickly set in, causing dryness which ultimately leads to decay.
To avoid this you need to keep shingles clean from dirt as well as other debris so it doesn't stick or collect under them- use an extension broom if needed for hard-to-reach areas like valleys, hips, eaves, and overhangs.
The most important thing is also making sure that gutters are maintained because they provide ample protection against water damage by diverting excess rainwater away from your home's foundation before it has time to soak into any surface material or cause leaks inside walls. Gutters should be cleaned at least twice.
Prevent Ice Buildup
You need to do something to prevent the buildup of ice on the roof of your house, which can cause roof leaks. If you live in a cold climate make sure to keep your gutters and downspouts clear of debris so it doesn't clog them up when they're filled with snow or ice.
Spray the surface of the roof with water before an ice storm is forecasted
Ensure that there are no puddles around the home for at least three feet from any wall and also not directly under anything like air vents or pipes by using stones, sandbags, wire mesh fencing, etc., this will stop any possible water seepage into your walls.
Also, avoid laying sod as close as two feet away from the foundation because after a heavy rainstorm it could flood over onto nearby surfaces.
Inspect Materials
Always inspect roofing materials before you purchase them. Make sure they are the right color for your roof, or at least close enough that you can blend it in with a coat of paint
Check under the product's surface as well because sometimes manufacturers will put something on top to make it more appealing but underneath there is nothing but straw and paste.
Look out for shingles made from asphalt too, these break down over time and don't last long as clay ones do.
Make sure any nails used have been galvanized so they won't rust away after one year, this also helps prevent leaks coming through where the nail has punctured into the roofing material.
Inspect all flashing around doors and chimneys for possible damage before installing them onto your home.
Check Valleys
Always check valleys as well, these are difficult to inspect and can hide problems that will cause water damage later on. This is a crucial aspect that needs to be carefully inspected.
Eliminate Leaks
Leaks have to be eliminated from your roof, or you will lose all the water that is stored inside your roof.
To prevent leaks from occurring in the first place it's important to have a waterproof sealant put on any seams where two pieces of shingle meet up with each other and also around nails when they are hammered into your home.
These seals need to be reapplied periodically as well just to make sure there is no leakage point left open for water to seep through and damage your ceiling below.