The roof of your home is one of the most important structures that you need to be keen about.
Apart from protecting your home from external elements, your roof also tends to hold the structure of your home together.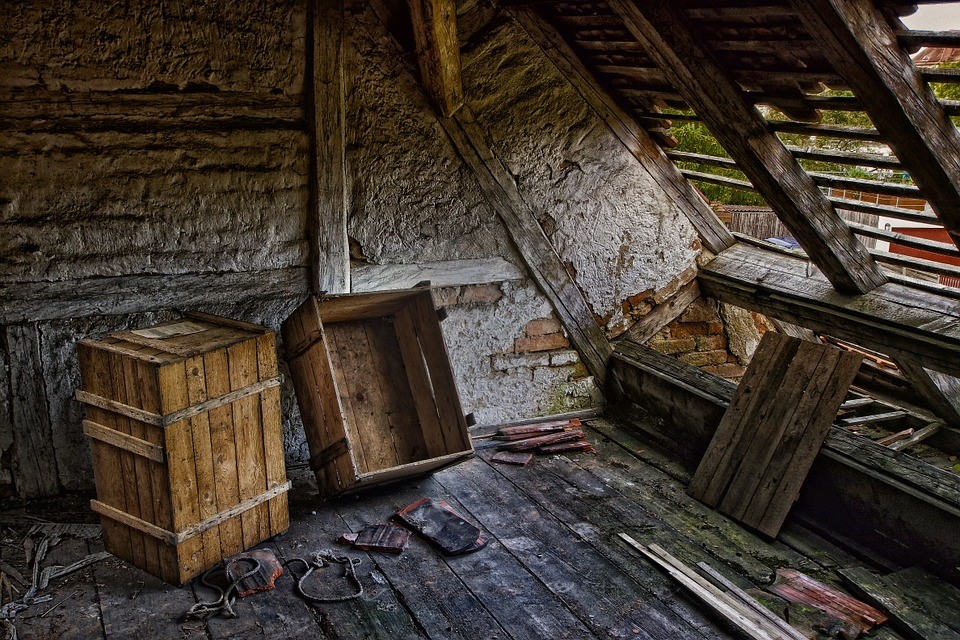 This article lists down some expert tips to make your roof last longer and in effect, save you a significant amount of money in the long run.
Remove Snow and Other Debris
One of the primary things that you can do to make your roof last longer is to remove snow or other debris from it.
Snow, in particular, can lead to the possibility of your roof collapsing especially when it becomes too heavy.
To carefully remove the snow build-up in your roof, you have to scrape whatever you can reach using a snow rake. This will help reduce the weight of the snow on your roof.
Apart from snow, you should also take the time to remove the other debris in your roof which can likewise affect its structural integrity.
This is where it will prove to be beneficial to invest in roof cleaning and acquire the services of the experts.
Not only will this save you money in the long run but a clean roof can even add value to your property.
While you can always use a pressure washer to clean your roof, the experts will most likely handle it more seamlessly, saving your time and effort as well.
---
Read Also:
---
Eliminate Moss and Mold
Another thing that you can do to make your roof last longer is to eliminate the moss and mold that you can find on top of it.
If you have asphalt roofing, moss and mold can prove to be detrimental as the shingles can curl.
This will increase the chances of your roof losing shingles during bad weather. As a result, moisture will be able to penetrate the other layers of your roofing system.
To remove moss and mold in your roof, what you can do is to spray a liquid chlorine bleach and water mixture in the areas where they are present.
Let the mixture sit for about 15 minutes or even up to half an hour. After this, use a power washer to rinse off the mixture and remove the moss and mold along with it.
Just keep in mind to direct the run-off properly to avoid damaging any of your landscape below.
Check For the Presence of Cracks
You should also take the time to check for the presence of cracks or missing shingles in your roof.
Extreme weather temperature can cause your roof shingles to either shrink or expand, leading to cracks.
Even if your roof is built to last for several years, severe weather conditions can limit its lifespan.
For this reason, you may want to check any damage to your roof routinely to have them resolved promptly.
Inspect leaks
Aside from leaks, you should also exert the effort to inspect any leaks in your roof. More often than not, homeowners are only made aware of the leaks in their roofs when they experience drips.
However, you should also understand that leaks can also be present even if you are not experiencing any drips from above when it is raining.
It can be that the leak hasn't fully penetrated all the layers of your roof. If you inspect leaks regularly, then you will be able to resolve them immediately, saving your roof from any major damage that can result from an untreated leak in the long run.
Conduct Periodic Maintenance
To lengthen the lifespan of your roof, you should also get in touch with professional roofers who will be able to conduct periodic maintenance.
Not only do they have the knowledge and expertise on what to look for, but they also have the proper equipment to clean your roof, and ensure immediate repairs in areas that need attention.
In this case, any minor problem in your roof won't be escalated into a major one that may entail a roof replacement.
Clean Your Gutters
Oftentimes, homeowners forget their gutters when it comes to roof maintenance. This is one of the most common mistakes that you need to avoid because your gutters play a significant role in lengthening the lifespan of your roof.
When your gutters are clean, water can flow freely down the spout and away from your home.
If you don't want to get up a ladder time and again, you can always call a professional gutter cleaner to help maintain them and effectively, keep your roof in its best condition.
Trim Back Trees
The tree limbs close to your home can be aesthetically pleasing, generating a picturesque view.
However, they can also lead to awful problems, particularly during severe weather conditions.
Tree branches can also be the access ways for squirrels and other critters to make their way to your home.
In this case, it will be a good idea to trim tree branches and other landscaping that grows a little too close to your roof.
Ensure Proper Insulation
Finally, ensure strong insulation that will not only help make your home comfortable but can also save you a significant amount in your energy costs.
A properly installed roofing insulation can last up to 40 years or longer, paving the way for your roof to be in its top condition longer.
Even your attic and cathedral ceilings should be insulated properly as well to prevent ice dams that can lead to leaks.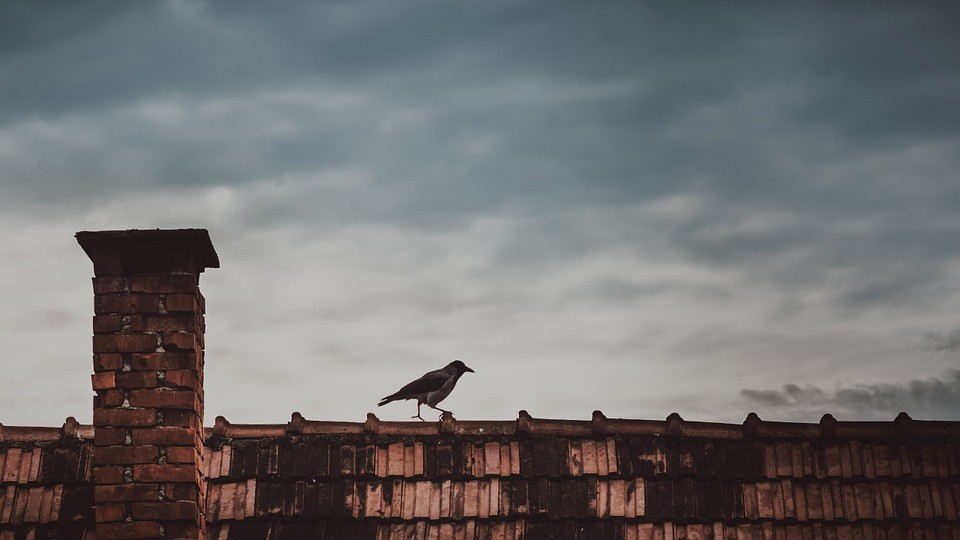 To make your roof last longer, you have to take the time to remove snow and other debris, as well as moss and mold.
You also have to exert the effort to check for the presence of cracks and leaks. In this case, periodic maintenance will prove to be beneficial.
When it comes to cleaning though, you also have to ensure that your gutters are clean, trimming any back trees that may add to the debris in your roof and gutter.
Most importantly, you also have to ensure the proper insulation of your roof. All these are geared towards making your roof exceed its expected lifespan.