Safety in the workplace should be a top priority for literally all business owners.
Ensuring a fully effective approach to health and safety isn't easy though – it involves a multifaceted approach, tackling a variety of dangers in a variety of different ways.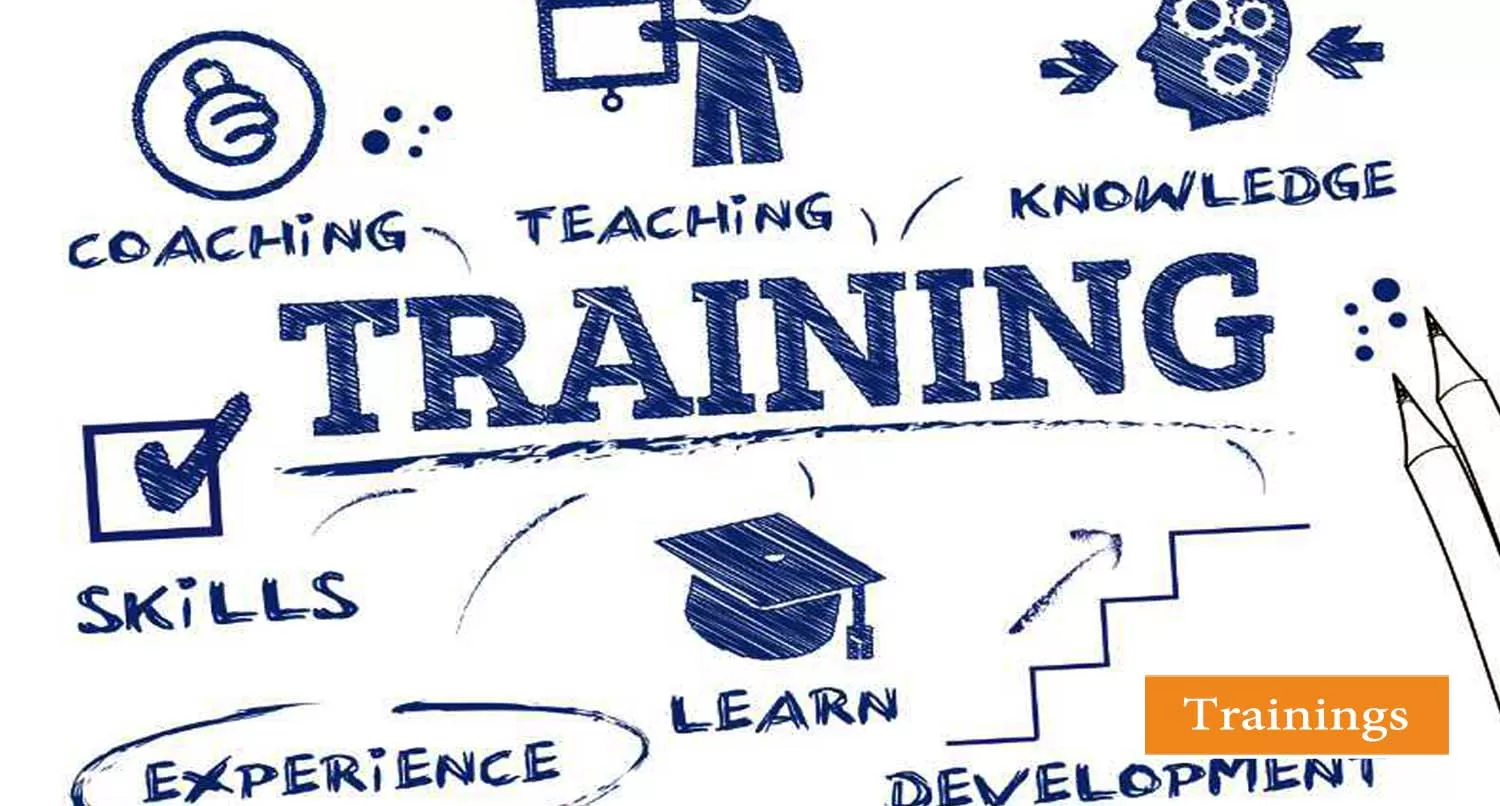 When it comes to water hygiene, part of your approach needs to include Legionella training.
That being said, what exactly should you expect from these kinds of courses?
What should you expect?
First of all, it's important to be aware of the fact that Legionella training is not meant to be very in-depth.
It isn't meant to take the place of Legionella risk assessments, and it's not meant to lead to the implementation of a strict testing protocol and hierarchy of responsibility.
---
Read Also :
---
What the course covers
Rather, Legionella training courses are designed to provide a general level of knowledge and awareness on the issue to everyone in your organization.
The course will typically cover a wide range of different topics in a low level of detail, including:
Environmental hazards:
Some basic information pertaining to the main factors that can lead to the bacteria proliferating to dangerous concentrations.
Historical overview:
A quick historical overview of Legionella and Legionnaires' disease, including notable cases.
Regulatory concerns:
Basic information covering the relevant regulations that need to be adhered to, and the resulting requirements in terms of testing.
What to watch out for:
Some pointers on distinct hazards that all employees need to be aware of, as well as a clear reporting mechanism.
Online vs in person
These courses can typically be taught online or in person – in person is often preferable, but as it's an introductory course, it is by no means essential that it's taught in that manner.
If your business is located in an accessible location and it's not too difficult to get the majority of your employees in for a specific date and time, then it may be best to do it in person.
However, if your business premises are inaccessible, or if your employees work in a variety of different locations at different times, then it may be preferable to arrange for the training to be provided online.
Do you need Legionella training?
Now you know roughly what the training consists of, you'll likely be wondering if you need it.
First off, Legionella training isn't an explicit legal requirement for anyone.
However, it's almost always an implicitly necessary requirement in order to comply with regulations that stipulate you need to illustrate a broad level of awareness in your business.
Legionella training tends to be the best way of achieving this level of awareness – it's not overly expensive, it doesn't take too long, and the information is highly accessible.
Now you know what to expect, all you need to do is find an experienced and qualified training provider that can teach the course.
Whether online or in person, it's important that you identify a well-designed course that covers the core elements that need to be covered, otherwise, you're wasting the time of your employees and your business's money.