Cleaning staff relishes the pleasant atmosphere and positive criticism from employers.
Since the maids come from different cultural backgrounds, it's essential to train them properly. It will ensure that the maids not only provide exemplary service but remain in your employment for a long time to come.
Training your house cleaning maid service can be a time-consuming process. In such cases, many people prefer to hire a trusted house cleaning company in Manchester.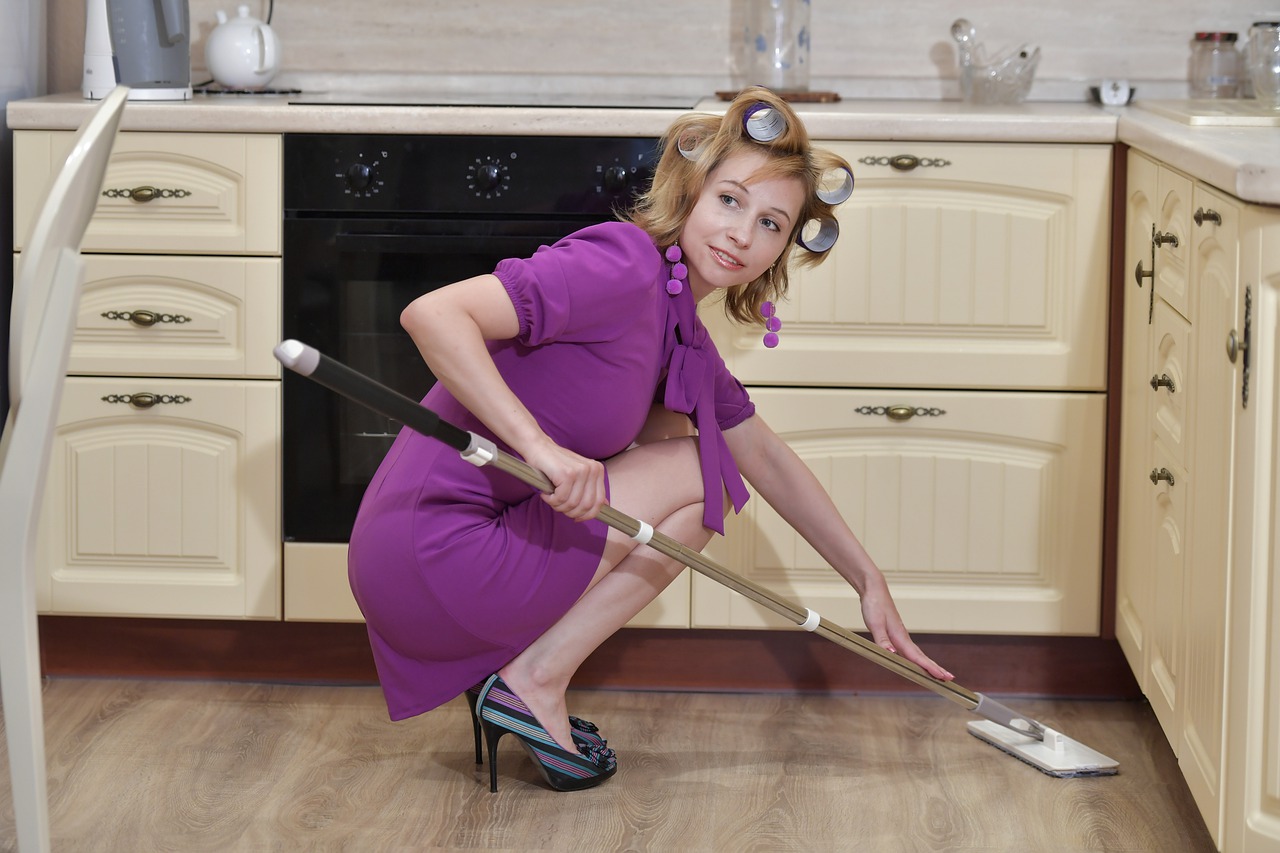 Read this blog and find out the seven most efficient tips to skill up your employees to get the workforce in your hand.
Tip 1 – Pair Up Your New Hires
You should send single staff only when you are confident in their ability. When you hire any new team member for your house cleaning maid service, you should train them in pairs.
Always put any new cleaner with an experienced staff, and it will ensure that they will receive the right training. You may also register for the professional cleaning courses for the cleaning staff.
Professional cleaners come with their tricks that they can share with their new learners. But if you are preparing to expand your business, ensure that you have specialized staff to impart training.
Tip 2 – Teach Them to Use Technology
Current janitorial services rely heavily on using sophisticated equipment. Your cleaning maids should be fully aware of the pros and cons of each cleaning tool supplied to them. Suppose if the vacuum stops working, can they service it?
Your staff should have proper knowledge of troubleshooting tools and must carry replacement bags and rags. When you train your house cleaning maid service, teach them each tool's operation before starting work.
---
Read Also:
---
Tip 3 – Provide Real-Life Experience
If possible, give your employees real-life experience before they start their field job. Create an appointment-like atmosphere by bringing in spare furniture and invite your employees to clean the mess.
You can also rent a house if you are short of space. Ask your housemaids to be fresh in the home in turn and offer them helpful tips to go about their business. It will avoid the mistakes from happening on the real job.
Tip 4 – Get Feedbacks from Your Staff
You should always provide a friendly atmosphere for your house cleaning maid service. Ask your maids to give feedback after the training. If you wish to get honest feedback, make it anonymous.
You should prepare a questionnaire that will help you to receive positive feedback from your employees. But it is not enough to collect information, and you must also act on it.
Make alterations to your training module, which will be more effective when hiring more maids for the job.
Tip 5 – Build the Soft Skills of Employees
Reputed cleaning maid service relies on client satisfaction. It would help if you build long-term relationships with your clients, and it starts with soft skills.
Train your house cleaning maids on communication skills as they will be talking on your behalf.
The first technique they should learn is to meet a new client. You need to grow up the comfort levels slowly, and your maid will be an essential part of the build-up process.
Tip 6 – Provide Checklists to House Maids
Prepare how to clean the checklist for your employees. It will provide a general guideline and help your house cleaning maid service immensely. Your cleaners will be well-informed and will take the training sessions seriously.
Ask your employees to check off the items once they have finished a job. Another trick to train employees is to use short videos to tell a story.
It will engage the cleaners and provide them with an exciting way to learn and engage.
Tip 7 – Provide Flexibility and Use Incentive Programs
Once you have a motivated house cleaning maid service, use them properly to reap the best benefits. For example, you can use incentives in the form of a bonus and paid time to meet specific goals.
 It will provide a positive impact to your cleaning maids and infuse them to work harder. It will also boost up healthy competition among employees, skyrocketing your business.
It would help if you also were a bit flexible regarding training, skilling, and retaining your cleaning staff. Allow some leeway to your cleaning staff regarding dress codes, time, and dealing with clients.
Focussing on your employees with adequate training methods is a fantastic way to deliver top-notch house cleaning maid service. It will attract the best and brightest and expand your business. If you're in Point Clear, AL, Check out Maids à la Mode of Mobile for more details. "