The real estate industry has contenders every day.
Many people leave their jobs or even pursue real estate as a part-time business venture after training for a short period.
Today online training programs have gained attention for their benefits like flexibility and affordability.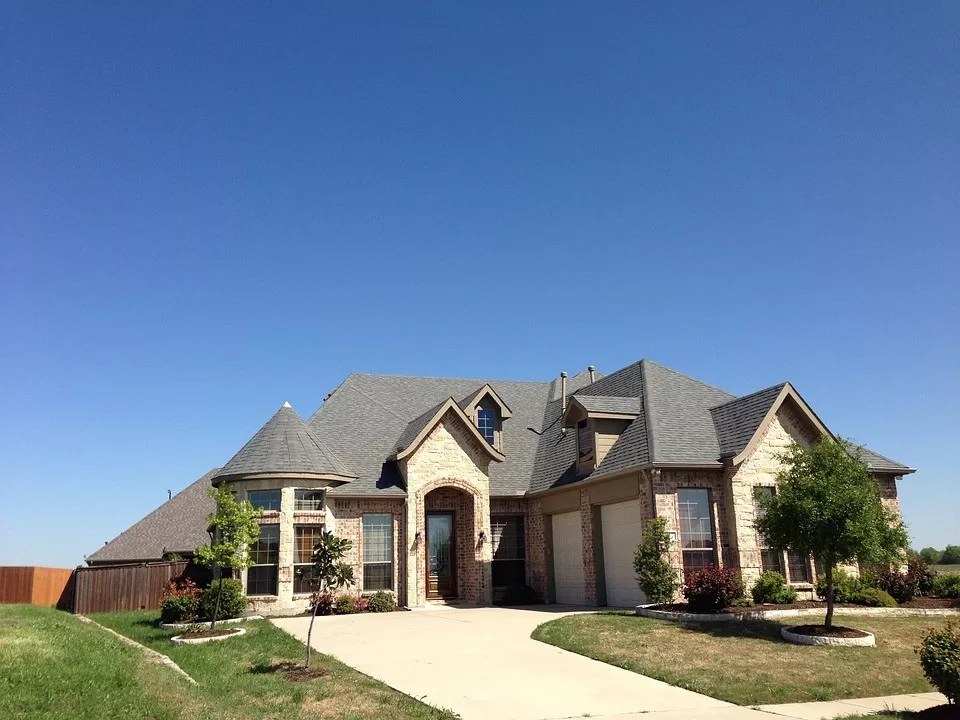 People prefer them over traditional classroom learning because they get to set their own learning schedule.
This is more suited for people who are just starting out in real estate.
Less Expensive
One of the biggest benefits of attending an online training program is the price.
Online programs are way cheaper compared to traditional institutions. You save money both on tuition resources and commuting costs.
Some people argue that traditional courses offer a better quality of education.
This is not true.
Today we have numerous online real estate courses which are verified and accredited by reputed institutions. They offer actual training resources which have been prepared by qualified teachers who mentor the classes.
Working people and students who want to learn about real estate but don't want to break the bank can take the online route.
---
Read Also:
---
Flexibility
People with full-time jobs might be considering real estate as a hobby or a second career.
They won't have the whole day to get the right training.
Many online real estate training programs are designed to allow users to learn at their own pace at flexible hours.
You can attend your online classes in your spare time or in between work hours.
If you are a college student, try scheduling your online classes on days when you have more free hours.
This will help you avoid burnout and get things done at the same time.
Easily Accessible Resources
Many people have the notion that it is hard to find training resources if you are studying online.
However, online training programs make all their resources easily 1accessible and available to learners.
You can view the resources online at any time to catch up on your learning or finish your assignments.
You can also find other sites which offer resources to complement your real estate training. RTO resources that cover a wide range of informative and industry-relevant material can be a great way to complement your training.
Learn from Anywhere
You are no longer restricted to a single place to do your learning.
With online training, you can train from anywhere at any time depending on your schedule.
Do you spend a lot of time on the bus to work? You can still attend your online classes.
Are you in another state on vacation? Stay on top of your real estate training even while chilling!
Less Time Consuming
Sitting in a class for hours and not learning anything at the end is a huge waste of time.
With online training, you can pick your hours and focus on learning. You will get through your material much faster since you get to work at your own pace.
If you want to get started on your real estate business fast, choosing an online training program will speed up the process.
You Can Receive Live Instruction
Online training programs don't mean that you can't receive live instruction.
There are some students who want the benefit of online learning along with the facility of live instruction.
Many training programs have the option of a live tutor for learners. It gives you an experience similar to classroom learning.
You can ask your doubts and questions to the instructor after the session.
Conclusion
If you're clear about your goals, you can get started on your real estate career with the right resources and guidance.
Take time to research good training programs which can give you valuable knowledge, and your work will be half-done!