Cleaning a home makes you feel refreshed and revitalized. If not done right, you will end up catching allergies and other health hazards due to dust and dirt.
Especially after COVID-19, you know the importance of disinfecting your home. Every high touch area needs to be sanitized and cleaned.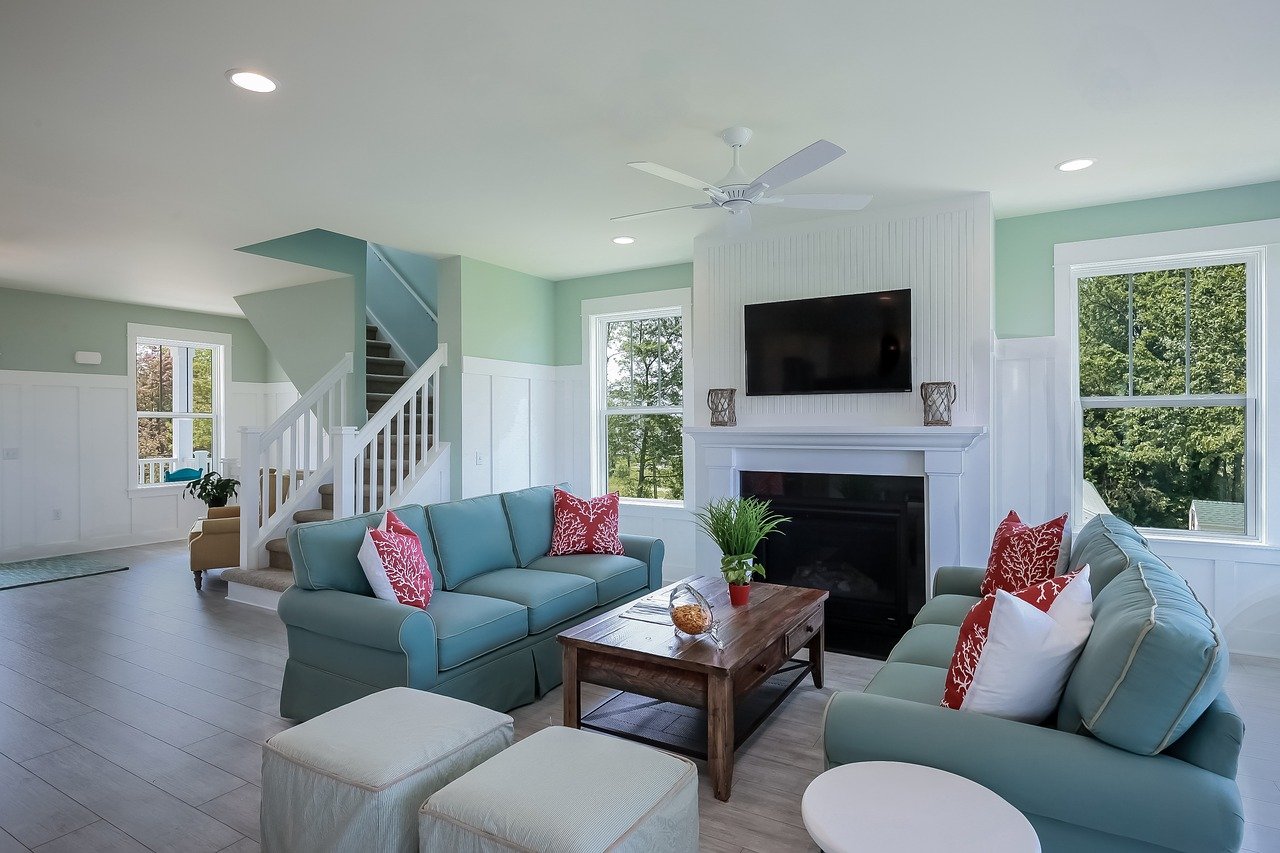 House maintenance demands a lot of time and energy. From doorbell buttons to light switches, doorknobs, stoves, ovens, and other high touch areas require proper sanitizing and cleaning.
There are endless high touch points in your home. Imagine cleaning them all without any assistance and guidance.
This is impractical and has less chance of getting the best results.
No matter how hard you try, you cannot manage your daily tasks and clean your home efficiently.
Despite putting in all your efforts, you will never get as fruitful results as the experts.
Cleaning technician vs. Cleaning home on your own
Some people are sensitive to dust and deodorizing products. Cleaning it on your own can cause health problems to the ones who are responsive to the dust.
This is when you need a professional cleaning service and the technicians to carry out safe processes that do not cause any harm.
It has many positive contributions that you will get while tackling your home on your own.
In this post, we have compiled a few reasons that prove that professional services are the right services you need for your indoor space.
Spotless Home
The experts use constructive methods to clean every corner of your home thoroughly. Many corners in the house are unreachable, which remain untouched and uncleaned.
But, the experts clean it with their hands by giving specific emphasis. And, the objects that are placed at higher positions are not a problem for the experts.
They clean it with the help of the extension duster. The methods include dusting, scrubbing, washing, mopping, and vacuuming.
Using these techniques result in deep cleaning and spotless homes.
---
Read Also:
---
Professional Equipment
Every expert uses professional equipment and tools. And, the same applies to cleaning professionals. They have equipment that is faster and better, ultimately raising the level of the cleaning.
You will instantly observe the difference in your space with the use of these professional tools. They have the ability to deal with the most difficult situations.
If you have some specific places in your home where you find it impossible to deal on your own, you can consider getting a professional cleaning service.
They will get the process done in no time, lessening your burden and providing you with a healthier environment.
Special Services
The experts have different programs according to your home requirements. Programs such as COVID-sanitizing, general maintenance, laundry, and light cleaning, deluxe cleaning doesn't let you miss any mark on your requirements.
Also, when you are moving in or out, the experts take care of the clutter. You can pick any of the services and get optimal results.
From increasing the storage space to complete physical transformation, a professional cleaning service offers your overall benefits.
Your area turns into a space that is more welcoming and fresh. A clean home not only leaves a great impression on the visitors but also increases its value.