Springtime is upon us, and that means two things: your allergies are about to flare up, and it's time to clean up your house!
With winter keeping you home more than usual, you're bound to have more clutter than you normally do, making spring the ideal time to clean up your house.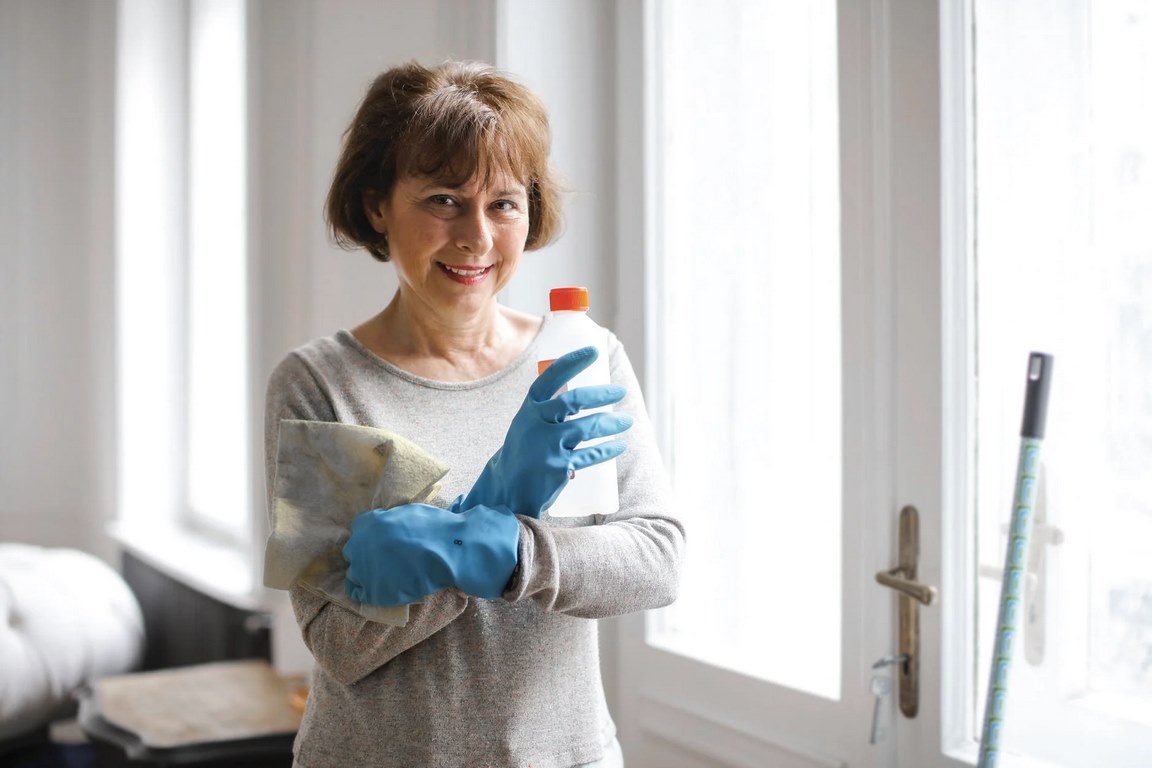 From the kitchen and bathroom to your closet and bedroom, there are countless ways to clean, organize, and declutter your home.
Here are some of the best tips the pros have to make your living space spotless.
Kitchen
The best way to clean your kitchen is to start with the dishes. Once you have those nice and spotless, you often find your stainless steel sink, well, stained!
The best way to clean it is with baking soda. Simply wet the sink with the faucet, sprinkle baking soda, and scrub and grime or uncleanliness away.
We are often lazy with our microwave cleaning routine, keeping the rotating base and inner walls of it unclean.
To bring it back to its glory, slice a lemon and squeeze it into half a cup of water, making sure to add the rinds, and microwave it for 3 minutes.
Let it stand for 5 minutes and then wipe it down to get your spotless chef's assistant back.
Bedroom
One of the biggest reasons our bedrooms become messy is because we don't always have a place for our stuff.
As the old adage goes, a place for everything and everything in its place. By having a system for what goes where you're bound to cut down drastically on all the messiness in your place of rest.
---
Read Also:
---
Closet
Closets can get messy due to the lack of space. But you can pretty much create more space out of thin air by organizing your closet with shelves, storage bins, and other compartments.
However, the simple fact is that you likely have a lot of stuff that you don't need anymore.
Sort your belongings into 3 groups: items you need regularly, items you no longer use, and items that need to store properly for future use.
Once you sort out the items you no longer need, you can rent a bin to make sure that it gets disposed of properly. Your closet will seem to double in size once it has been cleaned.
Bathroom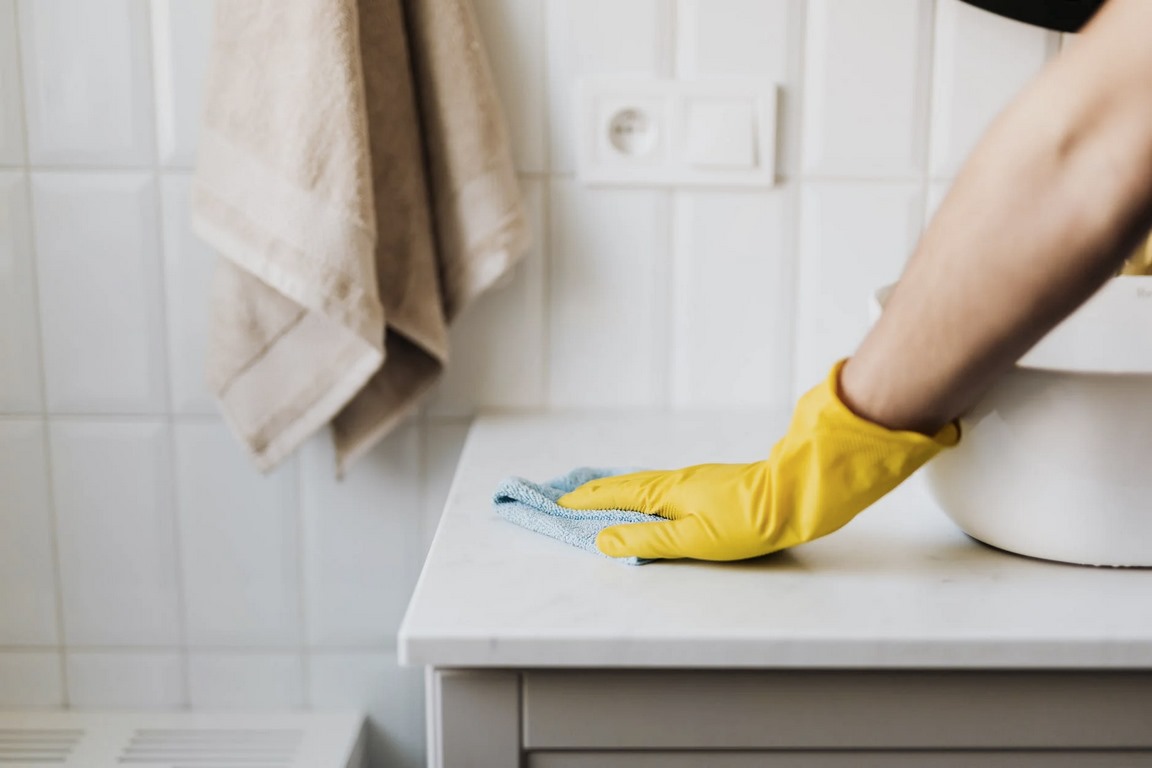 Your showerhead likely has mineral build-up around the various nozzles and the best way to beat it is with white vinegar.
White vinegar can break down minerals, but it takes a bit of time. Fill a bag with vinegar and place the showerhead in it.
Secure it from the top and let it rest overnight. In the morning be sure to rinse it off and let the showerhead run before taking your shower.
With these tips, your home can be spick and span in no time. Your home is where you rest and escape the worries of the world, so you'll want to do all you can to keep it that way.
The best way to make sure you are comfortable and at peace at home is by keeping it spotless, and spring is the best time to do that.