2020 went down in history as a year many will never forget. Economies were almost crippled as many people's livelihoods were affected in dozens of ways.
The Covid-19 pandemic claimed many lives, some of whom were the sole breadwinners of their families.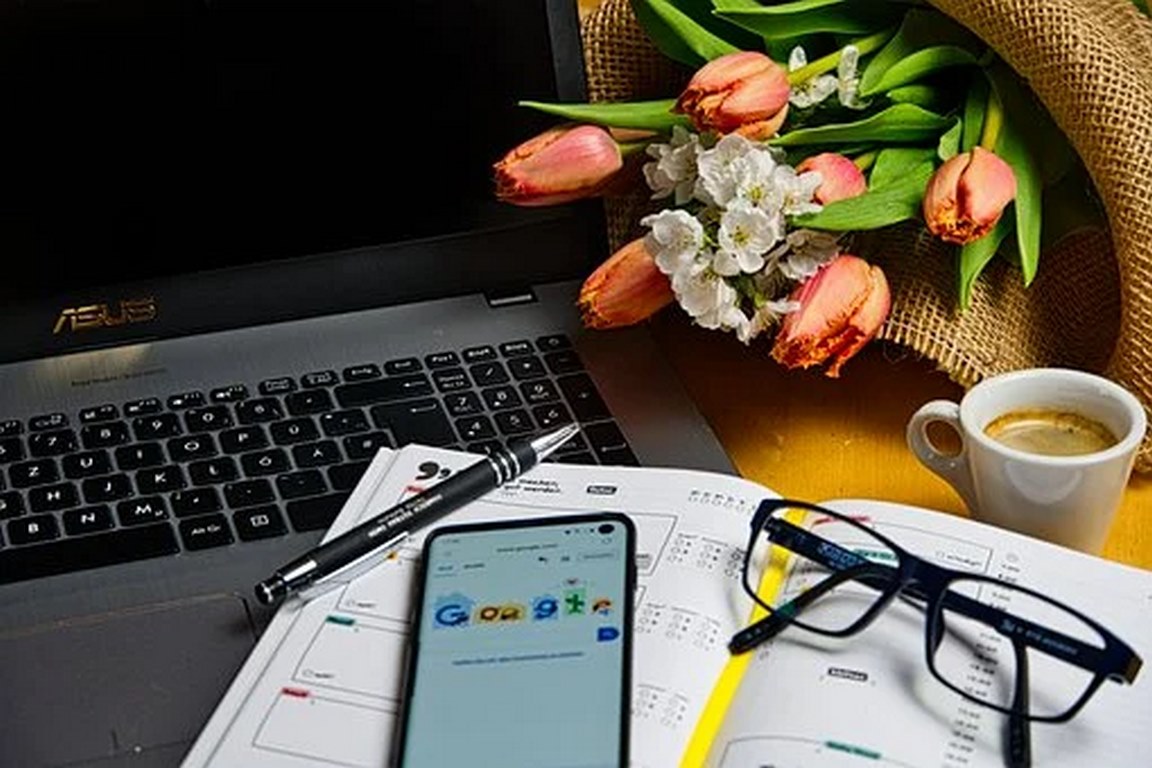 Those who lost their jobs or were forced to shut down their businesses were even more. As a result, many were left without an option but to start working from home to earn a living.
Well, the remote work phenomenon was there even before the coming of the respiratory pandemic.
If you ask those who have been there for a while, they will tell you one thing.
Working from home comes with a wide range of challenges, from distractions to boredom and reduced social interaction.
Many people also struggle with time management and staying organized, not to mention the possible lack of people around to collaborate with.
1. Sip Some Coffee
Working from home is not a walk in the park, and it gets worse when you do not have a senior to boss around pressuring you to perform.
There are mornings you may not feel like waking up, but you have to send those emails, reach out to clients, and get work done at the end of the day.
For that good dose of energy and attentiveness throughout the day, consider starting your day with a good cup of Joe.
Being a stimulant, the good old morning cup of coffee will help you stay alert throughout your day.
It also helps lower the risk of migraines that come with work tension and continuous use of gadgets.
This is not to forget that it is available in different flavors so you can break the monotony by trying out something new.
But this also means that you will need to make your coffee from home. It means investing in the right equipment and ingredients so you can make the ideal cup effortlessly anytime you need it.
Among other things, you will need a coffee maker and coffee beans. Since coffee is tastier and more flavorful when freshly ground, don't forget to invest in a coffee grinder.
The folks at Black Ink provide insight into choosing the best manual coffee grinder so you can make the perfect cup from home without breaking the bank.
There are many stylish, convenient, and affordable models to choose from, so you can be sure to get one that suits your needs.
2. Take Regular Breaks
Based on the various challenges, we can agree that the pressure can be a bit higher when working from home than when working from the office.
Amid all these hurdles, you have to complete tasks, deliver them on time, and get fantastic feedback.
This can be quite taxing. But despite the silent pressure, nothing helps keep you energetic more than taking breaks regularly in-between tasks.
These pauses allow you to stretch, refresh and diminish any fatigue levels that may have built up.
As long as you are disciplined, taking a power nap at least for 30 minutes to an hour each afternoon could also go a long way.
It helps you go back to "factory settings", so you are reenergized the moment you get back to your desk.
---
Read Also:
---
3. Have a Midday Work-out Plan
Waking up early and moving up and down getting prepared to beat traffic can be a way of working out.
It may not be good enough to keep the body fit, but it goes a long way in boosting your mental performance, blood circulation, and mood.
But this is something you don't get automatically when working from home. Your movement is limited, which brings in the increased need to have a workout plan.
As a matter of fact, you can have a brief workout session even during the day. Just take a break and do some yoga poses or a few bodyweight exercises before you get back to work.
It will be such a great way to take a break and refresh. It will make you more active, and it will work wonders on your energy levels.
Take a walk, swing a hula hoop, do some skips, sit-ups, planks, squats, name it. Just have fun! You can also include supplements in your regimen.
Vitamin D supplements, for instance, are ideal for leveling up your energies when you feel soaked.
4. Use Timers and Avoid Distractions
Timers are the right way of keeping things in line and staying focused. If you need the perfect working environment with timers, you have to turn off all your distractions while at work.
Switch off that TV, radio, and social media notifications unless they are related to your work.
Are your neighbors noisy? Are the kids running up and down in your office? Anything that distracts your focus and concentration while at work should be identified and done away with or kept under control.
Be psychologically prepared to work and hit your timer as much as you are on it (timer) to deliver impressive results. Timers can be a great way to ensure productivity while working at home.
5. Rejig Your Space
Somebody needs to hear this "your workspace defines your energy." Let that sink! A messy space is equal to a chaotic performance.
You have to keep your work environment looking fresh and clean. Make your room comfortable and let it be around some good vibes.
Some may make it seem like you waste time and resources to revamp the space, but hey, it is necessary.
It will reward you with the energy to want to hang in there and accomplish more.
As you focus on your workspace, ensure you invest in comfortable ergonomic furniture, functional lighting, and natural lighting.
You can even add a natural indoor plant or two to spice up the look and add some life to your home office space.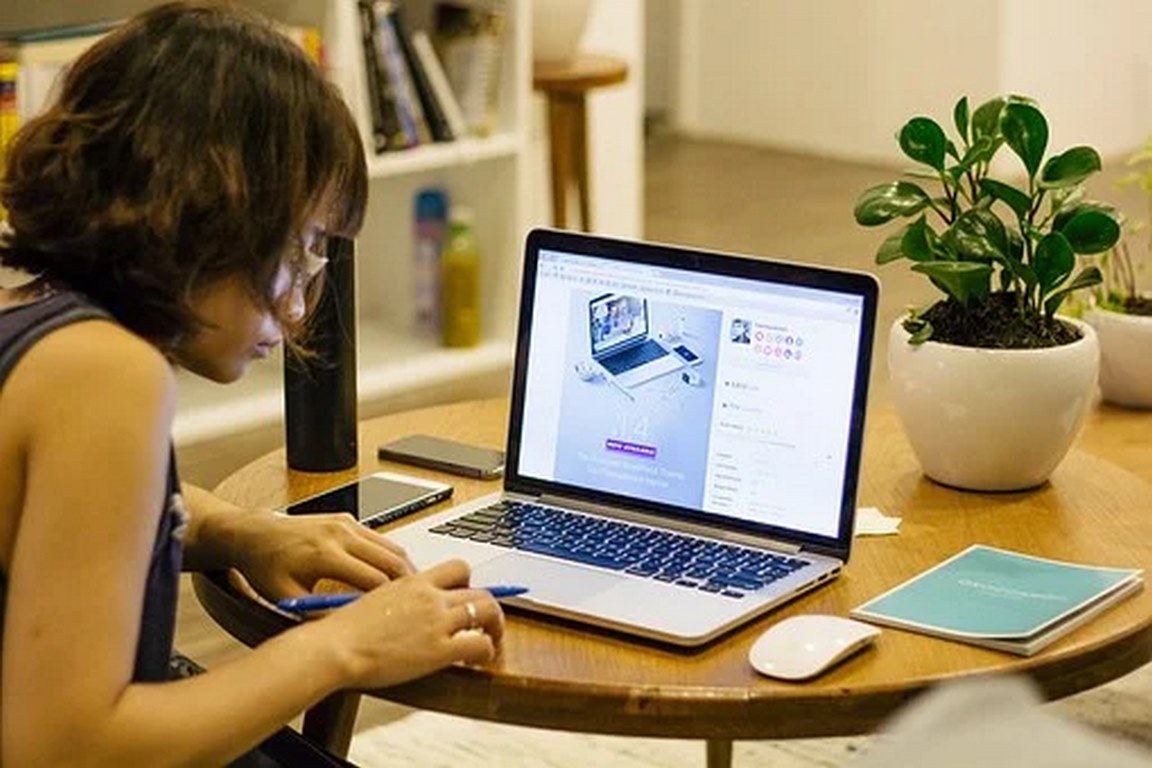 It takes a lot of energy to stay productive when working from home. It also requires a great deal of discipline and motivation to get things done.
Luckily, the above few tips can help ensure you are energetic enough to maintain stellar performance whether you have a home office or you work remotely from your home.