Productivity is the holy grail of every writer. Whether you are a freelancer, magazine writer, or student writing a school essay, you have to solve any problem hindering productivity from meeting your goals.
It is not easy coming up with ideas and compiling them into high-quality content and it all calls for optimal productivity.
One of the main perks of working for the best custom writing service is that you can work from home but it also becomes the biggest problem if you don't organize your workspace to boost productivity.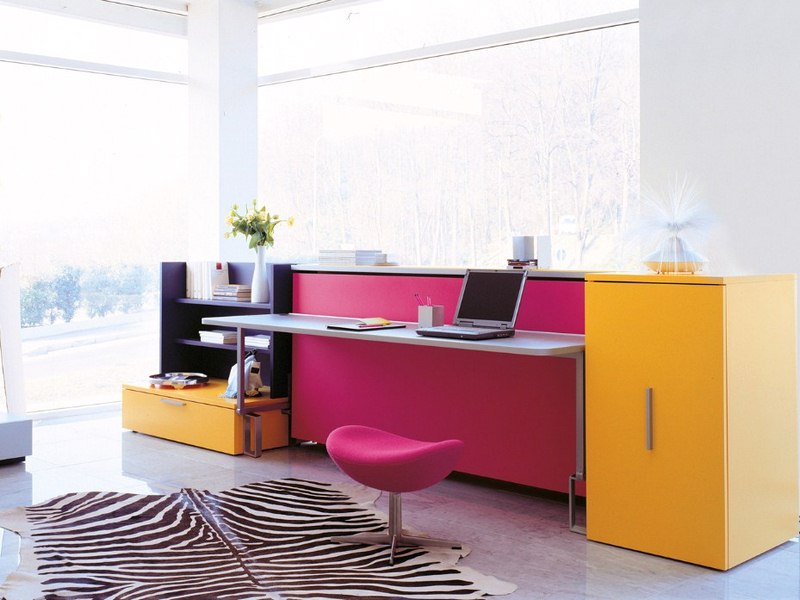 How to Organize Your Writing Workplace for Better Productivity
In this article, you will find tips to unlock your productivity by organizing your writing workspace innovatively. Keep reading.
---
Read Also:
---
Declutter Your Writing Workspace
You should get rid of all unnecessary materials on your desk if you want to focus and do more writing. It is easy to pile up a lot of junk especially if you work from home and with time, this affects your brain functioning.
Researchers say clutter affects the brain's output and this is one reason to work on a clean desk. According to a recent study, a cluttered desk or office hurts your mood, resilience, and ability to work productively.
What's more, a cluttered workspace has an effect on your emotions including a spike in stress which again affects your productivity. If you have a cluttered desk, it is hard to focus on the writing and you will find your mind wandering to the different items on your workspace.
Zoning Your Workspace
Whether you work from home or an office, it is advisable to zone your working areas into two; a computer area and a rest zone.  It is important for your mind to grow accustomed to these two zones and you will find it easy to write more when in the computer space.
Every time you sit down in front of your desk, your mind instantly switched to work mode but when you move to the other space, it relaxes and helps rejuvenate. In the rest zone, you can have a sofa or a comfortable couch where you can rest and think.
Invest in Ergonomic Furniture
Every writer faces the risk of back and neck pain due to hours spent seated in front of a computer.  If not careful, you mind end up with a stoop before you hit the 40s and this is where ergonomic workspaces come in handy.
These seats and tables are customizable to suit your needs, and there's less risk of body problems when using this innovatively designed furniture.
Proper Storage
You need proper storage for your workspace to avoid clutter and to save time when looking for particular items. You should group and label your office storage units to reduce time spent searching for files and other important items.
Use Inspirational Reminders
As a writer, there are those people who have motivated you in life and you can use some of their short quotes on your office desk to keep you going. These quotes remind you of your goals and dreams even when the going gets tough.
You should also invest in live plants for clean air, a desk lamp for good lighting, stickers to make notes and ensure you have lively colors all around to inspire you.