Installing a water filtration system is a great way to improve the overall quality of our water, purifying it of all the unwanted chemicals and contaminants.
However, without proper and regular maintenance, a water filtration system could easily fail to serve its purpose.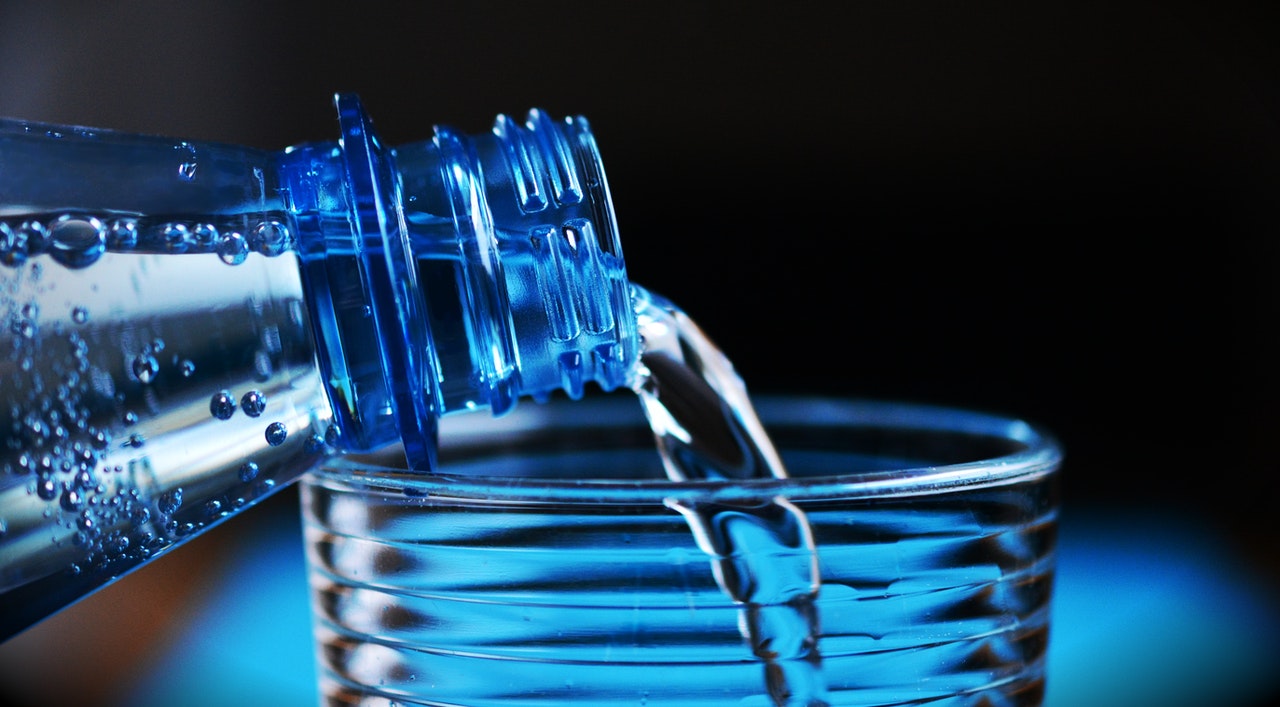 If you leave your water filtration system unmaintained for extended periods, dirt and other contaminants can build-up and change the color and taste of your water.
Don't worry, though; we are here to tell you how to keep your water filtration system in good working condition.
Clean It Regularly
To avoid the build-up of contaminants, minerals, chemicals, and dirt in your filter, you should carry out a thorough cleansing regimen frequently.
You should not use any harsh detergents in the process in order to prevent any undesirable toxins or chemicals from leaking into your water.
Turn off your filtration system and rinse it with warm water. Warm water will dissolve any blockage caused by salt build-ups resulting from the water softener.
Keep an eye on your filter system's monitoring system or monitor it yourself to look out for any signs that it needs to be cleaned.
While cleaning the interior of your filtration system, you should also sanitize other elements of the system including the cap assembly, the dispenser, and the line to maintain its integrity and ensure that it is hygienic and sanitary.
Renew the Cartridges
If you do not regularly change the filter, it can become clogged. To know when it is time to change it, take a look at your filtration system's control unit.
Changing colors, or a daily status on the system will signify whether it needs changing.
Since each filtration system and cartridge type require different quantities and kinds of maintenance, you should refer to your cartridge type and your filter system's instructions.
Record the dates on which you change your filter and keep up with reminders.
Your water filter cartridge will have a certain expiration date that can be measured by water gallons or in months, indicating it's longevity and lifespan.
It is recommended that you check the O-rings while changing the filter to make sure that it is not leaking.
Filtration System Service Visits
While consistently cleaning your filtration system may be enough, it pays to call in professionals from time to time to make sure that it is functioning properly and in tip-top shape.
They can also help by pointing out any potential issues before they become more serious.
The experts over at wholehousewaterfiltrationsystem.com explain that professionals can help you remove all the contaminants from your system that are not easily eliminated by a simple cleansing.
Since the process can involve removing algae, mold, and sediment, you should have a professional carry out this process.
Special Maintenance
Each filtration system requires its own maintenance measures depending on the way that it functions and the elements that make it up.
In a reverse osmosis system, the water travels through three filters; a sediment filter, a pre Carbon filter, and a post-carbon filter, as well as an RO membrane, all of which must be regularly replaced.
On average, the three filters should be replaced every 6 to 12 months, while the membrane can last 2 to 5 years depending on the total dissolved solids.
For an average household, the carbon filter system usually requires new carbon every 2 to 4 years.
Ultraviolet Light systems for rainwater, well water, and spring water harvesting eliminate all the bacteria in water. To keep it working effectively, the lamp is to be replaced every year along with the O-ring.
This is because the bacteria are only eliminated under a certain light intensity which can be compromised if the lamp lasts longer than a year. The quartz sleeve needs to be replaced when damaged or coated in scale.
Replacing Your Water Filtration System
While some issues can be easily fixed or prevented by carrying out regular maintenance routines, you will eventually need to change your water filtration system like any other appliance.
Old water filtration systems may not only be inefficient, but they may also contaminate your water at some point.
Maintaining your filtration system will lengthen its lifespan and maintain the quality of water that it produces.
Note that some systems have certain maintenance requirements, so it is always a good idea to follow the guidelines and the instructions provided.
However, if you notice that your filtration system is absolutely worn out, it is better that you replace it.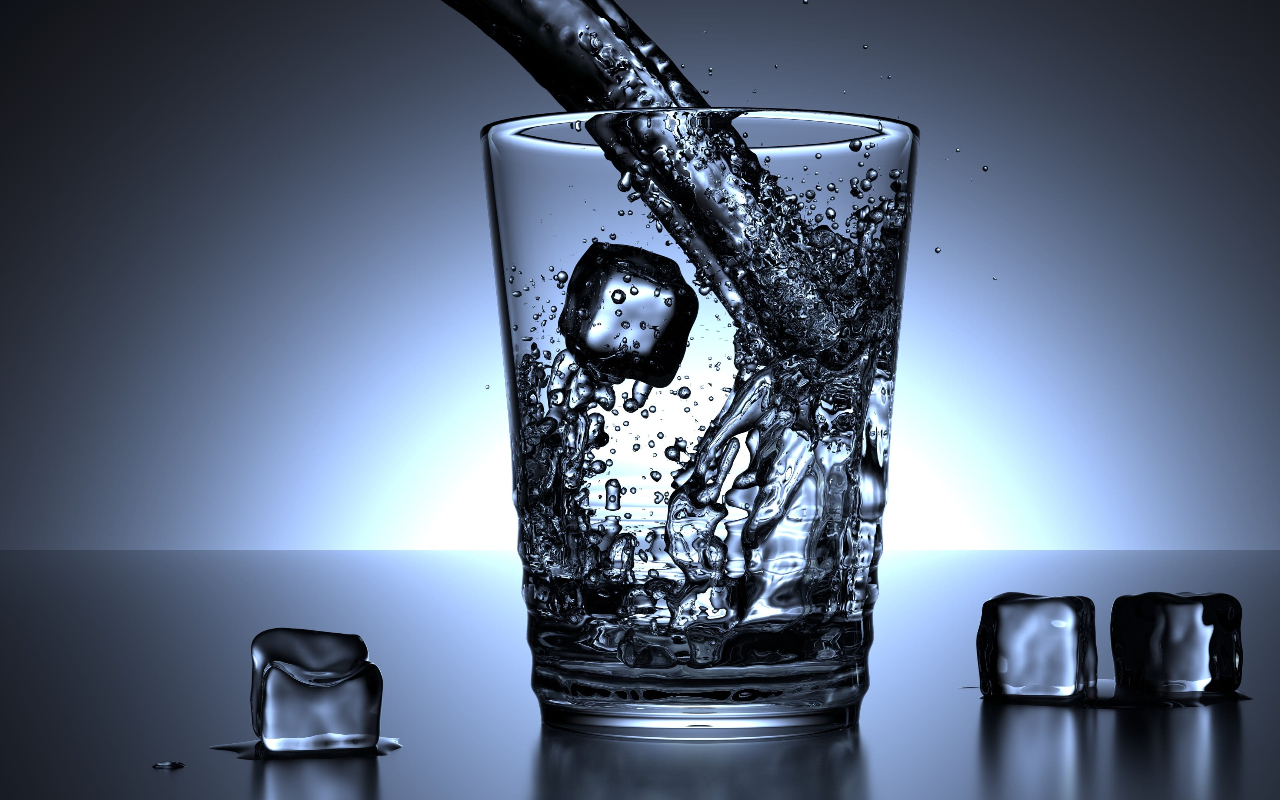 Water filtration systems have become a basic necessity. The water that runs through our taps is full of chemicals, contaminants, and minerals that could lead to great harm in the long run.
Water filtration systems can improve the quality of our water significantly.
However, to ensure that they keep working effectively, we should carry out regular maintenance measures, so make sure you keep the above tips in mind to ensure the quality and safety of your drinking water.