With proper care and maintenance, your tiles can continue to look brand spanking new!
Despite their durability, if you don't take proper care of your tiles, wear and tear will build over time and it will become harder to repair.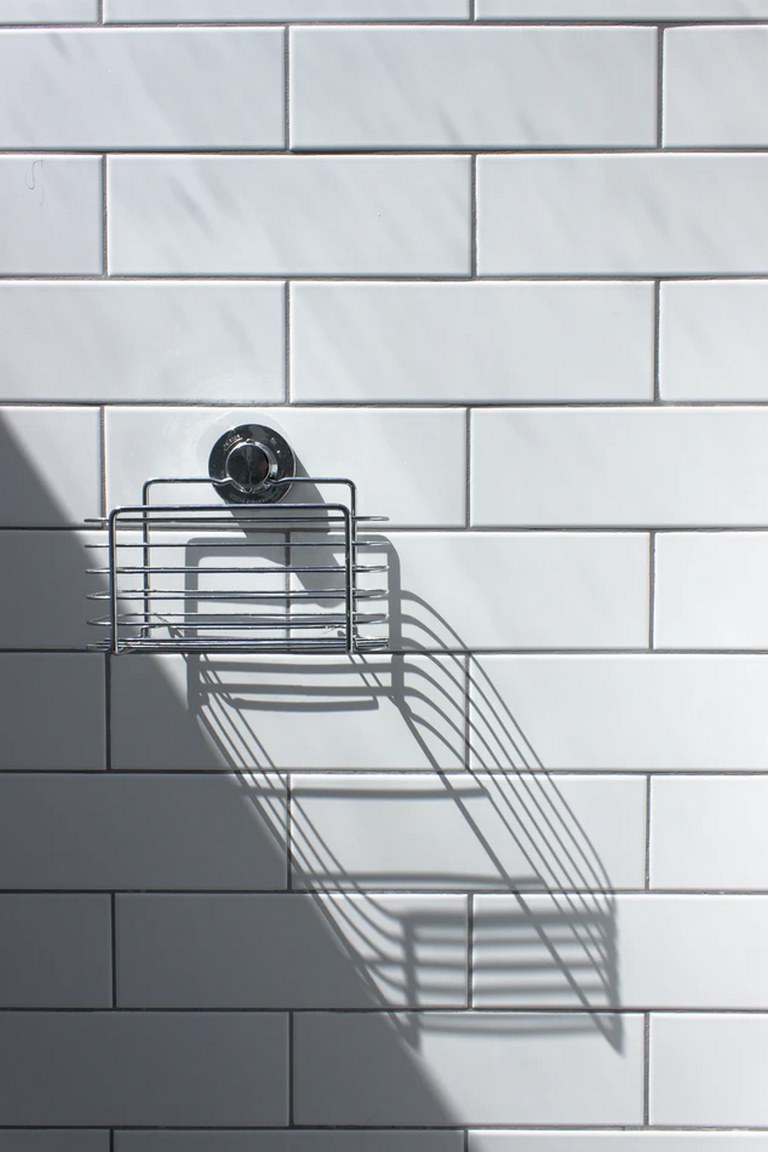 This article will give you some quick, but effective tips for general tile care and maintenance.
Basic Tile Care Maintenance Tips
If you use a hoover on your tiles, make sure you go across the surface very gently as some hoovers can damage and scratch your tiles.
The best way to care for your tiles is to use a slightly wet mop (not soaking) to glide over the surface.
This water can be warm and mixed with a floor cleaning solution for best effects.
This will get rid of any surface dirt, but if you have more stubborn dirt in the titles you may need to use the soft, absorbent side of the sponge to give it a good scrub, that doesn't leave it scratched.
If you require further tiling tips, there are lots of websites dedicated to making sure you get the information you need.
All you need to do is do a search online and you'll find those tips that can help you out.
---
Read Also:
---
Stain Removal
Whatever the stain is that you are attempting to get rid of, you should try to use a neutral, PH balanced solution when cleaning your tiles.
Sometimes this can be difficult, and if you are looking for further advice on how to safely and effectively remove stains, it is best to tailor your approach to what material your tile is made out of.
For example, is it porcelain tile, or is it ceramic tile? If the tiles are based in the kitchen then you are more likely to have greasy and oily stains.
These feel a bit thicker and can be harder to remove, but there are some solutions/detergents specifically created to tackle these pesky stains.
Repairs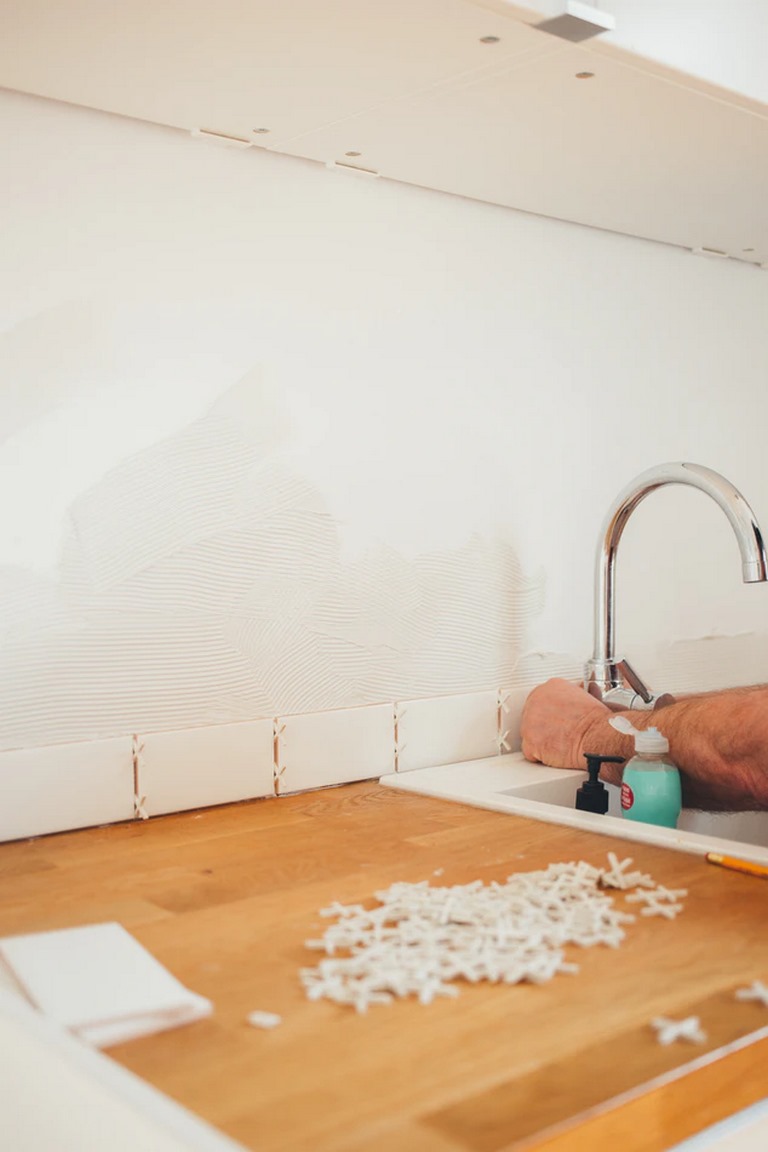 Whether your tiles are made from natural stone, porcelain, or ceramic, each of these at some point will need care and repairs.
What a lot of people do is turn a blind eye until it's too late to have a quick fix.
Do yourself a favor, and if you notice any cracks or scratches, tend to these as quickly as possible so that they don't develop into larger problems.
Maintaining Grout
Do not neglect the maintenance of grout! These areas can be quick to stain and the best way to prevent the build-up of stain or even mold is to simply clean them on a fairly regular basis.
To clean your grout you can use a concentrated grout cleaner, to ensure that it's not going to contain abrasive chemicals you should look for products that have low VOC levels.
These cleaning products will help to remove any grease, oil, mold, or soap scum that can build quite quickly.
Another thing to note is that you should seal the joints of your grout. Some sealants last longer than others, but generally, you will be able to tell if your sealant needs to be replaced/redone.
Caring for and maintaining your tiles at home isn't hard to do. You just need to be consistent in doing these things every day.
Once you accomplish this feat, you would be getting the most out of your tiles and have a more beautiful home.