You spend a lot of your day in your bedroom, most likely asleep, however, as it is an important room it should not get neglected and turned into a place where you just crash at the end of the day.
Think about how you use your bedroom daily and how you want it to flow.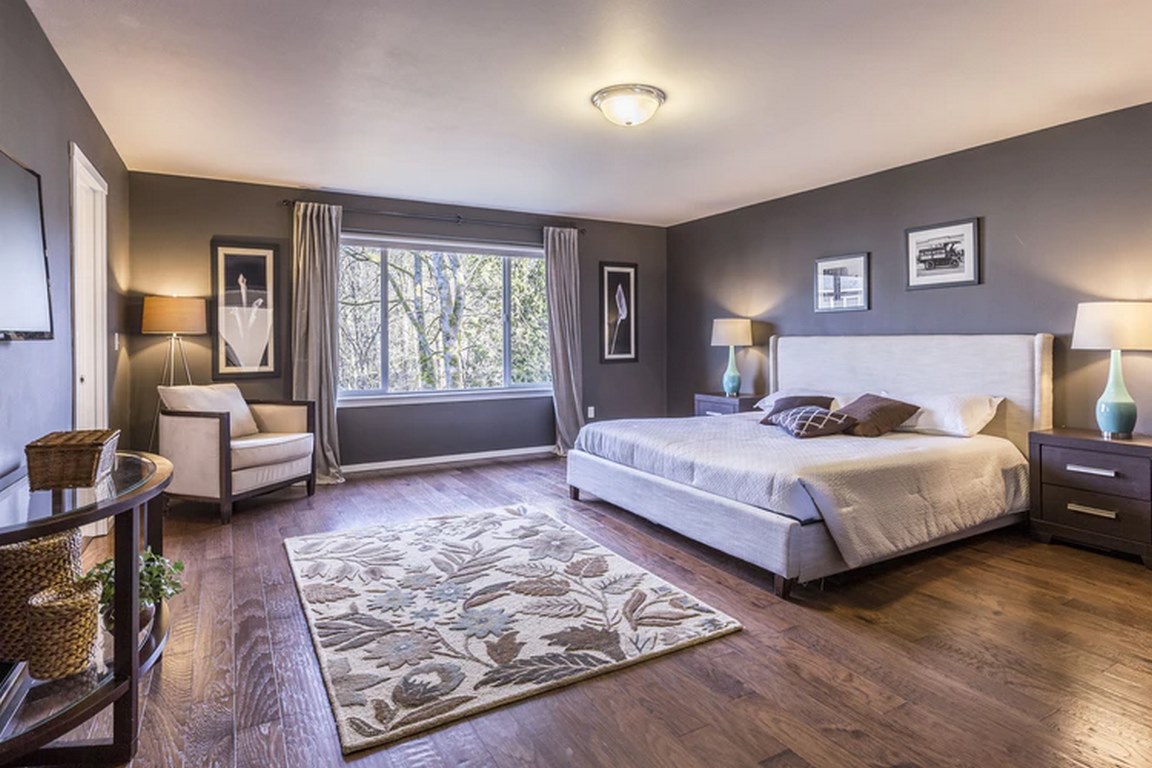 For example, there is no point in having your shoes hidden away in a closet on the other side of the bedroom away from your clothes, as this will be a nightmare when it comes to putting together an outfit.
You don't need a large budget to turn your bedroom into the room of your dreams. It is important to remember that even Just DIY can improve the look and feel of your bedroom.
Rearranging what furniture and decor you have can work wonders, or even just adding a lick of paint can transform a room and make it feel as fresh as a daisy.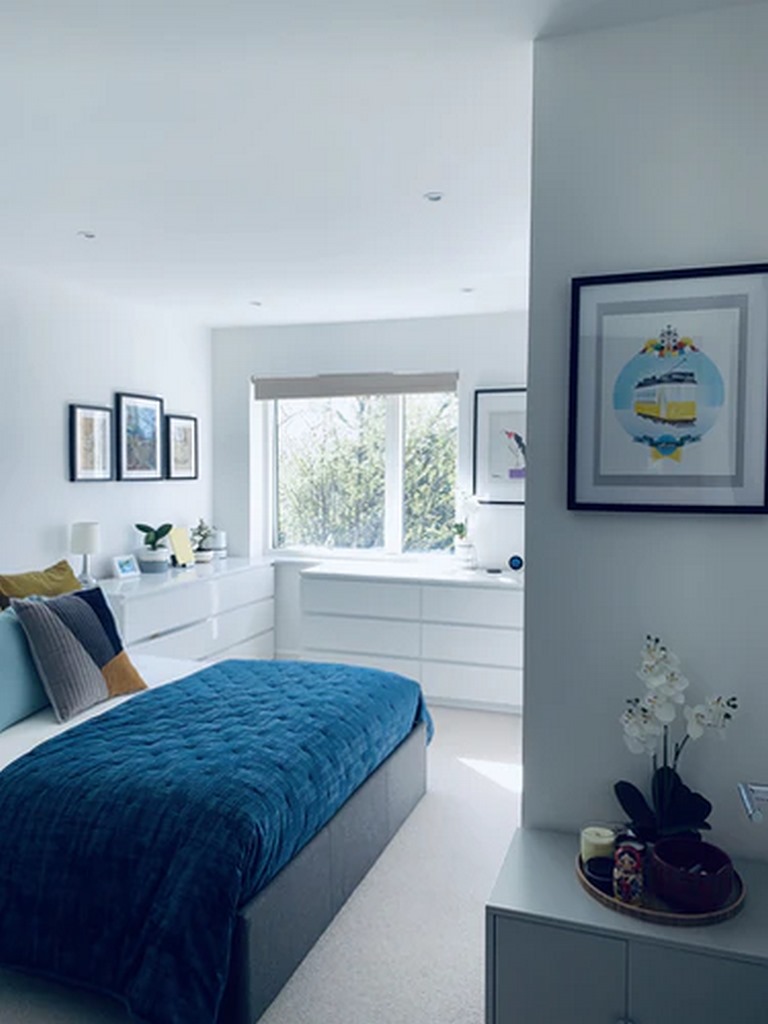 If you have a larger budget and you want to redesign or overhaul your whole bedroom then work out what is important to you before you gut the room to start again.
Put together a design board to encompass any ideas, thoughts, or inspirations you have in mind.
When it comes to designing your bedroom there are design considerations you need to think about, such as where the natural light is coming from?.
How will you ensure this light (however small) gets around the space, so your bedroom doesn't end up feeling like a cave.
If you do not have a lot of light coming into your bedroom then make use of both borrowed light, and artificial lighting.
---
Read Also:
---
Top Tips for Getting the Most Out of Your Space.
Consider using built-in storage. Built-in storage can use up even the smallest nook in any bedroom, making sure that no space is lost or wasted.
Use Light colors if your bedroom is small, however, don't be afraid to use colors to create something such as a standalone feature wall.
Don't use big and bulky furniture. Old heavy furniture that may look good will take up valuable space, so consider swapping chunky pieces of furniture for items that are more sleek and streamlined.
Consider changing your bed to a bed that has storage built into it. You can store a lot within the frame/base of your bed including shoes, winter clothes, and coats.
Don't try and do too much. In small spaces less is more, so minimize what you have, and declutter where you can. If you can repurpose items to use in your new bedroom layout then that is fantastic, as it reduces waste.
To make the most out of any space you need to think about what is going to be the center of the room, and then work around this accordingly.
In the case of the bedroom, it will be your bed. Bear in mind that where you place it will determine how the room flows and what furniture you can comfortably fit in.