The short answer is no, you do not need air filters in every room.
In fact, you really only need as many as your system will hold. But it is important to make sure that you change your filters often enough and that you only use the correct kind that is made for your HVAC system.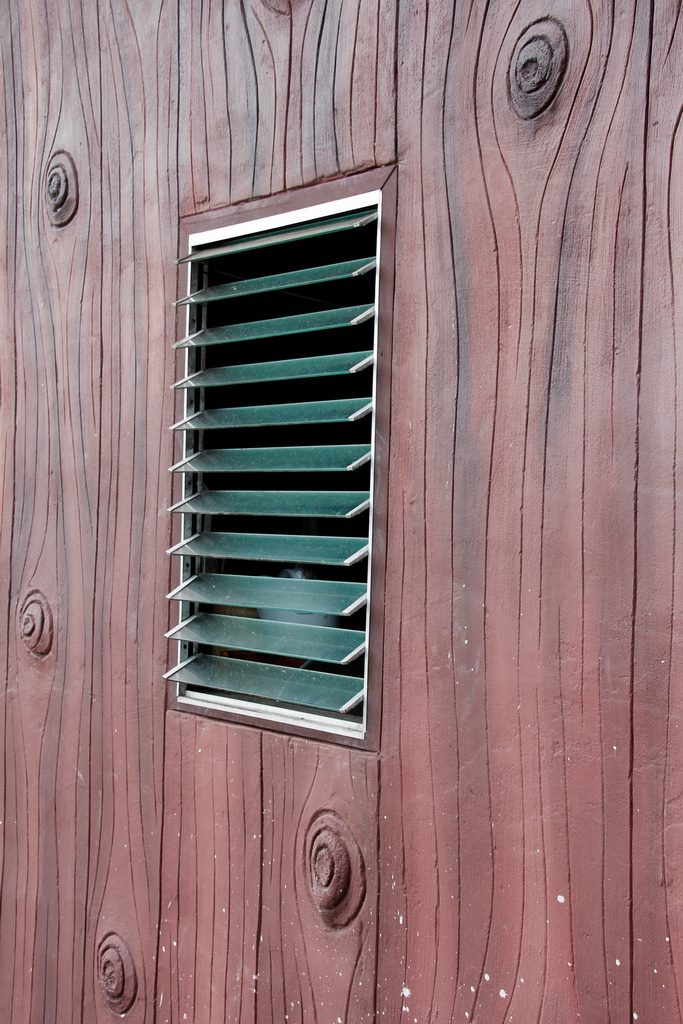 A question that people often ask is whether or not they should put an air purifier in every room. You can do this if it makes you feel more comfortable, but you don't need to place one in every room.
You really only need to place one in a room that you spend a lot of time in, or, if you own a business, then it'll be a room where most of your clients are located, such as in a lobby or waiting room.
But air filters are made to reduce the number of pollutants and dangerous microscopic materials anyway.
And in fact, an Illinois Institute of Technology study found that even the least effective filter in the market was still able to filter out over 30% of harmful viruses in a room where one out of 25 people was infected with a serious illness.
They evaluated the effectiveness of different filters based on one person going to an eight-hour workday or a child going to school after being infected with
Influenza
Measles
Tuberculosis
Coronaviruses
Rhinoviruses
Of course, the most effective filters cleared out more of the pathogens from the air circulating in a room. So what makes some filters different from others? What are they made of? How often should they be changed?
These are important questions with answers below.
---
Read Also:
---
Different Types of Filters
Because filters are blocking even the tiniest particles, that also means that they are making it more difficult for air to pass through them.
The most basic filter, which is often made of fiberglass, is the least effective in trapping microscopic pathogen's but is effective in trapping other harmful particles such as:
Dust
Pet dander
Dirt
Mold spores
But since this type of filter is not so tightly packed and woven, compared to the pleated type, it allows more air to pass through.
With no obstruction to airflow, it also means that this has the least likelihood of causing your air conditioner to break from having to work too hard.
But if you leave it in for too long, particles will begin to accumulate in the filter, and air will have difficulty getting through. If your blower has to work extra hard to push air into your home, then that could lead to costly repairs.
These can be changed every 6 months. In rental homes or places that aren't occupied often, then every 12 months is fine. Apartment AC filters can be changed every 6 months.
The next type of filter is pleated. Because of the increased surface area and the folding of the filter, it is able to capture more particles in the air.
But again, this means that your system will have to work a little harder to push air through, so you want to double-check with a certified representative from your air-conditioning system manufacturer.
People usually buy the pleated kind because they or someone in their household has allergies.
Or they may be one of those very smart consumers that knows that when you have pets that you have to work a little harder to keep the air clean, as their rolling on the floor, shaking, or even scratching can throw pet dander in the air.
Pleated filters need to be changed more regularly because they are so good at accumulating particles in the air that they capture more, and thus become dirtier quicker.
The final type of filter is a High-Efficiency Particulate Air (HEPA) filter. These are often found in hospitals and operating rooms and are the most efficient and removing particulates from the air.
But because they're so efficient at removing even microscopic particles, they require a special air conditioning system that can handle that level of capture. Again, speaking to a certified retailer for your unit to help you make the right decision about what to purchase.
How Often You Should Change Your Filters
In general, if you do not have pets and you do not have allergies, you can change your filters every six months, and you can use fiberglass filters, which are a lot less expensive.
However, if you have pets then you want to change your filters every 60 to 90 days. This way you can be sure that your air conditioner is functioning properly and the pet dander is not accumulating.
Lastly, if you have allergies or if someone in your household does, then you want to switch out your filter every 30 to 60 days.