Buying a new HVAC unit isn't that simple. After all, this is a very important home system.
On one side, it is a costly investment that you need to make. On the other, it is there to keep you comfortable at home.
This means that you need to make a smart decision and pick a good unit. An average HVAC unit lasts for about 10 to 15 years. When it is time to change the old with a new one, you need to make a research to find out about the different offers.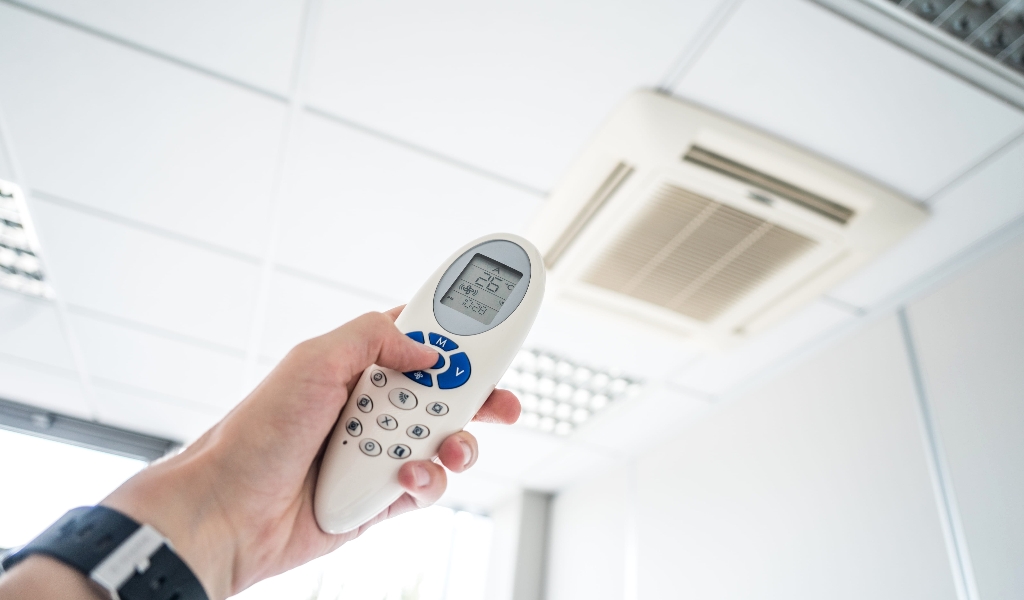 We prepared a quick guide for your convenience. Once you go through it, you will have the most important aspects of buying a new HVAC unit on your mind.
---
Read Also:
---
Work with Professional Contractors
Getting a trusted professional is the most important step in the process. The proper functioning of the unit depends on the installation process.
Keep in mind that the process of choosing a good contractor isn't that easy. It includes research by your side, reading reviews, and contacting different contractors to get a quote.
We know that this is a time-consuming activity, but there is one way to make it easier. Sites like House Method gather and summarize the reviews for different contractors.
You should also get the ductwork inspected when changing the unit. In some cases, it might need to replaced too.
Energy-efficiency Ratings
You have probably bought your old HVAC 10 or 15 years ago. Things have changed a lot since then.
Modern appliances and systems are now designed with energy-efficient features that can reduce energy consumption from 30% to 50%.
New models of HVAC units are made to use less energy. This will reduce the electricity bills and bring you money savings.
Units with higher energy-efficiency ratings are both environment-friendly and budget-friendly. There are different rating methods, but you should check the EER, SEER, and others.
Smart Thermostats
The modern HVAC systems are now equipped with smart thermostats. With them, you can easily set up the desired temperature and time. You can control the temperature by your smartphone, which is a very convenient option.
This will make you feel more comfortable, but you will also save on electricity. Investing in a new unit with modern features might be costly, but be sure that you will save money in the long run when you get an energy-efficient system.
Right Size
HVAC systems come in different sizes. You should pick the one that best suits the size of your home. If your unit has less capacity and you have a large home, this means that it won't be able to heat or cool or home.
If it has more capacity than it should for a small space, then the unit won't work efficiently. It is very important that you consult with an HVAC professional for this issue. They will be able to recommend the right one for your home's size and location.