Decoding the Concept of Cash Home Sales
When it comes to selling a home, the conventional route of enlisting a realtor, hosting viewings, and negotiating offers is the traditional path trodden by many homeowners. Yet, an alternative strategy is fast gaining recognition in the world of real estate – cash home sales.
While this method might sound niche or exclusive to distressed properties or urgent situations, it holds substantial benefits for average homeowners as well.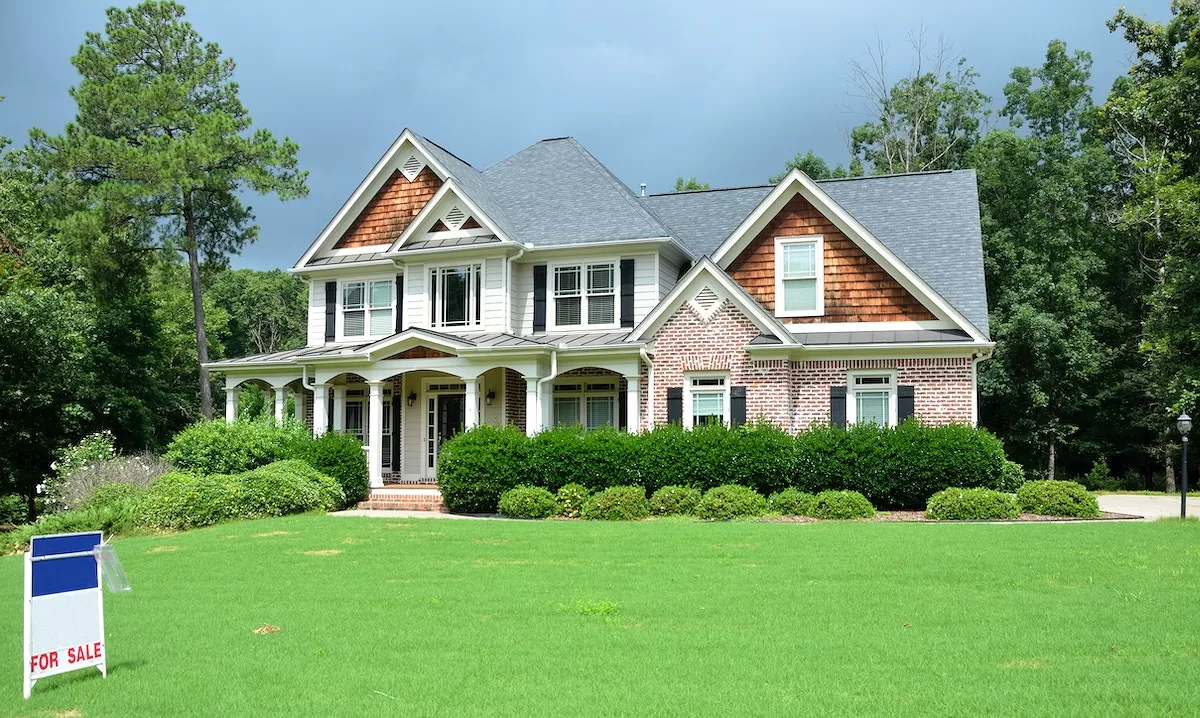 Navigating the Hassle-Free Route of Cash Sales
One significant advantage that places cash sales in a league of their own is the sheer convenience they offer. Traditional home sales, tied to the strings of bank approvals and paperwork, can stretch over several months to finalize.
In contrast, a cash sale could wrap up within weeks, or in some cases, even days. This proves to be a game-changer for homeowners seeking to relocate rapidly due to life changes such as job transfers, family emergencies, or simply those wanting to avoid the drawn-out, often stressful process of traditional sales.
A Closer Look at Cost Savings
In the realm of traditional home sales, homeowners are often compelled to invest in upgrades, repairs, and staging to lure potential buyers. These costs can mount quickly and significantly impact the profit from the sale.
On the contrary, when selling a house for cash, buyers are typically willing to take on the property "as is". This translates into substantial savings on remodeling costs, realtor commissions, and even the time and energy that would otherwise be spent on managing these aspects.
Ensuring Transaction Security: An Overlooked Benefit
Another appealing facet of cash sales is the stability and security they offer. Traditional sales are often marked by uncertainty, with the risk of the buyer's financing collapsing at the last minute. This can throw homeowners into a needless whirlwind of stress and disappointment. However, cash sales carry no such risk. When a cash offer is accepted, homeowners can rest assured that the deal is more or less sealed.
---
Read Also:
---
The Indispensable Role of Home-Buying Companies
Amidst the shifting sands of the real estate landscape, home-buying companies have emerged as a valuable resource for homeowners eyeing a quick, effortless, and stress-free way to sell their homes. With their expertise and commitment, they can help homeowners navigate the complexities of the process and reach a successful conclusion.
By choosing to engage with a reputable home-buying company, homeowners can avail:
A prompt, equitable, all-cash offer for their property
A selling process devoid of commissions, fees, or closing costs
An 'as is' purchase, alleviating the burden of repairs or renovations
One such service provider is illustrated by the sellmyhousefast-charlottenc website. This platform showcases a commitment to making homeowners' selling experiences as streamlined, satisfying, and profitable as possible.
The Future of Home Selling: Unleashing the Power of Cash Sales
As the real estate landscape continues to evolve and adapt to the changing needs of homeowners, cash home sales are carving out a prominent place for themselves. Offering speed, convenience, cost savings, and peace of mind, they're transforming how we perceive the process of home selling.
Choosing to sell a home is a significant decision. With a variety of options available, it's crucial for homeowners to understand each path's potential benefits and downsides.
This knowledge empowers them to make an informed decision that aligns with their unique circumstances and goals. As we look to the future, the rise of cash home sales signals a promising new chapter in the realm of real estate transactions, one where homeowners can confidently chart their own course.