You're about to embark on a long-distance relocation or cross-country move. Congratulations!
You'll be able to explore new places, meet new people, and grow in ways you never thought possible.
That said, you must get your ducks in a row before setting off on an adventure like this. We've put together some helpful tips that will make the process easier for you!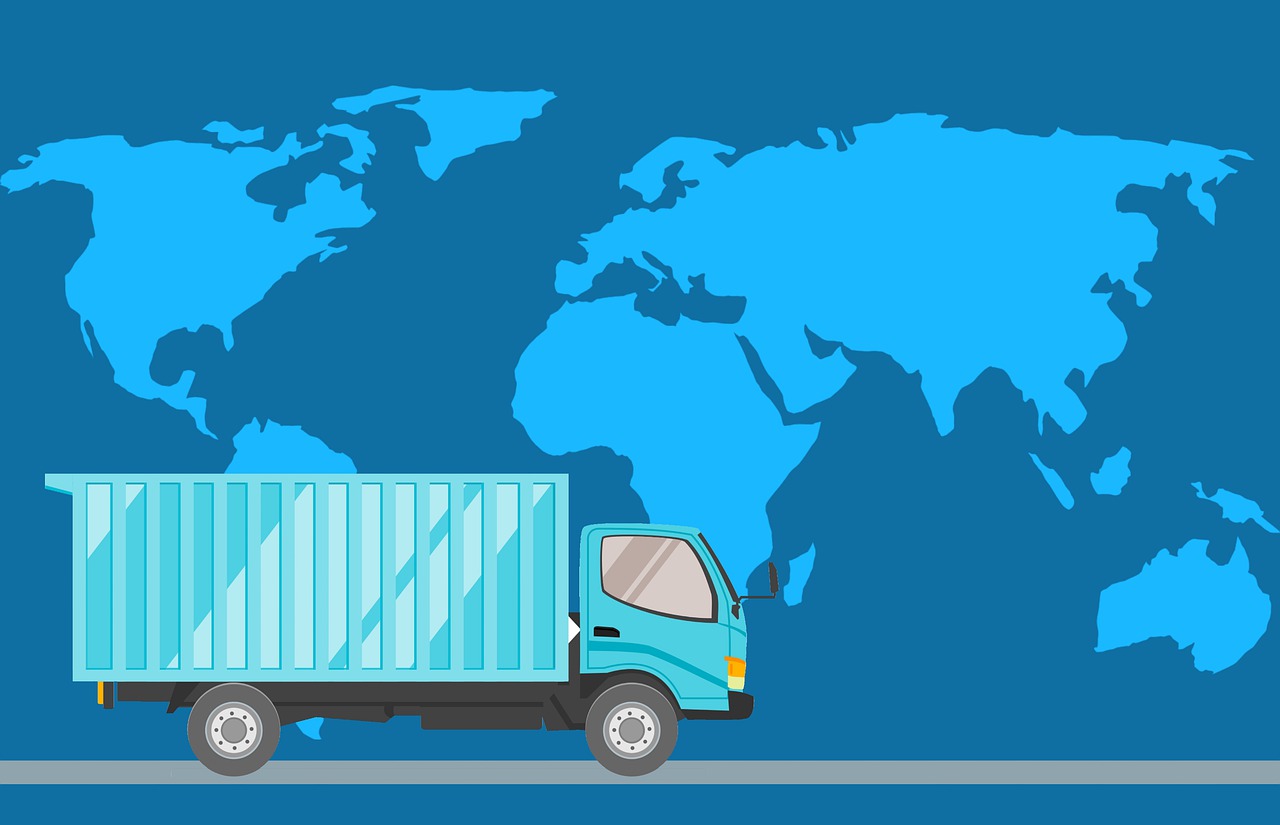 Plan Ahead
Good reputed movers' calendars fill up fast, especially during the peak moving season (June through August).
To reserve your spot, book at least two months in advance. This will help you get the best rates and service for your move.
Research About Moving Companies
You must hire a reputable national or a cross-country moving company for your relocation.
Unfortunately, many scammers might be using the cover of being movers to take advantage of people who don't do their research, so make sure you're dealing with someone trustworthy and licensed before hiring them.
Researching suitable national moving companies will help you get a better idea of what services they provide in addition to pricing estimates.
For example, some companies charge by weight, while others have flat rates based on how far away your new home is from where you currently live.
You'll also want to consider if the mover will pack up all possessions – or load and unload items at either end – as well as whether it's possible for them to store some furniture until you are ready to unpack it.
The best way to find a good moving company is by talking with your family, friends, and co-workers about their experiences or online reviews.
It's also worth checking out mover websites for testimonials from past customers and detailed information on how they operate.
Some companies offer a free quote while others charge an administration fee which covers the cost of preparing documents such as inventory lists, insurance certificates, and invoices, etc.
---
Read Also:
---
Get Multiple Moving Quotes
You should request quotes from at least 3 moving companies. Carefully compare their estimates and find one that is best for you.
It would help if you also remembered that the cheapest is not always the best option. Also, beware of the hidden fees.
Moving quotes can be requested by contacting the moving company directly or requesting a free quote online.
Be sure to get at least two more estimates from other nationwide moving companies after you have received your initial quote, as rates may vary depending on the distance of the move and whether it's an interstate or local relocation.
Compare prices for packing materials (you'll need plenty of boxes). You should also inquire about what type of truck will be used to conduct your move and how many movers are assigned per household for loading/unloading services.
Find out any additional cost associated with cross-country moves, such as permits required to transport goods across state lines.
These costs must always be factored into the total cost of a cross-country move.
Get All the Documents
Once you have finalized the moving company, it's time to put everything on paper. Get all the documents like an estimate, bill of lading, inventory, etc.
Having these documents will help you in case of any last-minute changes or issues.
Consolidate Belongings
Moving is an opportunity to get rid of the extra junk. It is time to clean out the clutter and donate or sell items you won't need after moving.
A good rule of thumb is to ask yourself if you have used it in the past six months. You can also talk to a professional organizer before moving and get tips on what you should keep, throw away or donate.
Packing
The longer the move distance, the more risk of damage to your belongings during the transit.
To make sure your stuff is safe, you will need to pack with extra care. For example, if the movers are going across the state or country lines, it is good to use bubble wrap around your breakables and protect them from jolts during transit.
Next comes packing fragile items such as dishes and glassware into separate special cartons packed securely with plenty of padding like clothing between each layer for protection against jarring movement by freight trucks while being transported cross country or long distance.
Finally, move day kits will save you time and energy on the day of your move.
Protect Your Move
During a cross-country move, there's always a probability of an accident and loss or damage to your belongings.
Therefore, it is essential to know your mover's liability. Unfortunately, most moving companies are only obligated to compensate their customers up to a maximum of $.60 per pound, or about $600 per person for property damage that occurs during transit.
So, it is very important to take out additional insurance if you want more protection on your items and against any potential damages.
You will need to get this in writing from the company before signing any contracts with them.
Conclusion
Moving is a difficult choice. It can be quite an undertaking, but it doesn't have to weigh on you too much with the right tips and tricks
We're not going to lie- moving may still involve some sleepless nights and stress over packing up all your worldly belongings, but we hope this article has helped ease that burden just a little bit for you by providing our best cross-country moving tips!
So, what are you waiting for? Get started today!