If you're moving across long distances, keep in mind that the whole experience will be very different from when you're moving across neighborhoods. There will be more stress, more running around, and a lot more factors to consider than with moving short distances.
It's especially more difficult if this is your first time moving, and you're stuck in a bind if you work long hours and don't have the time to do everything yourself.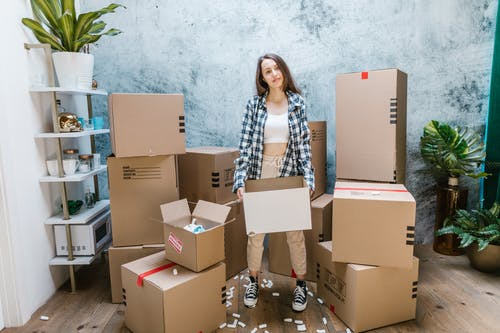 If you want to know what you should expect from a long-distance move and why you shouldn't do it yourself, keep reading.
Get Multiple Quotes
Before we get into why you should hire a professional moving company, we're going to discuss choosing the right one. Get your house ready for the move – this includes cleaning up and organizing most of your belongings – then invite over a few moving companies for an in-house quote.
You need to get a quote from at least three moving companies, but keep in mind that the cheapest one isn't always the best. They'll be moving all your belongings across huge distances, and you don't need to become the victim of a moving scam while you're at it.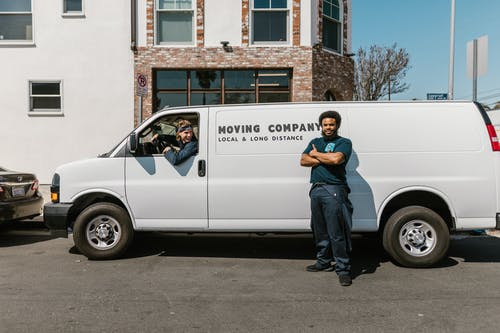 There are also some unconventional options like using the help of moving pros from UMoveFree to help. You can check out their website if you haven't picked out a place to move to already.
---
Read Also:
---
Organization
When you're moving your stuff, there are a thousand things to consider. Organizing all your belongings can be a mess, some experts suggesting you pack your boxes by area and others suggesting that you need to put all the similar stuff in the same box.
You need to make an inventory list of all your things so they don't get lost in the move, and you need to mark all your boxes to correspond with numbers on said list.
On top of all this, you need to make sure that you sell off everything that won't fit in your new home and clean all the rest of your belongings.
Having professional help with all of this can be a lifesaver, and many cleaning companies will even help you with the cleaning and the recycling.
Packing
Moving over long distances means that your belongings need to be packed even more tightly than they would be if the move wasn't this long distance.
This means packing your things in extra bubble wrap, sealing the boxes shut with some extra sticky tape, and a lot of other things that a professional will do better than you or we ever would.
When fragile things are concerned, having a professional pack them can make all the difference. It may not look like it, but it may end up being cheaper than if you lost something or if something broke during the move.
No Expenses on Rentals
Unless you're a college student or moving with no furniture, you'll need to rent a truck or a trailer for all your things if you're moving by yourself.
Not only is this going to be expensive, but you'll also need to think about whether your car can even manage the extra weight or not.
Once the car and the trailer are on the road, you'll have to do some extra maneuvering to keep them under control. This can be dangerous if you don't have much experience with this kind of driving.
On the other hand, you can trust professional movers to know what they're doing when they navigate busy roads and cross state lines with your stuff.