If you are planning to move to a new location far away from the current place and looking for moving tips, first of all, congratulations on the new space and secondly, you are at the right place.
Planning and executing long-distance moving can be a tough task without a proper strategy. The process starts from the day you decide you are moving and ends the day your belongings are finally delivered to your new place safely.
When the distance is long, you can't just throw your stuff in the back of a van and hit the road. Proper planning will make long-distance moving a peaceful experience and we are here to help you.
In this article, we have curated a list of things you have to keep in mind while planning your long-distance move.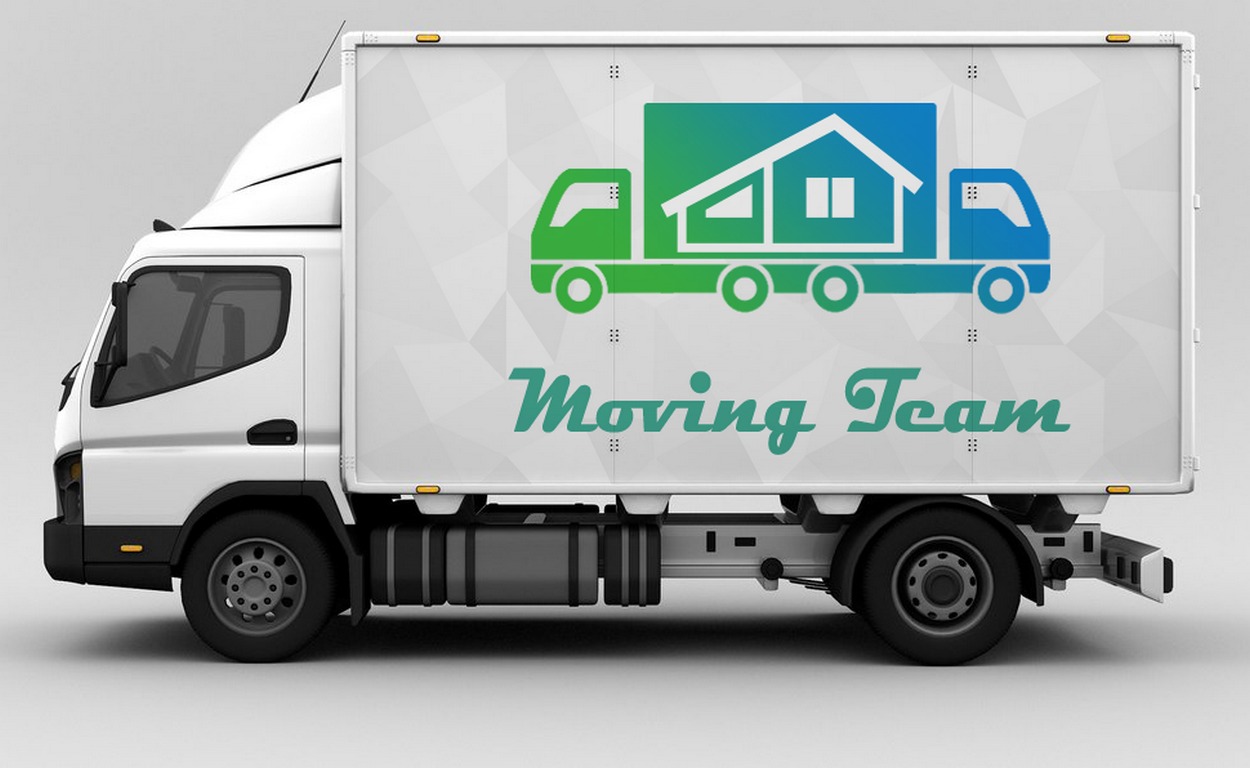 Plan Ahead
As soon as you know you are moving to a new place, start making a plan. It is not easy to move all your belongings to a new place that is hundreds or thousands of miles away.
Make a moving checklist and we recommend keeping it digitally in google drive or dropbox. Create a budget and contact some moving companies to get an idea of the charges and the legal formalities.
Once you have created the plan and checklist you need to stick to it and things will be much easier at the last minute of your travel. Create a scheduled checklist starting from 8 weeks before moving out and gradually moving up to 6 weeks, 4 weeks, 1 week, and the day of moving.
This will allow you sufficient time to plan the long-distance moving.
Create an Inventory List
Create a list of items you want to move to your new location and classify them into different types such as fragile, furniture, electronics, etc.
When you are ready with the inventory list, you will realize you own more things than you think you do. Decide the items you want to take to your place and create a list of items to be left behind.
You can either donate them or arrange a garage sale according to their value and demand. Now you have a clear idea of the items that have to be moved and you are one step ahead.
Get the Estimate and Select the Best Moving Company
As mentioned before, contact at least 3 moving companies and discuss your requirements. Get the estimates from them and discuss the terms and conditions.
Always look for online reviews and take referrals from your friends and neighbors for the best moving company in your area. If the local moving companies are not ready for long-distance projects, you can check public moving companies online and contact them to get the estimate.
We recommend moving during the off-season to avail cheap rates from moving companies. Read all the terms and conditions of the moving companies before signing any contract and consider the insurance options also.
After considering all the aspects of the estimate and contract terms, hire the best moving company for your long-distance moving.
---
Read Also:
---
Update the Important Documents
A change address means your documents will have to go through a series of legal checks before any updates. Consider updating the important documents like driving license and vehicle registration at the current address.
This will save you from initial legal troubles at the new address and you can't avoid this if you are planning a long-distance move.
Organize and Pack Your Belongings
The more organized and smarter you are while packing, the better you will feel while unpacking at the new place. Use boxes and bags to pack your belongings by room or by area and use proper labeling to avoid any conflicts while unpacking.
Also, keep the distance in mind while packing the boxes and give extra care to fragile and valuable items. Start the packing process immediately after you create the inventory list and our best tip for long-distance moving is to pack something every day after you decide to move out.
Once you have packed up all your belongings, it's time to make the move and a reliable moving company will ease the process for you.
Bottomline
Long-distance moving needs proper planning and we believe this article will guide you to a smooth and safe move to your location.
Follow a systematic packing procedure and downsize the inventory to save time and money and the professional team of your moving company will take care of the rest.