The kitchen is the most essential part of each house, one of the most common places but at the same time most complicated place and challenging area of the house to relocate items.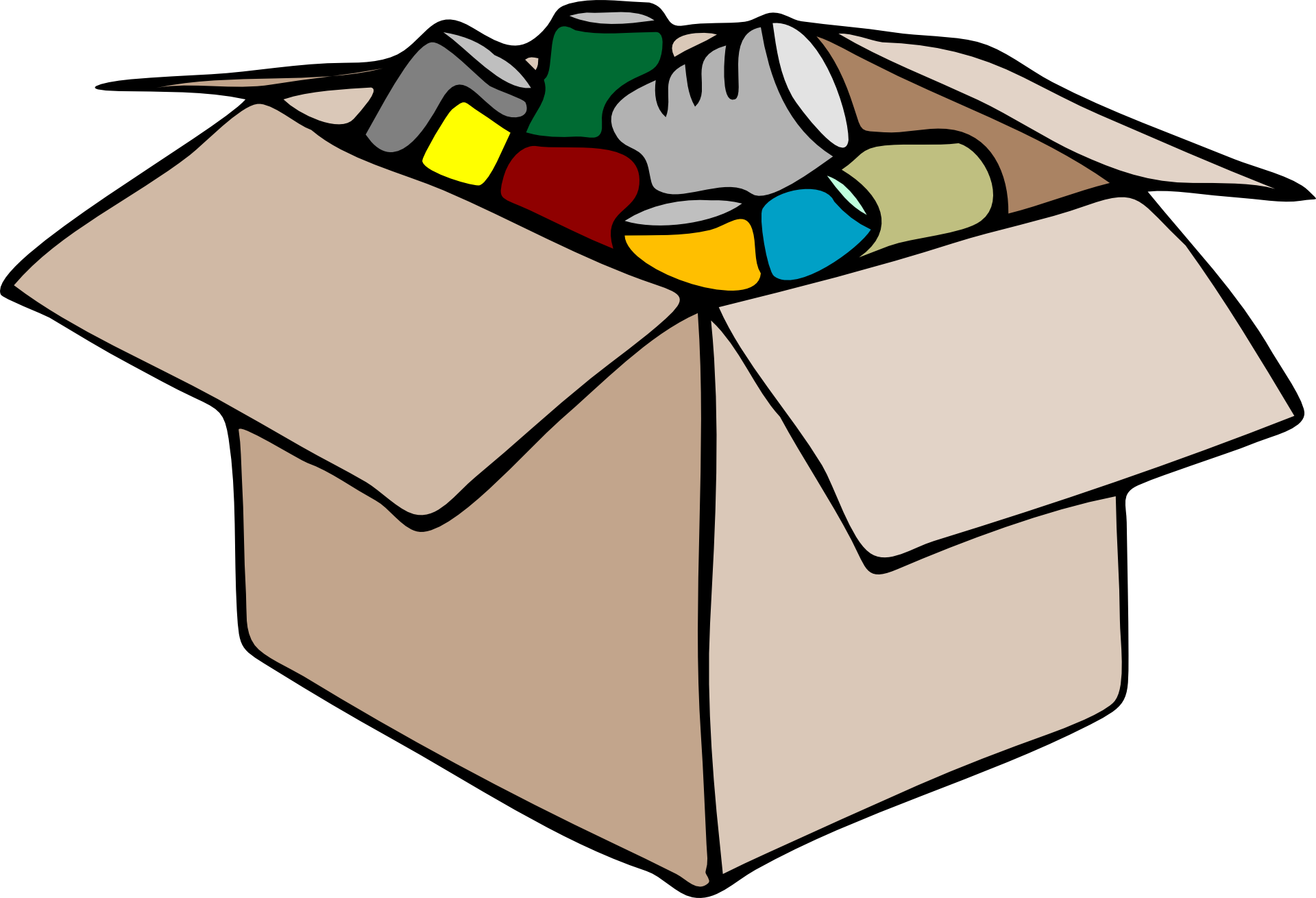 When it comes to packing and moving, most people are afraid to pack the kitchen items. In this case, you should not rush, otherwise, you will find your plates and glasses broken after your home shifting.
To help you, here are some tips to follow.
Select and simplify
Before your move, choose the items you want to shift with you and put away those you think you don't need.
Be sure to donate or sell those items you have selected to discard away from your moving boxes so you don't accidentally load them in the moving truck.
Explore every cupboards and drawer and try to be as selective as you can so that you can de-clutter easily.
Start packing your kitchen items in advance
Nobody uses all their kitchen items daily. Start your packing gradually at least one week in advance, it's much better than to do this on the eve of the relocation.
To reduce pressure before moving, things like crystal or china dishes, some kitchen appliances, and seasonal items should be packed in advance.
In short, you can only keep the necessary items, like pots, knives, a couple of cups and plates, cutlery, cleaning accessories, a towel, and a coffee/tea maker. The rest you can pack some days before the move.
---
Read Also:
---
Arrange the necessary packing materials
For proper packing, you may require the below materials.
Boxes: We suggest buying small and medium boxes, make sure items don't fall through the bottom.
Wrapping paper: For wrapping fragile items.
Scotch tape: Do not hesitate and use a sticky tape dispenser – you can save a lot of time during packing.
Markers and stickers: For Labelling each box properly.
Bubble wrap: You can use this for fragile or glass items, as well as to fill empty spaces in packing boxes.
Make a separate box for the essentials
Keep the box separate that will keep the essential things you need right after when you are at your new home.
You can pack the most essential items in that like a kettle, utensils for each family member, plate, cup, detergent, towel, napkins, etc.
Packing of kitchen items
Kitchen appliances – If you still have the original packing boxes of your appliances, use those. If not, you can use medium-sized boxes.
Wash the items and wipe for dry. Remove fragile and small objects such as glass bowls and trays from those. Keep the manual for further reassemble.
Keep the item in the box and place the small parts on it. We know these processes are difficult to manage.
So to relocate your kitchen items safely you should hire the best packers and movers Chandigarh (or any other area). Their professional teams will handle these tasks safely.
Packing of dishes
Place multiple layers of bubble wrap or wrapping papers on the bottom of the packing box. Wrap each cookware in a thin layer of wrapping paper and place them one by one in the box, interleaving these items with an additional layer of paper sheets.
Fill the empty space of the packing box with wrinkled paper. These dishes can be relocated better if they are packed tightly to avoid internal movement.
Stop purchasing food and grocery items
Stop buying your grocery purchases before your relocation, except for the essential items. You can use plastic bags for liquid food items.
Put your jars in the bottom and place the lighter items on the top and don't overpack the boxes.
Cleaning products and chemicals
Open the cap, place a piece of plastic cover on the top, and tighten the cap again. Keep all cleaning accessories in a single large box wrapped in plastic bags.
Relocation of freeze items
Transfer food items to cooler bags and ice packs just before your relocation. Defrost and deep wash your refrigerator.
Place the refrigerator on the side of the truck so that you can replace it easily and place the food again at your new home.
conclusion
If you pre-plane, packing your kitchen items can be easy and smooth! Read this article and this may help you in a smooth-shifting of your kitchen.