Relocation can be expensive and stressful. However, there are also many cheap options that will help you move on a budget.
In this article, we will share exclusive tips from the experts so that you can relocate to a new place cheaply and sanely!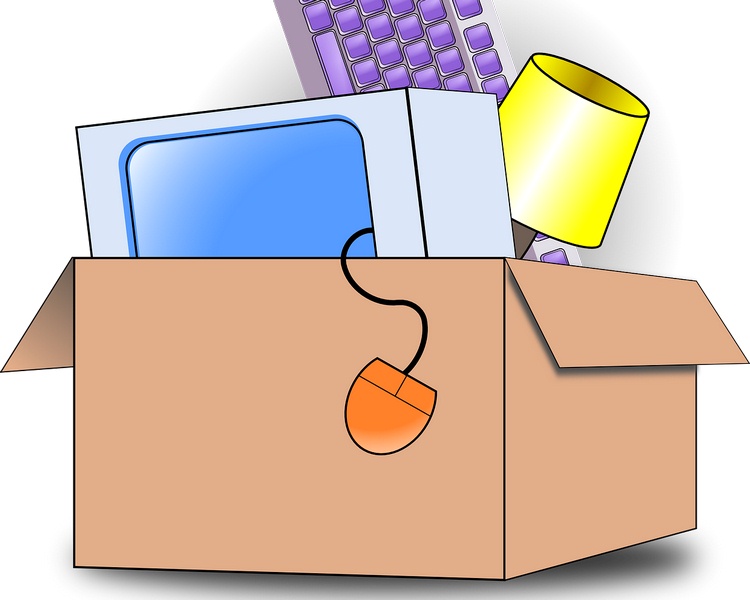 ---
Read Also:
---
Start Planning Ahead
When you already know that you will have to move to a new city or block soon, then the smart thing will be to start planning things ahead.
By doing so, you will not only be able to eliminate most stress that comes with last-minute actions but also do things more smoothly as well as budget-friendly.
Since you already know that moving is going to take a physical and emotional toll, it is better to prepare things in advance.
Don't Be Afraid to Throw Things Away
There are so many things in our house that have been gathering dust for years. We, like hoarders, have a habit of holding on to things even though we know we are not going to use them.
In fact, some of these things we don't even know exist until they resurface at the time of our relocation. Look around, you will find a lot of junk.
Those sports equipment, clothes that are a size too small, or old electronics that have long become obsolete. When you have a big move ahead of you, consider this as an opportunity to eliminate all clutter from your life.
Organizing your stuff will make you feel more positive about your new life. Don't make this an extensive process.
Just simple downsizing will be enough to help you get rid of all the unnecessary items that serve no purpose in your life anymore. But most importantly, fewer things mean less expense in moving them.
So if you are pressed for budget, then it is advisable to get rid of all the things you haven't used in years and there is a good chance that you won't in foreseeable future!
Shop Around for Prices
Don't just go with the first price that comes yours away. Shop around for quotes and choose your moving company on the basis of most value you are getting for the money you spend.
Shopping around for quotes will fulfill two objectives – you will know the ongoing price in the market that will help you make a sound decision and you will also know what you are paying for.
When looking for a movers company, look at various factors including experience, certifications, insurance, etc. before hiring them.
Don't simply go with the cheapest. You can also meet these professionals in person to discuss the details face-to-face.
Don't Waste Your Money on Boxes
Paying for boxes at the time of moving can bump up the cost of your relocation. Most moving companies will leverage the fact that you are disorganized and charge you handsomely for boxes and boxing all your things up.
But if you look around, you will easily find these boxes everywhere and for yours to take if you ask! Look for them at your office, request your colleagues to save up some boxes for you, you can also check on social media if anyone is willing to give away free boxes.
There is no harm in asking around and reaching out to people. You will be amazed to see how many are willing to part with their spare boxes.
Avoid the Busy Season
Summers are supposed to be the top moving season when things become much simpler, days are longer, schedules can be flexible, etc.
However, needless to say, it is also the most expensive time to plan your relocation. If it is possible and your schedule permits, then look for off-season relocation that can save you tons of money.
It may take a little more time and planning to execute the relocation but the money you'll save will be significant! You will not only get cheaper quotes from moving companies but also get more affordable housing when the weather starts to turn!
Use Your Finances Creatively
Sometimes companies are willing to foot the relocation bill up to a certain degree. So make sure you have checked with your employer about this provision.
Don't forget to account for extra expenses such as housing, gas, utilities, etc. There is a top san diego moving company to handle the process on your behalf.
The right moving company will handle the process to fit in your budget without any additional service costs.
If you are planning to use your credit card for paying for these additional expenses, then look for companies that offer 0% interest or interest-free period as an intro offer.
You can also call in a few favors owed from friends and acquaintances. If you have a budget constraint and you have to relocate to a new city to start a new chapter in your life, and then use these tips to do so affordably.