Concrete, the building block of modern construction, is a fascinating material. From towering skyscrapers to humble sidewalks, it is the foundation upon which our cities are built. But have you ever wondered how long it takes for concrete to dry?
Well, my curious friend, you've come to the right place. In this edition of The Concrete Chronicles, we will delve into the depths of this enigma and uncover the secrets of concrete drying time.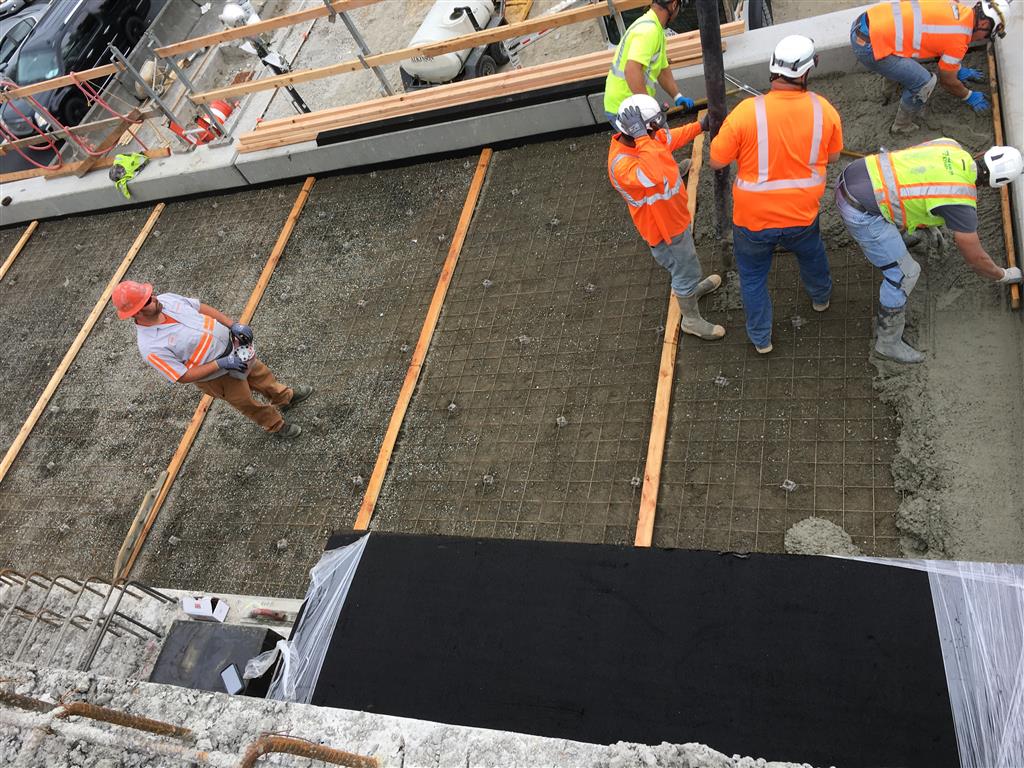 The Factors at Play
Before we can determine the duration it takes for concrete to dry, we must first understand the factors that influence this process. Several variables come into play:
Temperature: The ambient temperature plays a significant role in concrete drying time. Warmer temperatures facilitate faster drying, while colder temperatures slow it down.
Humidity: The moisture content in the air also affects how quickly concrete dries. Higher humidity levels prolong the drying process, while drier air speeds it up.
Type of Concrete: Different types of concrete have varying drying times. Factors such as the mix design, aggregate size, and additives can all influence how long it takes for the concrete to dry.
The Waiting Game
Now that we understand the variables, let's get to the heart of the matter: how long does it actually take for concrete to dry? Well, my friend, there is no one-size-fits-all answer.
On average, it takes concrete about 24 to 48 hours to dry to the point where you can walk on it with caution. However, this is just a rough estimate. The actual drying time can vary depending on the aforementioned factors.
If you're planning a construction project or pouring a new concrete slab, it's important to exercise patience. It typically takes about 7 days for concrete to cure to 70% of its full strength. For the concrete to reach its maximum strength, you might have to wait up to 28 days.
---
Related:
---
Accelerating the Process
Now, I know what you're thinking: waiting for concrete to dry sounds like a tedious task. Fear not, for there are ways to speed up the process.
One method is to use a concrete accelerator, which is a chemical additive that helps expedite the drying time. These accelerators can reduce the waiting time by up to 50%, allowing you to move forward with your project more quickly.
Another technique is to apply heat to the concrete. This can be done using specialized heating systems that help raise the temperature and promote faster drying. However, caution must be exercised to prevent thermal cracking.
Conclusion
So, my dear reader, the mystery of concrete drying time has been unraveled. While there are several factors at play, and the exact duration can vary, patience is key when dealing with concrete. Remember, good things come to those who wait.
Now armed with this knowledge, you can confidently plan your construction projects and impress your friends with your newfound expertise. Happy building!