When it comes to construction and building materials, two terms that are often used interchangeably are concrete and cement. While they are related, it's important to understand that concrete and cement are not the same thing. In fact, they have distinct differences that are worth exploring.
Let's start by defining the two terms: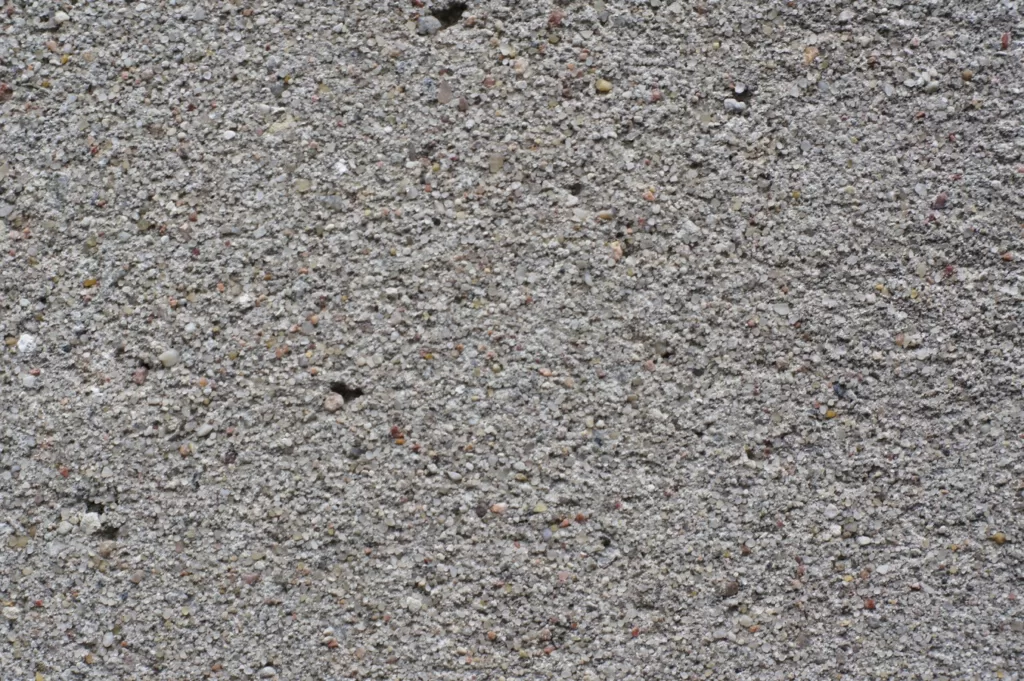 Cement:
Cement is a binding agent that is used in construction to hold materials together. It is a fine powder made from a combination of limestone, clay, shells, and silica sand. When mixed with water, cement forms a paste that hardens over time, creating a strong and durable material.
Concrete:
Concrete, on the other hand, is a composite material made from cement, water, and aggregates such as sand, gravel, or crushed stone. It is a versatile material that can be molded into different shapes and used in various applications, from building foundations to sidewalks and driveways.
Now that we have a basic understanding of cement and concrete, let's dive deeper into the differences between the two:
Composition:
As mentioned earlier, cement is one of the main components of concrete. It acts as a binder, holding the aggregates together. Cement is made from a mixture of raw materials that are heated at high temperatures in a kiln. The resulting clinker is then ground into a fine powder, which is the cement we use in construction.
---
Also Read:
---
Strength:
While cement is responsible for the strength of concrete, it is the combination of cement, water, and aggregates that gives concrete its structural integrity. The quality and proportions of these materials determine the strength of the concrete. Different types of cement and aggregates can be used to achieve specific strength requirements.
Applications:
Cement is primarily used as a binding agent in construction. It is used to make concrete, mortar, and grout. Concrete, on the other hand, has a wide range of applications. It is used in the construction of buildings, bridges, roads, dams, and many other structures. Concrete can also be used for decorative purposes, such as countertops and flooring.
Cost:
In terms of cost, cement is generally less expensive than concrete. However, the overall cost of a construction project depends on various factors, including the type and quality of materials used, labor costs, and project specifications.
So, the next time you hear someone using the terms "concrete" and "cement" interchangeably, you can confidently correct them. Cement is an essential component of concrete, but concrete is a distinct material that offers versatility and strength for construction projects.