Spring cleaning is a necessary evil. It's the time of year when we all have to come together and clean our homes from top to bottom. But it's not always easy finding the right cleaning supplies to get the job done.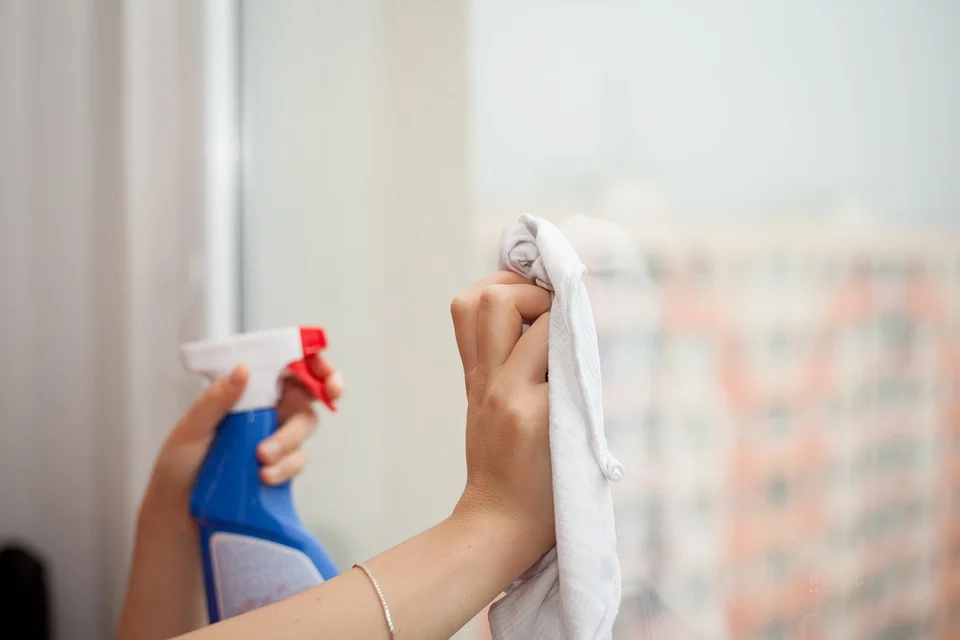 This blog post will help you find the best cleaning supplies for your specific needs so that your spring cleaning can be a breeze!
Make sure to put together a list of the essential cleaning goods before going to the supermarket. For the beginning, here is the list of 10 cleaning supplies you should have.
1. White Towels
Make sure to keep a considerable quantity of white towels available. Cotton towels are available practically everywhere, including any regular store.
They'll always match, you'll know when they're soiled, and they can be cleaned without causing harm. If you are a fan of recycling, you can use old clothes such as shirts as washable clothes.
2. Microfibre Cloths
Microfibre cloths are a kind of cloth that is comprised of called microfiber, a specially structured material that absorbs liquids while retaining dirt.
Having a few on hand, similar to white towels, can help you clean more efficiently. In addition, microfiber can clean surfaces on its own.
If you prefer, you can add a little bit of water, and it won't scratch or make stains (which makes it ideal for cleaning windows).
---
Read Also:
---
3. Sponges
Sponges come in a variety of shapes and sizes. Of course, a sponge, especially one with an abrasive side for scrubbing filthy, grimy surfaces, is always useful. However, suppose you want to explore your alternative side.
In that case, there are sponge cloths that cross the gap between sponge and towel, spaghetti sponges (no soap necessary! ), fancy sponges that change texture based on temperature, and silicone sponges that last nearly forever.
4. Squeegee
A squeegee is a tool with a rubber lining that is used to clean windows. These handy tools are necessary for preventing mold and mildew in showers.
They're also great for washing windows on a regular basis if that's something you do. To get the most life out of your squeegee, be sure to keep the rubber clean while using and storing it.
It's time to replace the rubber on your squeegee if it's streaking or not performing as effectively as it once did.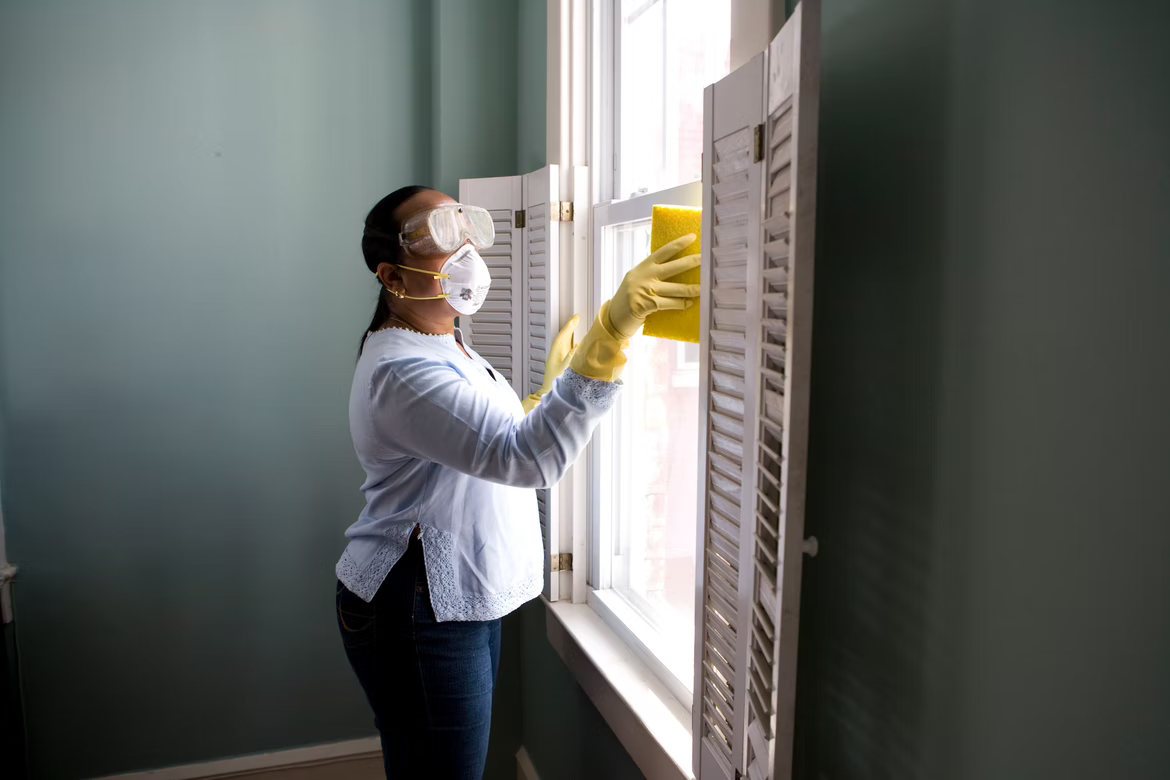 5. Buckets
In addition to holding cleaning supplies, you may use a big bucket to mop floors or do many other household chores. It's an absolute must-have for every household.
You can get them pretty much anywhere, so just pick one up at your local department store.
6. Bottles
Have spray bottles readily available in case you need to wash out anything with water. You can also make your own cleaning solution. Glass bottles are long-lasting, eco-friendly, and maybe bought in bulk for even more savings.
7. Scrub Brushes
When a sponge or rag doesn't cut it, have a plain scrub brush in your drawer to use it on fixtures, tiles, tubs, and persistent stains. You may either use a heavy-duty cleaning scrubber or an old dish brush that has seen better days.
8. Small Brushes
A toothbrush is a handy option when you need a tool more sophisticated than a regular scrub brush. Clean all nooks and crannies in your house using some disinfected old toothbrushes.
You may even bend the heads of old toothbrushes by boiling them in water to improve their reach in difficult-to-reach areas. Finally, you may buy a branded detail cleaning brush that will do the job just as well (if not better!).
9. A Dustpan, A Mop, and A Broom Set
You'll need the correct tools to clean hard surfaces like tiles, wood, and linoleum. You should follow different criteria for various types of flooring; however, most people can get by with a broom and dustpan.
If you have dogs or children, a wet mop will give you greater strength to clean up spills and scrub debris off the floor. A hand broom and dustpan would work if you live in a small flat and don't make a lot of messes.
10. Vacuum Cleaner
Carpets and rugs are notorious for trapping dirt, dust, and other allergens. Not to mention, when they're not vacuumed regularly, they can quickly become home to all sorts of critters like spiders and bugs.
Vacuuming is an essential part of keeping your home clean and healthy – but it's not always easy to get the job done.
From famous brands such as Dyson and Roomba to basic vacuum cleaners, you'll need one of these machines to keep rooms clean and allergies under control.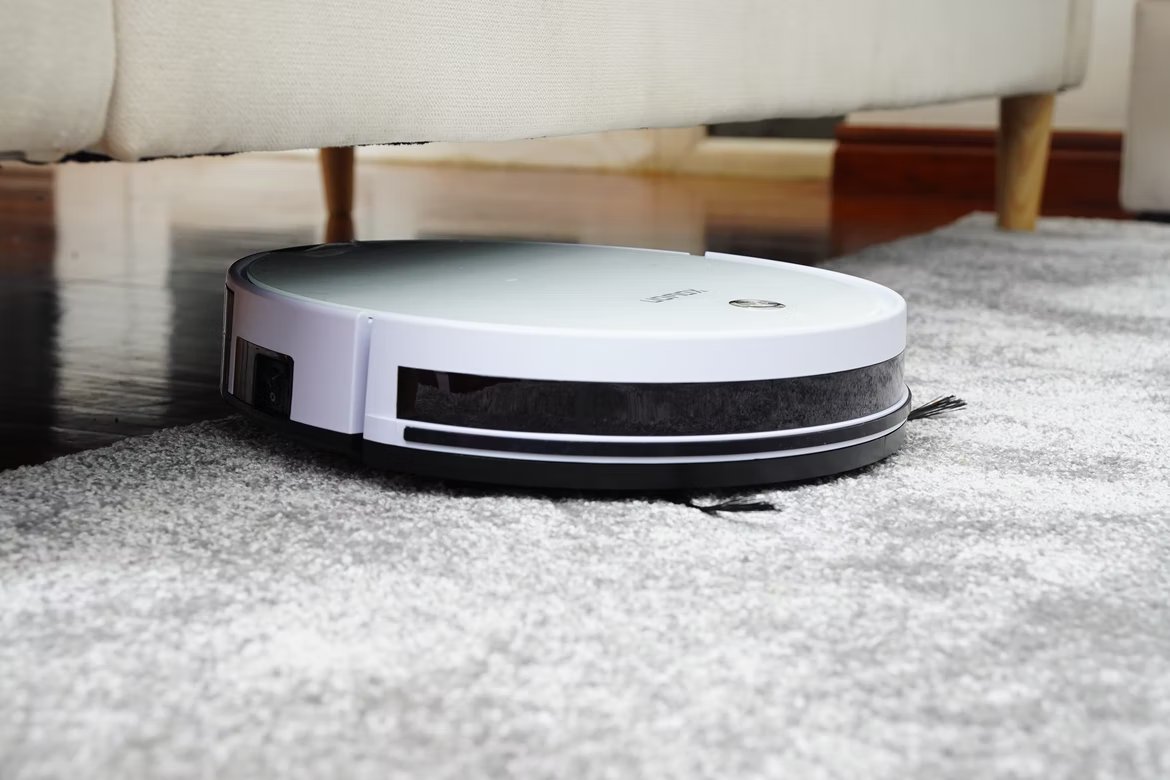 In conclusion, there are many benefits to using various cleaning supplies. By taking the time to research and select the right products for your needs, you can ensure that your home is clean and healthy.
We hope that this article has provided you with all the information you need to make an informed decision about which cleaning supplies are best for your household.