1. Housing in Istanbul
Housing prices in Istanbul rose by 119.73% in January 2022. The average residential property price in the same parameters is 738.415 TL. The standard area of a residential property for sale is 115 square meters.
Regarding the return on investment, Turkey, and Istanbul especially, are noticing a breakthrough in its profit on investment return, mostly these last month's where we saw an increase of almost 6.000 Turkish Lira (440 US Dollars) per square meter, and this growth was noticeable especially in those districts of Istanbul:  Adalar, Bakırköy, Beşiktaş, Beykoz, Beyoğlu.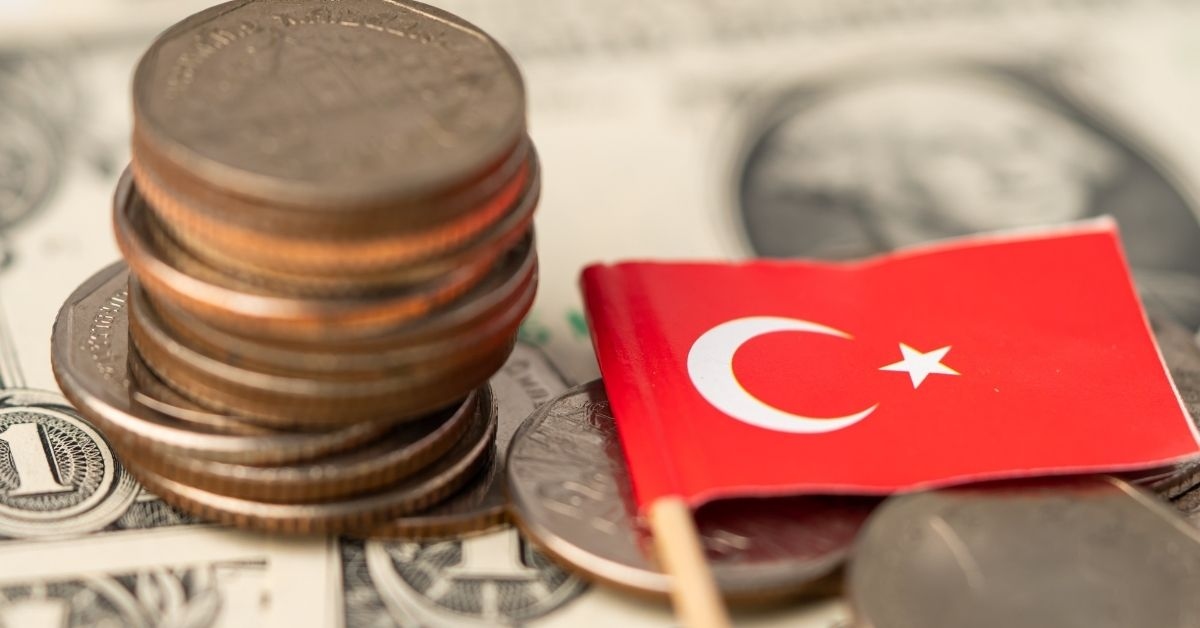 In terms of Return term, the districts in Istanbul with the highest Return of investment time frame in January 2022 are, in decreasing order, Beylikdüzü, Çekmeköy, Esenyurt, Sancaktepe, and Sultangazi.
The real estate market to foreign visitors has been high throughout the whole of 2021, increasing 39.4% in the first 11 months. The country with the most clients was Iran, trailed by Iraq and Russia.
With 1,922 units sold, Istanbul accounted for the biggest chunk of the total. Most of those were sold in Antalya, a renowned Mediterranean resort, and its dreary capital, Ankara.
All this data is according to Endesa.
2. Investment Opportunities
According to the Turkish Statistical Institute, the overall rate of housing sales in Turkey increased by 11.2 percent in 2020 to nearly 1.5 million units, up from 1.9 percent in 2019 and 2.4 percent in 2018. (TurkStat). In Istanbul, home revenue rose by 11.5%, while Ankara had an 18.6 %growth.
According to Turkey's national statistics office, housing sales to foreigners increased by over 50% during the last quarter of the year 2021 bringing in billions of dollars. In November 2021, 7,363 residences were sold to foreigners, a record high, contrasted to 4,962 houses in November 2020.
Real estate sales to foreigners have been high all year, gaining 39.4% during the first 11 months, whereas overall housing sales declined 9.2% in the same time frame last year.
Having 2,922 transactions, Istanbul was the most prime location for foreigners to buy an apartment, followed by the southern destination of Antalya and the capital Ankara.
---
Read Also:
---
3. Istanbul Overview
Istanbul is located in the very center between Europe and Asia, which makes it a great opportunity for foreign investors who are willing to invest in Istanbul. It is only a 2 hours flight from 22 capitals, and at 4 hours flight to almost 1.2 billion potential customers around the world.
Regarding Istanbul's infrastructure and development projects, the city is noticing a huge breakthrough. Around 250 projects have been conducted within the last couple of years, there is the aim to establish Istanbul as the region's financial hub, in order to compete with big financial cities within the same region such as Dubai and Moscow.
In terms of Istanbul's real estate market, economists estimate that sales of new properties in Istanbul will rise gradually this year, rising by 20% during the first half of the year and potentially exceeding 50% due to strong sales last year.
Istanbul has achieved a new record for house sales in 2021. As a consequence, property sales increased by 11.2 percent year on year. This resulted in a decline in bank interest rates and the attraction of a huge number of consumers, some of whom were of different nationalities.