One of the most important and vital parts of your house is the roof. Therefore, you want its structural integrity sturdy and not compromised.
Afterward, you will be making a choice: should you get a pitched roof or a flat roof? Well, both have their own advantages, but it is recommended that you choose a flat roof.
Here are the top 3 benefits why you should choose a flat roof for your home.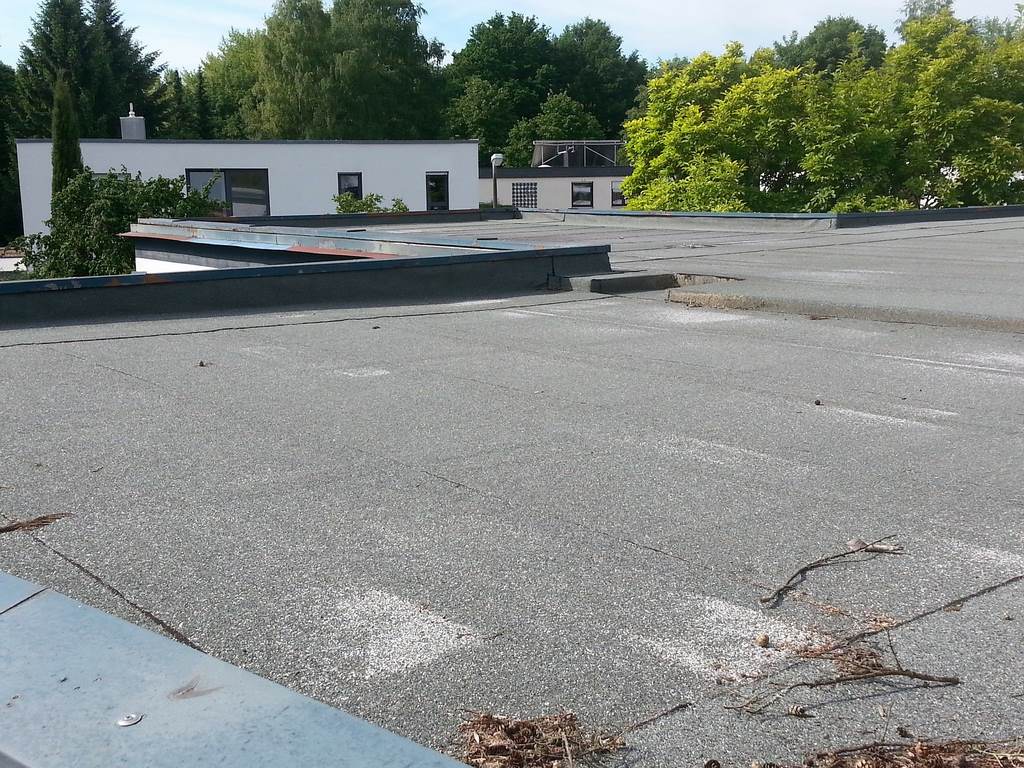 Top Three Advantages Why You Should Choose A Flat Roof
A flat roof is one of the most popular choices when it comes to roofing. After all, it is one of the most durable and cost-effective products available.
Flat roofs have a range of advantages, ranging from protection to practicality. You can know about the benefits of a flat roof in the portions below.
1. It Has A Reasonable Price and It Is Budget-Friendly
Who would not appreciate a nice roof that is cheap yet ensures the sturdiness and stability of your home?
The roofing specialists from https://www.rjevansroofing.com/ can assist you when it comes to your roof decisions, and they can help with repairs as well.
They will highly fulfill any expectation that will ensure the structural integrity of your home.
As you can see, the materials needed for a flat roof are low-cost. The materials are different from those used for standard roofs, they have a budget-friendly price.
Since the installation is less risky than a conventional pitched roof, the labor for the project is also cheaper. With that, flat roofs have prices that you can highly afford.
2. It Gives You Extra Space
The extra space provided by a flat roof is important. It can be used for an extra living area, gardening, air conditioning systems, solar panels, and other uses- They are pretty much possible on the rooftop.
Instead of being placed on the ground, air conditioning systems may be placed on the roof. Also, solar panels built on a flat roof are less noticeable from the ground than racking installed on a sloped roof.
On the other hand, you can also choose to grow your favorite fruits and vegetables, if you plan to make it as a garden.
A flat roof also allows for more interior space, such as an attic (if you want one) or other floor plans like an outdoor lounge or a rooftop deck.
You can build a living roof that serves as an outdoor lounge or grilling area, or you can plant a garden on the rooftop.
The list of things you can do with a flat roof is virtually infinite. A rooftop deck can certainly add a touch of luxury to your home, particularly if your home is surrounded by sights worth seeing.
Your rooftop could become a tranquil, soothing refuge where you can escape the tension and annoyance you experienced within the day.
---
Read Also:
---
3. Any Maintenance Issues Will Be Quickly Done As Soon As Possible Due to Its Easy Access
When climbing on a roof, it is best to proceed with great caution and care and it should be practiced every time.
The thing is, flat roofs have great benefits and are much safer and easier to inspect- which makes them the best. Any maintenance issues can be quickly done due to this aspect.
Over a flat roof's lifetime, there are fewer losses and maintenance costs. You can choose to install solar panels which save energy and satellites, too.
Many expensive fixes can be reduced if the roofer can simply go up there due to its easy access to inspect the problem. It makes gutter repairs and cleaning flat roofs simpler.
Furthermore, if you ever need to make some other repairs or rebuild your roof, the re-roofing process is relatively quick and convenient.
There's no need to set aside a big amount of time to deal with roofers because some jobs can be completed in as little as a day.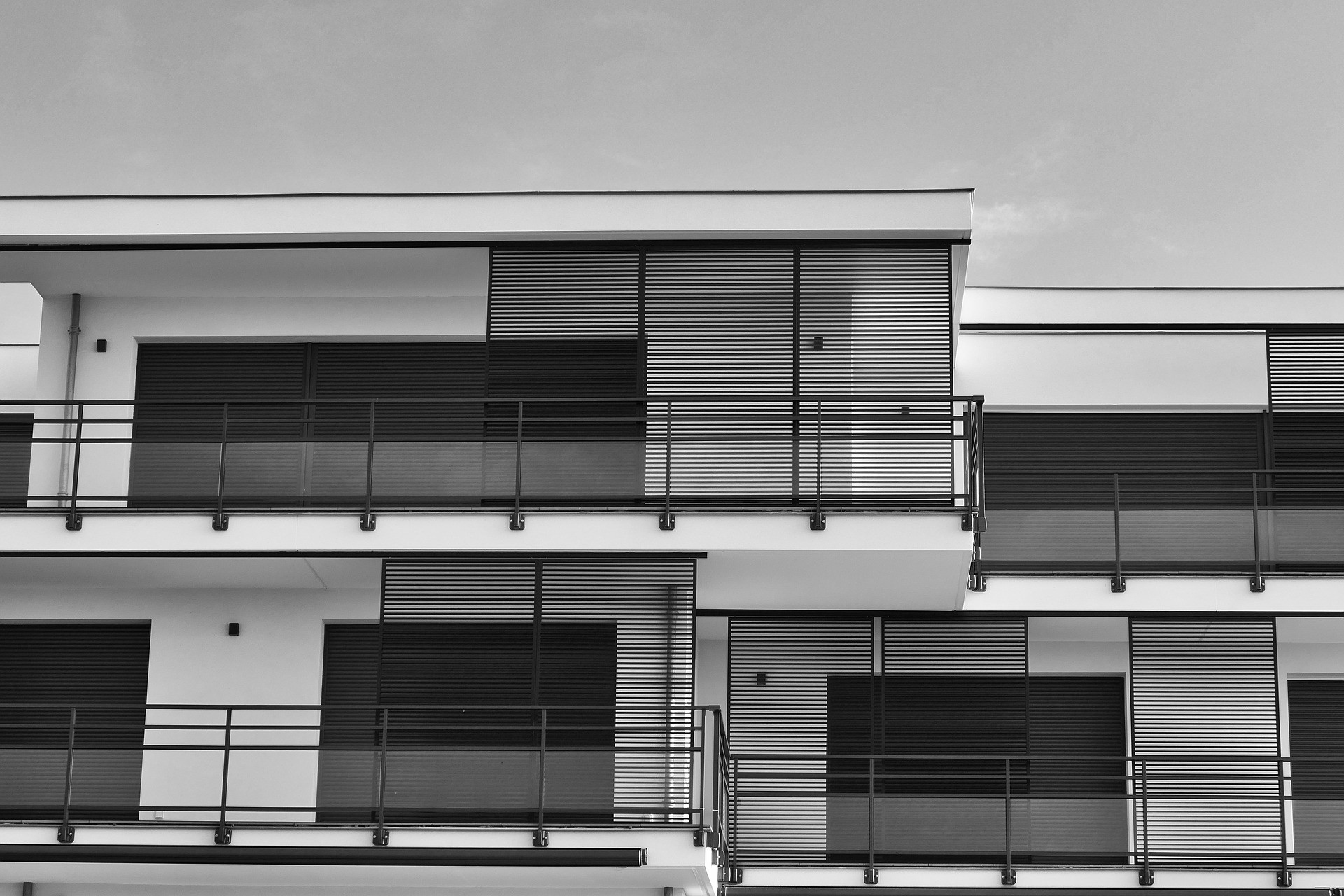 Types of Flat Roof Materials You Can Choose for Your Home
Whether you know you need a new roof or want to look at cost-effective roof repair options, it's a big decision that will have a big impact on your life.
When determining whether or not to repair your entire roof, as well as the best flat roof materials for your situation, study and consultation are important.
Here are some types of flat roofs you can choose for your home.
1. Metal Roof
Metal is the most costly roof to build due to the professional construction process and the quality of the material.
Though it has the longest life expectancy, lasting between 20 and 30 years. Metal is a highly durable material that is resistant to the cracks that plague single-ply roofs.
2. TPO Roof
A TPO roof installation is one of the great options for a flat roof. A TPO roof is not only cost-effective, but it also has a long lifetime of 10 to 20 years.
Furthermore, these kinds of roofs provide the same energy-saving advantages as PVC roofs.
3. PVC Roof
Because of its minimal maintenance and long lifetime- lasting up to 25 to 30 years, PVC roofing is among the popular flat roof materials.
PVC also has a reflective white color, which is beneficial because it decreases energy costs substantially.
4. Bitumen Roof
A Bitumen roof is also good among other roof material options. Bitumen roof is also highly long-lasting.
Because of their high and durable strength, they are less likely to develop any cracks that other roofs are susceptible to.
They are also resilient to wind, fire, and hail, so they are unlikely to be harmed during a storm.
The flat roof on your house should last around 25 years on average. Although this will be determined by the type of material you use to cover the top of your building.
If a flat roof is damaged, however, it can typically be fixed quickly and easily. That being said, since they are so very durable and tough, it may take a lot to ruin and destroy them in the first place.
Try to consider a flat roof house as a choice for your personal residence now that you have heard about its advantages.
It could be the perfect fit if it suits the design and purpose of the personal residence you are trying to create!