Being hydrated is important for your body to be able to function properly.
The reason behind this is that water can help you maintain a normal temperature and get rid of the wastes of your body through urination, regular bowel movement, and perspiration.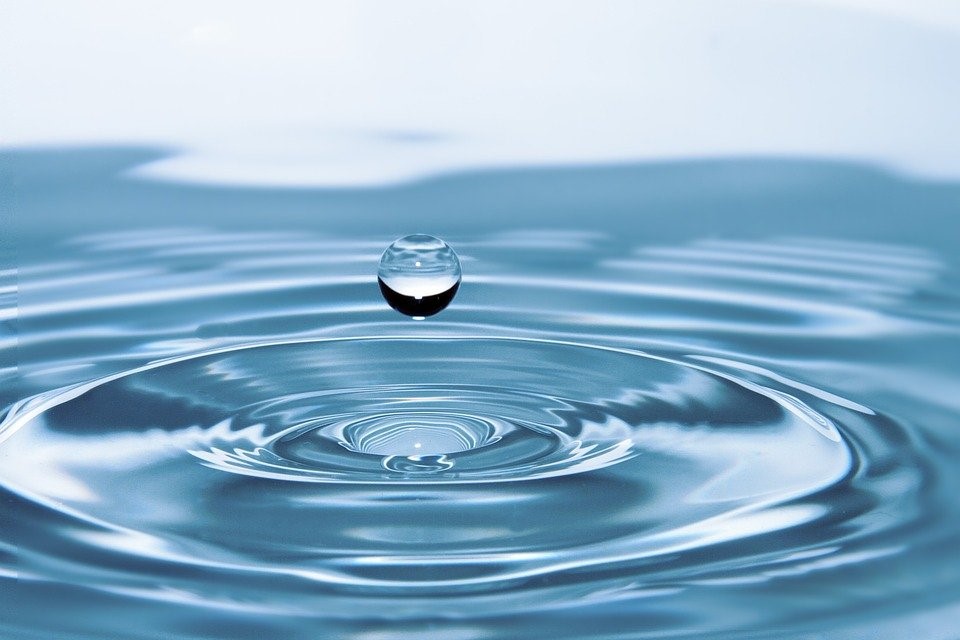 When you are in hot climates, or when you are more physically active, your body needs more water.
This article lists down some of the ways how you will be able to properly take care of your daily water intake, ensuring that it is sufficient.
Keep A Water Bottle Close to You
One of the primary ways to properly take care of your daily water intake is to keep a water bottle close to you.
In this case, you can go for a glass tumbler with specific measurement levels for you to have a good idea of how much fluid you have already consumed.
You can also go for a plastic tumbler which proves to be more beneficial particularly if you have kids around.
Still, even stainless steel tumblers are considered a good choice because they can keep your water warm or cold, whichever you prefer.
The important thing is that you keep one close to you the entire day because this will serve as a reminder that you need to drink water.
Opt for Water Over Sugary Drinks
Another way to properly take care of your daily water intake is to opt for water over any other sugary drinks such as juices.
In case you want to consume fruit and vegetable juices, you can still do so but it is a good idea to dilute them with water. After all, fruit and vegetable juices may sometimes be too thick or sweet.
There is also the option for you to try calorie-free fruit-flavoured waters, in the beginning, to add variety to your water intake.
Some are flavoured with low-calorie sweeteners though while others contain certain enhancements like vitamins.
These flavoured water options will help you transition into drinking more water, particularly in the beginning.
---
Read Also:
---
Add A Wedge of Lemon to Your Water
Adding a wedge of lemon to your water may help you increase your water intake because of its improved taste.
Apart from enhanced flavour though, you can also reap various benefits from drinking lemon water.
While promoting hydration, lemon water is also a good source of vitamin C, which is a primary antioxidant that can help protect your cells from damaging free radicals and reduce your risk of cardiovascular diseases.
Lemon water is also beneficial if you are trying to lose weight or attempting to have better skin.
Both can still be attributed to the antioxidant properties of lemon water. Alongside this, going for a glass of lemon water regularly can help aid your digestion and keep your gut healthy.
This can lead to a stronger immune system or even prevent kidney stones. The best part is that lemon water can even help freshen your breath.
Serve Water in Every Meal
If you serve water with every meal, there is a greater chance for you to consume the proper amount that your body needs.
According to expert dietitians, you should consume at least 8 to 10 glasses of water in a day, with a cup containing about 8oz.
However, you need to drink a couple of glasses more if you are more active or if you live in a location with how weather climate.
To be able to do this, serving water in every meal will significantly help. Even when you are eating out, make it a habit to order water instead of other fruit juices or soda.
Not only will this keep you hydrated, but you will even be able to save money too.
Consume Water Even Before You Are Thirsty
Don't wait for your body to feel thirst before you drink water. Rather, consume water even before you are thirsty.
In this way, you will be able to meet your required daily water intake. Keep in mind that being thirsty is a sign that your body is already dehydrated.
What you can do in this case is to use the colour of your urine as a basis or measure whether you are drinking enough water.
For instance, if your urine is pale yellow, then you have sufficient water intake. On the other hand, if you notice that your urine has a darker yellow colour, then you need to drink more water.
Set A Reminder for Water Intake
Finally, set a reminder on your mobile device or smart gadget for your water intake.
For instance, you can set a reminder that will sound a discreet alarm every hour to remind you to go get your tumbler and drink water.
If not every hour, then every couple of hours will do but you also need to adjust the amount of water that you need to drink accordingly.
For instance, if you set your alarm to every hour, then you can consume a glass of water. However, if you choose to set your alarm to every couple of hours, then you may need to consume about two glasses.
Apart from a reminder though, you can also keep a water intake journal where you will be able to track whether you are consuming enough fluid daily.
In this case, record the amount of water that you drink every time you do in a day. Seeing your track record will help keep you motivated to drink more water.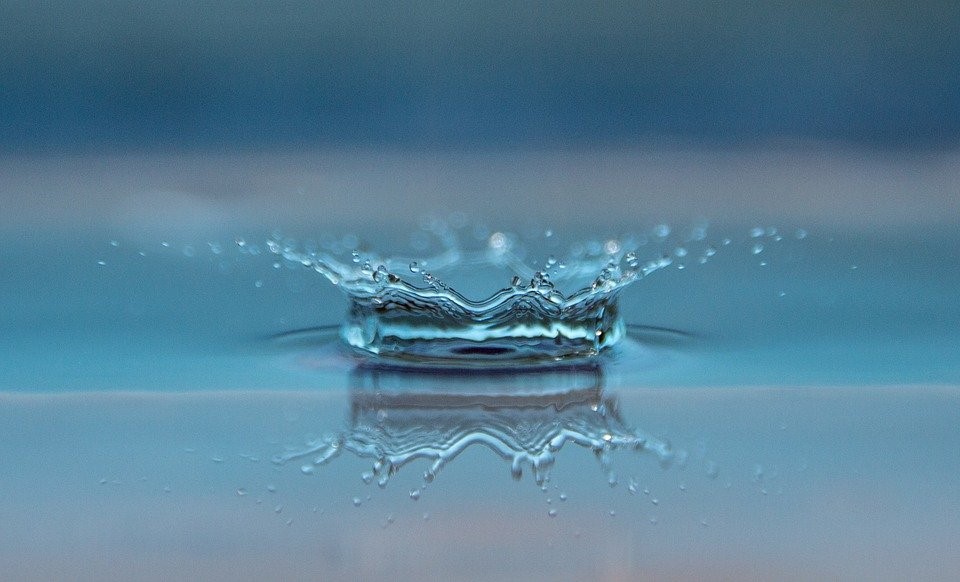 To ensure that you are getting enough water every day, make it a habit to keep a water bottle close to you.
In addition to this, opt for water over sugary drinks or add a lemon wedge in your water to encourage you to drink more of it.
You should also serve water in every meal and try to consume it even before you are thirsty. There is also the option for you to set a reminder to ensure that you don't forget to drink water throughout the day.
All these are geared towards ensuring that your water intake is sufficient for the needs of your body.