While owning rental property is a great opportunity for any savvy investor, the decision will come with the responsibility of managing the properties. For some, this task is a welcome undertaking. For others, managing properties and tenants is a stressful challenge.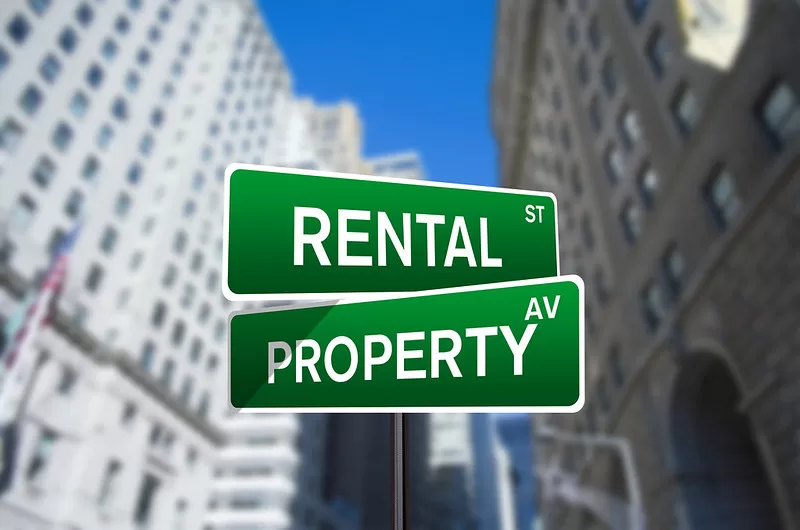 As a landlord, you will need to manage property maintenance and repairs while handling tenant relationships positively.
From advertising rentals and screening clients to collecting rent, inspecting properties, and resolving conflicts such as late payments, non-payments, and legal evictions, rental property management can be a full-time job.
Fortunately, property management services make it possible to be a landlord without the stress. Even so, it's crucial that you find the right company to rely on.
Here's how to find the right service to manage your rental property investments.
Do Some Research
The internet makes it easy for anyone to access the information they want. So, when it comes to finding full-service rental property management companies in Downtown Toronto, you can find the right service in your area.
A simple Google search will narrow down prospective services, making it easier to find a company that works for you. After that, you can look into what each property management service offers.
The most essential details to uncover are the company list of services, management fees, fee schedule, available special features for landlords, client testimonials, and tenant reviews.
---
Read Also:
---
Stick to Local Services
Even though you may find slightly more affordable services in other areas, efficient property management understands the local market. With this, the right services must have experience with applicable laws and licensing requirements, vendor relationships, and market demographics.
Interview Candidates
Reviewing company websites for candidate services is essential, but it's just as important to interview candidate companies to gather as much information as possible.
Find out how much experience the company has, how many employees are available, what is included with the monthly management fee, how many properties the company oversees, the basic screening process, how property inspections are performed, and how you will receive statements.
Get Referrals from Other Property Investors
The best property rental companies are the ones that fellow investors trust. So, to narrow your shortlist of candidate services down even more, it's worthwhile to ask other property investors if they know which company is a good choice.
Consider Your Personal Impression
Even when you spot all the green flags about a candidate property management company, it's still important to consider your personal impression. Your opinion matters, and if you are uncomfortable with a property manager for any reason, you should continue your search.
The property management service you rely on must be on the same page as you when it comes to important issues.
Choosing the most suitable service for your property investments is critical to ensuring your assets are as lucrative as they can be. If you don't have the time to devote to all the responsibilities of managing your properties, you must rely on professionals who can.