A roof is one area of your home that plays a critical role. It serves as a physical barrier to rain, snow, ice, and debris.
A small crack or mold build-up on the roof is a recipe for disaster. And as a homeowner, the best you can do is schedule a professional roof inspection once in a while.
Similarly, if you are a home buyer, paying attention to the roof will save you a lot of trouble in the future.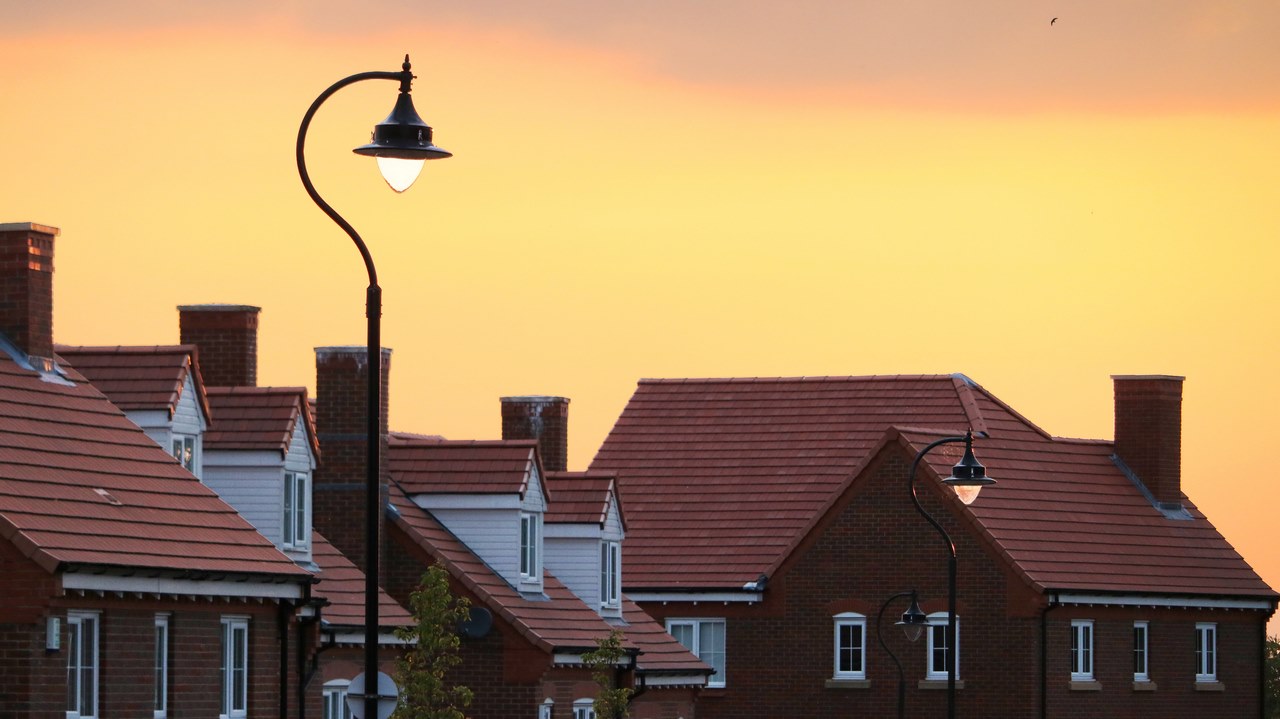 Why the Roof Matters When Buying a Home
A home inspection is one of the rituals when buying a house. Homebuyers who need a mortgage, such as an FHA loan, can only accept a property that meets the lender standards.
During a home inspection, inspectors must often check and report on the condition of the roof.
And based on this report, insurers may choose to or refuse to insure the home due to the roofing condition.
With the latter, the lenders may not approve a mortgage for the property.
HUD homes are available as-is, and the homebuyer handles the inspection and repairs.
If you are a first-time homebuyer looking to buy a HUD home, proper research is necessary to avoid unpleasant surprises.
The FHA requires that the roof is leak-proof and provides reasonable future utility and economy of maintenance.
That said, HUD homes for sale are available throughout the United States, and you can always find a good deal.
After the inspection, you can quickly tell if the roof's condition is worth the home's offer price.
And once you've bought your home, what follows is to ensure the roof is in the best conditions all year round.
In case of roofing issues, you need to schedule an inspection to check for any renovation needs.
When Does a Roof Need to be Replaced: 5 Signs you Need a New Roof?
Before shopping for a "roof replacement near me," there are some roof replacement tips to keep in mind.
Below are some signs that will tell the extent of damage so you can prepare accordingly.
Curling or missing shingles and tiles Once asphalt and wood singles reach their end of life, they begin to curl on the edges.
Missing tiles might also show that the nails, sealants, or flashing need replacement.
Dark streaks on decks due to leaks or airborne algae: Proper inspection is necessary to identify the cause of the problem.
Dark spots due to airborne algae may not damage your roof, but it doesn't look attractive and may hurt the value of your home.
Moss-growth on roof surfaces: This is often due to moist weather conditions and insufficient sunlight on roof surfaces.
Moss build-up holds moisture and could cause damage to the roof granules.
Aging roof: The lifespan of roofing materials varies. For instance, asphalt shingles may last up to 25 years, while wood shingles may last up to 40 years.
If your roof is nearing its lifespan, it's time to consider a replacement.
High energy bills: Besides cracks, leaks, and rot, rising heating bills could be a sign of failing roof insulation.
A roof inspection will identify the cause of the problem and whether roof insulation or entire roof replacement is necessary.
---
Read Also:
---
Replacing Your Roof
After a thorough roof inspection, your roofer will embark on a roof replacement process.
The latter will vary based on the existing roof, the new roofing material, and the roofing regulations in your jurisdiction.
For instance, installing a shingle roof is relatively easier than installing metal roofing.
Similarly, your roofing contractor may lay a new shingle roof on top of a preexisting layer.
And in certain situations, they are required to tear off the old roofing completely.
Besides asking about roof removal and refuse material disposal, below are the other things to consider when replacing a roof:
Know what is included in roof replacement: More often, several parts of the roof will need replacement.
These include roof decking, underlayment, roof flashing, drip edge, and ridge capping.
Understanding all these parts will make the process easier for you and your contractor.
Prepare for the loud noise: Inform your neighbors or employees about the roofing project so they can prepare to handle the noise in advance.
Understand the paperwork pay attention to the details. Ensure the contractor is insured and following the building code before signing the contract.
How long does a roof lasts or how often do roofs need to be replaced depends mainly on the roofing material.
For instance, metal roofs have a lifespan of 70 years, clay tiles of 50 years, asphalt shingles of 20 years, and slate 100 years.
Always compare all the options available before settling on a given material.
Choosing a Roofing Company
When choosing a roofing company, a rule of thumb is to go for quality services.
The worst thing that can happen is completing a replacement only to call another company for a makeover.
Do your research to ensure the company you are working with will help solve your roofing challenges.