At times, your roof may show a few warning signs that indicate some form of damage.
Ignoring these signs may cost you a fortune in repair or pose a hazard to your loved one.
To avoid unnecessary costs and accidents, it is necessary to notice the signs of roof damage and make relevant repairs at the earliest.
Look out for the following signs of roof damage to ensure safety.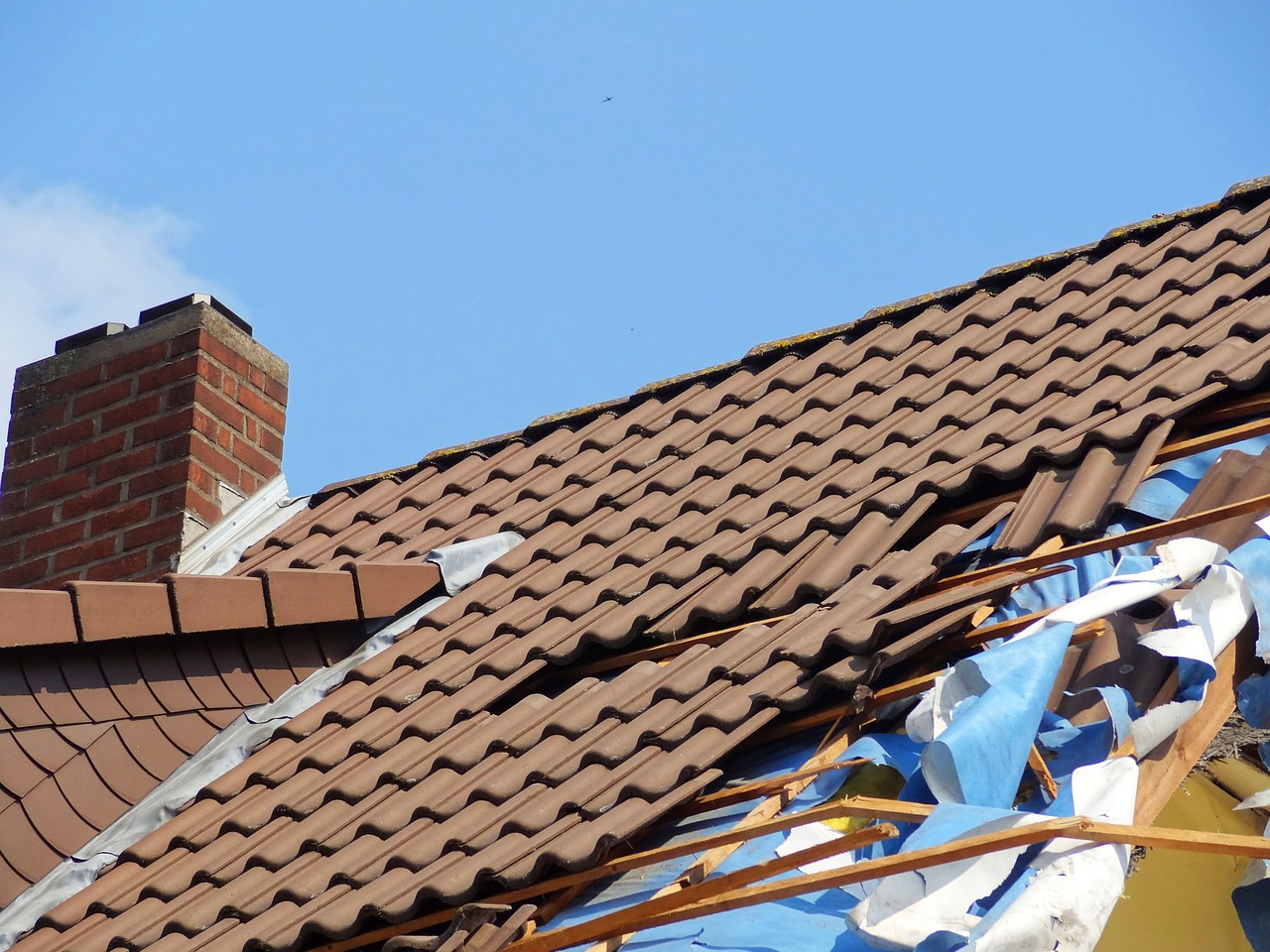 Sagging Roof
If you notice that your is roof sagging, it can indicate a structural issue and may need immediate inspection. Sagginess is primarily due to rotten ceiling joists and weak rafters.
If left unattended, a sagging roof may result in fatal accidents. Another reason behind a drooping roof can be drastic weather changes or constant humidity.
If the roof is exposed to excessive moisture for a prolonged period, it may rot at a faster pace.
---
Read Also:
---
Leaks
If you notice water dripping inside your house or through the ceiling when it rains, it means that your roof has developed leaky holes. Most homeowners ignore minor water leaks and do not pay much attention to them.
Many homeowners in New Jersey often experience leaks from their roofs. If you live in New Jersey, you must get your roof regularly inspected to avoid leaks and future costs.
The experienced roofers over at Anchor Roofing & Construction in Hackettstown warn that if ignored, leaks can cause major roof damage in the future, which should not be ignored at all costs.
Roof specialists can help you with a professional inspection and make necessary repairs early on.
Curling or Missing Shingles
When you notice that the shingles on your roof are curling at the edges, get professional help immediately as it can cause major damages in the future.
It is mainly due to drastic and harsh weather changes or old age. If left uninspected, it can cause leaks, which can further damage the roof. If the shingles break upon touching, it means that they are extremely brittle and susceptible to further damage.
Apart from curling shingles, missing shingles are also a problem. If you notice more and more shingles missing over a prolonged period, your roof must be entirely replaced.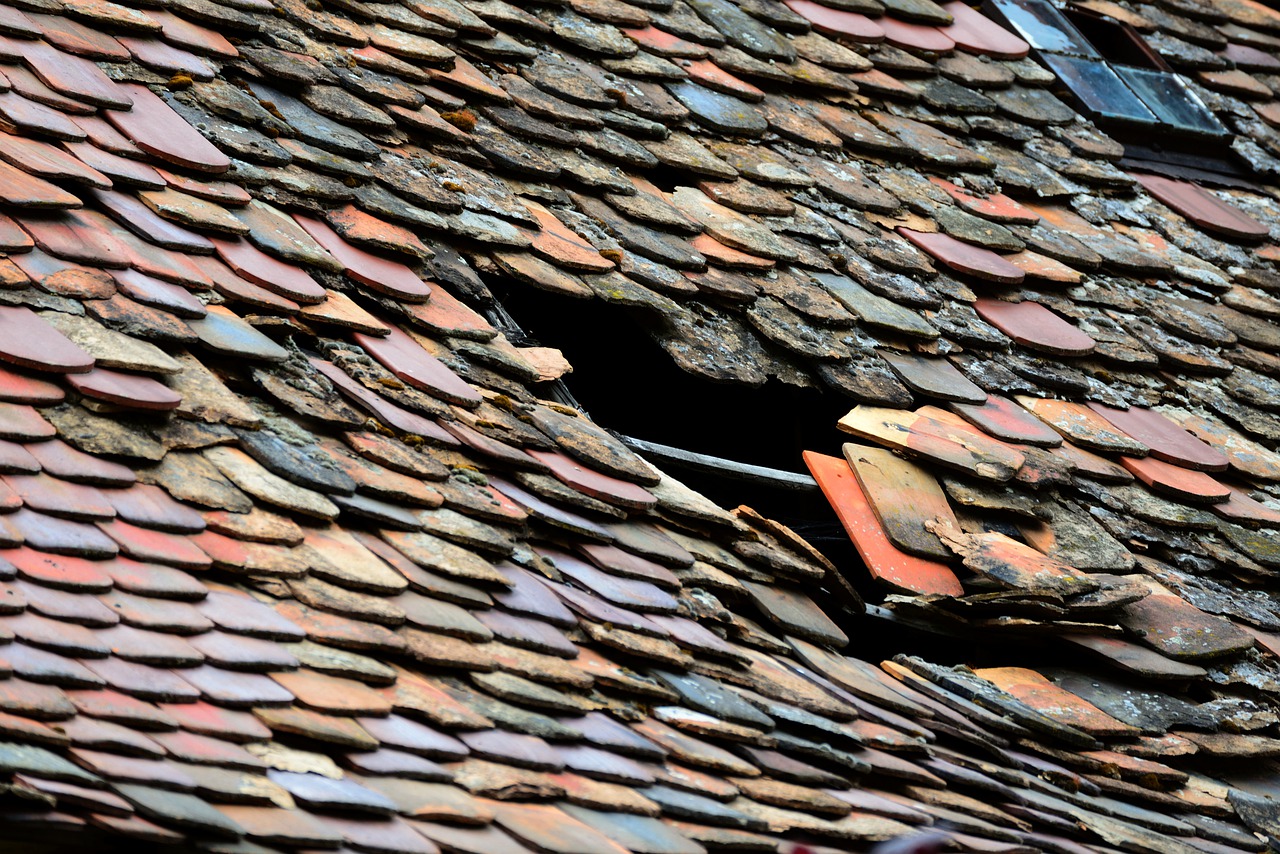 Stains on Walls
Stains on walls, especially the surfaces near the roof and ceiling, are another sign of roof damage. It is primarily due to poor or wrong shingle placement.
A tiny structural issue can allow water to seep in, which slowly deteriorates your interior walls and ceiling. If left uninspected, the repair costs will skyrocket in the near future.
While stains are bad, mold growth is worse. If you notice mold growing, call a roof repair agency and get your roof thoroughly inspected.
Check whether the walls and ceiling are subjected to proper ventilation as excessive moisture can also be the culprit.
Lastly, look for visible roof damage. However, do not attempt to climb on the roof yourself as it can be fatal, especially if the roof is old.
Pay attention to these signs, and make sure that you get your roof repaired at the earliest. As the saying goes, 'A stitch in time saves nine'.  Do not ignore these signs as you may end up paying more than you initially spent.