Buying a new house is always a very exciting milestone, but it can get a little overwhelming for people that don't understand how the process works.
There is more to it than just owning a nice house because several factors, like the surrounding area or mortgage rates, can make that house not worth it in the end.
The decision to buy a house is a huge financial investment, and you must be sure that it's the right home for you and your family.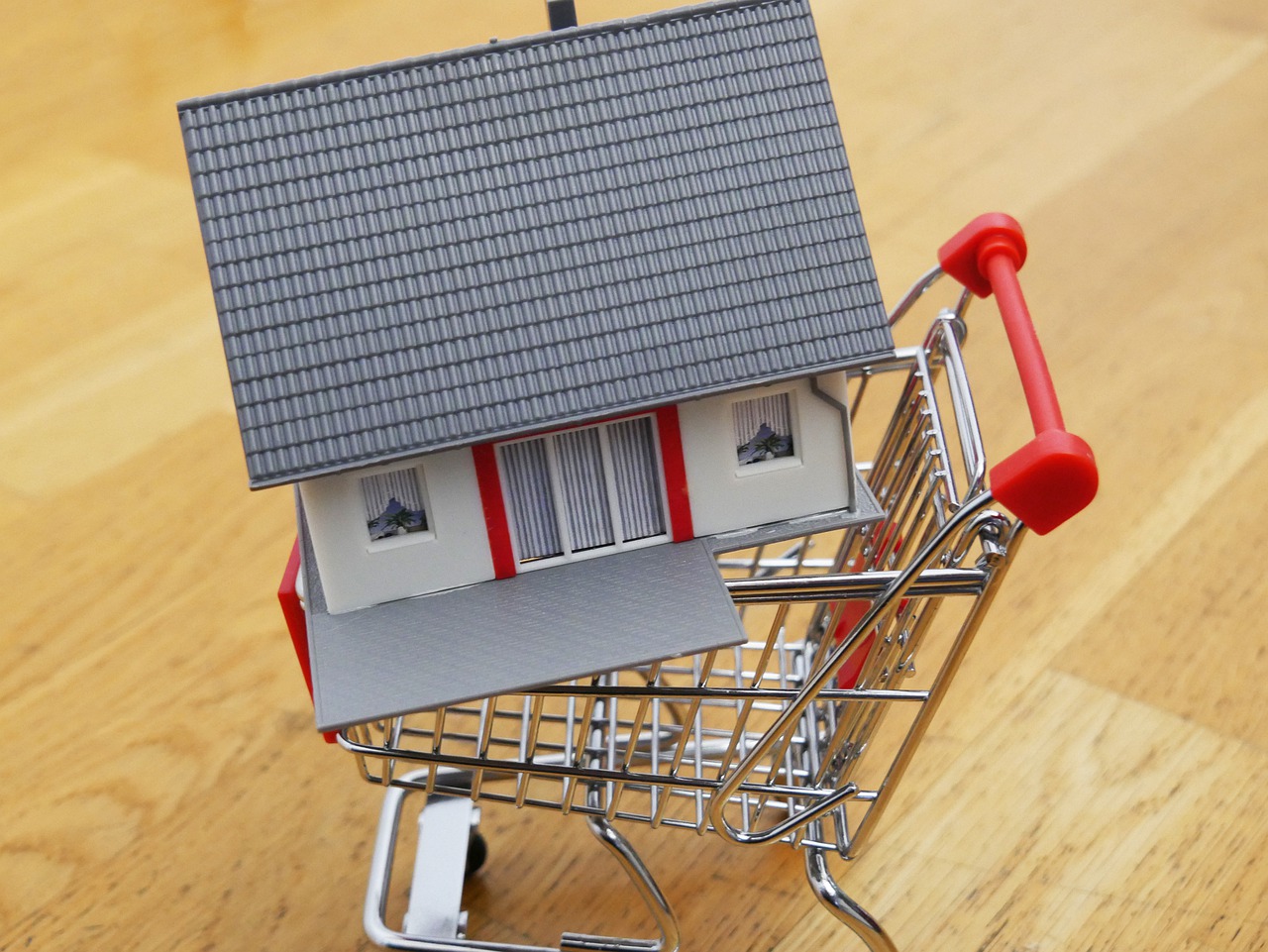 If you want to learn more about the important factors involved in buying a new home, read on to understand what you should be looking for when you're about to buy a house. Here we buy houses Orange County.
The Neighborhood
Paying attention to the neighborhood is smart because homes can be renovated and changed, but you can't change your location.
Choosing a good neighborhood is more important than the house you like because living in an area that isn't favorable will make your quality of life miserable at home.
Try not to focus only on what the house looks like but rather focus on the community around it to ensure that it's a safe and comfortable place to live in.
Consider doing a lot of research before you make your decision, even if the house is immaculate and the price is affordable.
Focus on what type of schools are nearby, the crime rates, the demographics, and even the local attractions.
The quality of the lifestyle surrounding the house is important because the conveniences like stores, parks, restaurants, health clinics, gyms, banks, and even the public transportation options can contribute to your decision.
Home Inspections and Future Projects
Before you decide and purchase the house, look into some home inspections first to be sure that the house doesn't have any hidden problems that need to be fixed.
The potential and possibility for future renovation projects is another factor that needs consideration, especially the costs for all the changes you may make in the future.
Advice from the home inspection specialists at Repair Pricer suggests that getting an accurate estimate for possible repairs after an inspection report can reduce the stress involved with the buying decision.
When you know how much the house will cost you in the long run, along with the initial asking price, the long decision-making process will be a lot easier.
The total expenses for fixing cracks, minor damages, and possible renovation projects must be calculated before you buy the house.
Even if the house looks amazing, consider talking with your home inspector about the potential for renovations and the costs for the refurbishing projects.
Property Age
Another factor to consider is the property age and whether you should buy an old or newly-built house.
Old and new houses have their advantages and disadvantages, but the key is to compare and figure out which type suits you best.
Don't make any hasty decisions before you've done your research and compared each type because your family will have opinions on the matter as well.
New homes require little to no maintenance after purchasing. They're energy-efficient, built to code, and they have modern designs and conveniences.
However, they can give you longer commutes to work or the town, they have the same floor plans, no uniqueness or individuality, and they may have immature vegetation.
Old houses are unique; they're in established neighborhoods, close to facilities, they have a larger yard, and they are built with meticulous attention to detail.
The downsides of older houses can be expensive maintenance, possible plumbing replacements, expensive asking price because they're vintage, and they tend to be smaller.
Consider talking with real estate agents and home inspectors to be extra sure that you're making the right decision.
Brainstorm with your family and see which type of house is more comfortable for them, taking facilities and commute to work or school into consideration as well.
Size and Number of Rooms
The size of your future house matters because it depends on how many kids you have or if you're newlyweds and planning on starting a family.
The number of bedrooms it has can contribute to your decision as well, even bathrooms and the kitchen size can change your mind.
The choice depends on what kind of family dynamic you have, whether you're planning to give each member an individual room or let the kids share one.
Your spouse might need a decent kitchen that feels comfortable to be in, and ask yourself if you need more than one bathroom too.
Are you looking for a house with a study? A playroom? Multiple balconies? Or are you focusing on basements and attics?
Think carefully and brainstorm with your family to figure out which type suits your needs.
Purchase Price and Mortgage Rates
The price will always contribute to your decision, but you may have luck with negotiating and convincing the seller to lower the asking price.
If the seller can give you a little wiggle room with the price, then this will speed up the decision-making process. However, the price isn't everything because you must look into mortgage rates as well.
Is the down payment too much for you? Are the interest rates appealing? Will the asking price and mortgage payments suit your financial situation? Answering these important questions can help you decide if a certain home is worth the investment or not.
Shop around and check different providers to find the right mortgage plan for your future house.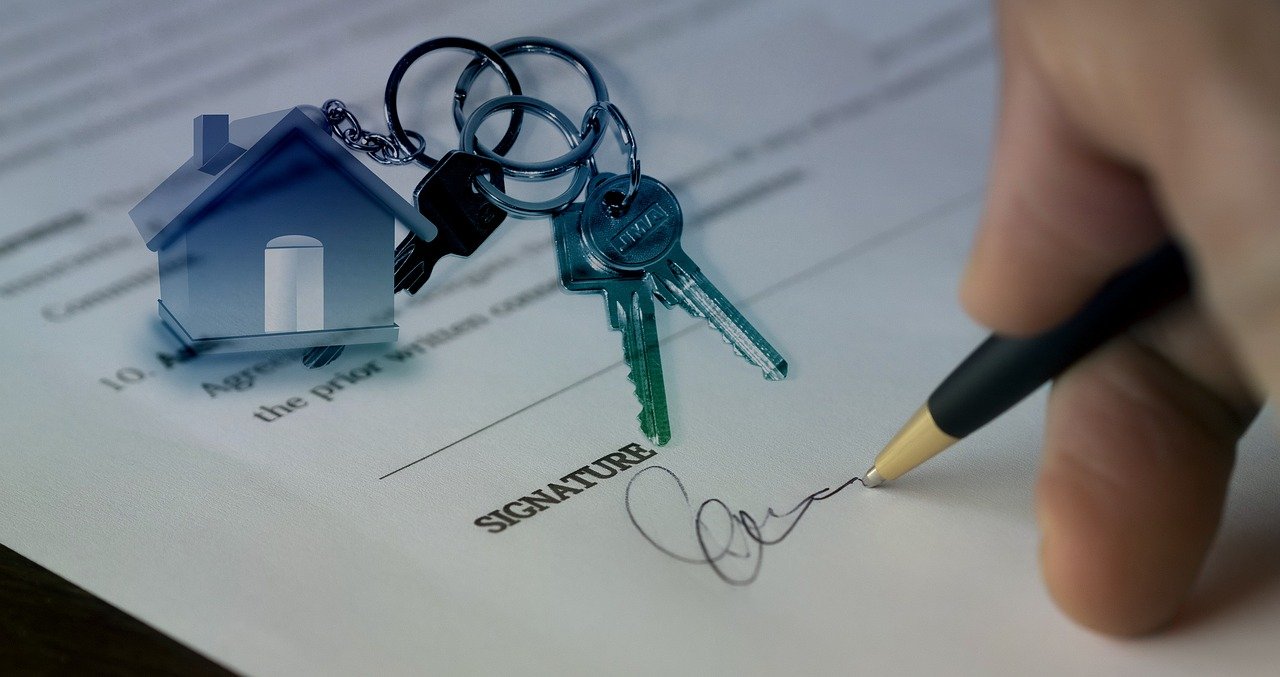 Purchasing a new house can get stressful because it's a huge financial decision that will shape your life for many years to come.
It's one of life's biggest accomplishments, and it should be the perfect fit for you and your family.
Focusing on the different factors that come with the purchase is smart because it shows you if it's worth the investment or not.
Figure out the facts about the expenses involved for future maintenance and renovations, the type of neighborhood, the amenities close by, the layout, the home's age, and the features that come with it.
Consider making a list of pros and cons for every house you check to help you decide which one is best for you and your family.