Your roof is one of the most important structures in your home because it keeps you safe and secure from outdoor elements such as extreme weather conditions.
While most roofs last for more than a couple of decades, certain circumstances call for a roof replacement.
This article tackles some of the things that you need to keep in mind when replacing your roof.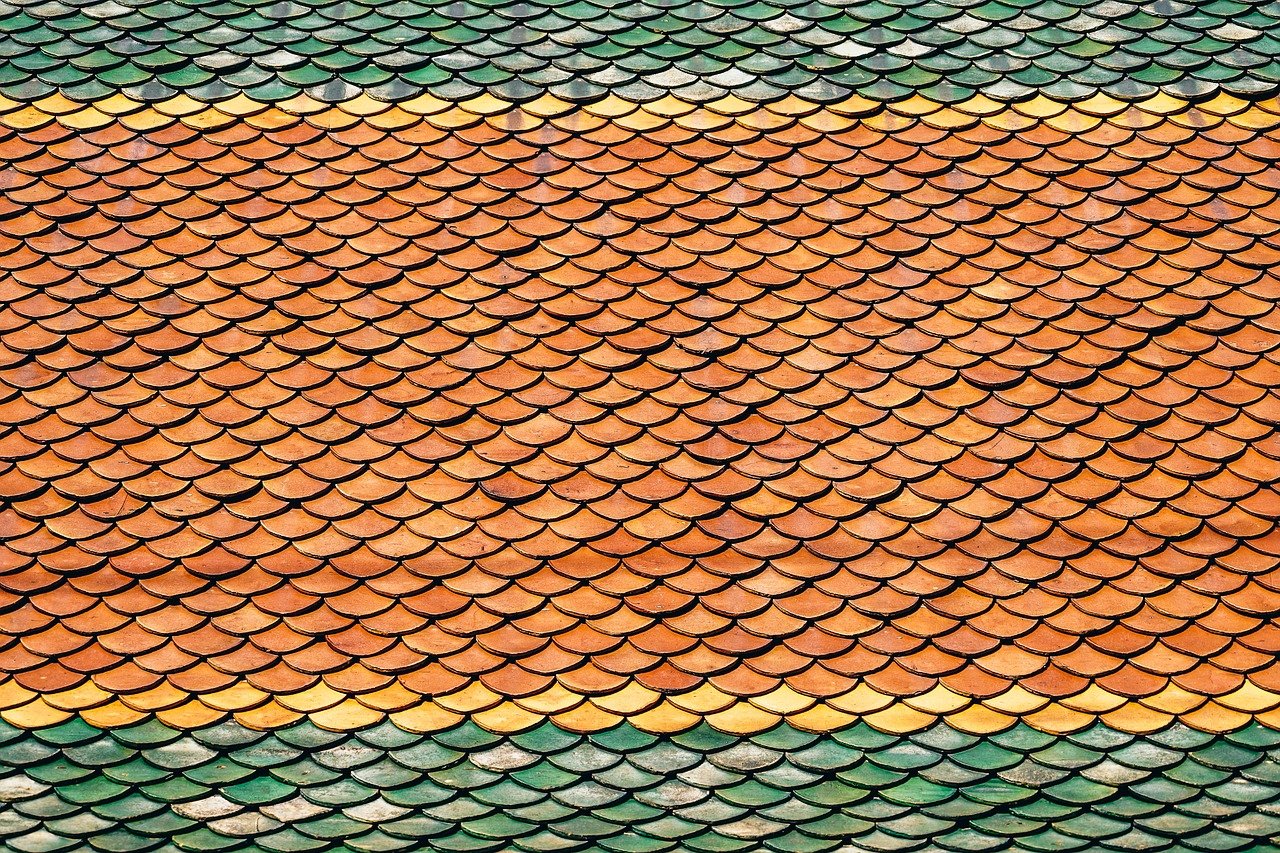 Familiarize yourself with Roof Jargon
One of the primary things that you need to keep in mind when replacing your roof is to familiarize yourself with some of the most common jargon used by roof contractors.
For instance, shingles are the visible top layer of your roof while decking is the foundation of your roof where the shingles are attached.
Sometimes, the decking is also referred to as the sheathing. On the other hand, roof vents are the small protrusions from your roof that allow heat to escape.
When you understand the basic terms used when it comes to roofing construction and replacement, you are in a better position to make more informed choices.
Focus on Value
Another thing that you need to remember when it comes to replacing your roof is to focus on the value rather than on the price.
According to the roof experts behind http://www.tsimpsonroofing.ca, while it is important to save on costs, you should not compromise your safety and security.
Thus, the most important aspect of your decision should be based on the value or the return on your investment.
Keep this in mind when choosing the materials for your roof, as well as when selecting contractors who will perform the installation or replacement.
---
Read Also:
---
Material Options
When it comes to roof replacement, you should also think about your material options.
In this case, there are several types of materials that you can choose from, each posing its own advantages and drawbacks.
For instance, there is the option for you to use traditional asphalt shingles which is a popular choice, but you can also go for a metal roof that is longer lasting and more efficient.
There may even be material options for you that haven't existed when you first built your property. Thus, make sure to consider all of your options before you arrive at a final decision.
Make sure to think about the shingle type and warranty too. Even if you have several options when it comes to what the shingles are made of, you are quite restricted when it comes to their thickness.
Generally, you will be able to choose only between a three-tab shingle or an architectural one, with the latter proven to last longer but with a heftier price.
Tear Off or Layering On?
When replacing your roof, you should also choose between tearing it off entirely or layering on it.
This means that you can either remove the existing shingles before installing a new one or simply layer above it.
In making a decision though, you need to consider the building code in your jurisdiction because most states do not permit having more than a couple of shingles on your roof.
However, for certain roof materials, peeling the roof entails the need to remove the decking as well, which can eventually add up to your costs.
Work with Reputable Contractors
Working with reputable contractors when replacing your roof is a must to ensure that the roof replacement process is done properly the first time.
Rest assured that seasoned roof contractors have already built their expertise in the field, equipping them with the skills and knowledge that they need for a proper roof installation.
They also have the right equipment necessary to get the job done, and the best part is that they will charge you a reasonable cost for the work done.
Some of the things that you need to ask a reputable contractor specializing in roof replacement include whether they have the proper license and insurance, as well as the warranties that they provide for materials and labor.
You should also clarify with the contractor who will be responsible for securing the permits needed for the replacement. It is also a good idea to inquire about the work they have previously done in your area.
Material Disposal
When getting a roof replacement, you should also consider how your old roof will be disposed of.
Ideally, the refuse material from your roof must be stored in a container that the contractor provides.
In this case, you need to find out where they will place the container and whether it is likely to cause any damage to your driveway, or on the other parts of your property.
Thus, is it a good idea to read the contract carefully before you agree to work with any contractor because they must be also capable of handling proper material disposal.
After-Sale Service
In a roof replacement project, you should also consider the after-sales service of the contractor.
In this case, it is a good idea to verify whether they offer a satisfaction guarantee, and if they do, you should note its coverage, as well as the duration that you are covered.
You should also ask how service calls are requested and if you should shoulder an additional cost for it.
Apart from an after-sales service, you should also familiarize yourself with proper roof maintenance to ensure that you prevent the need to have another roof replacement shortly.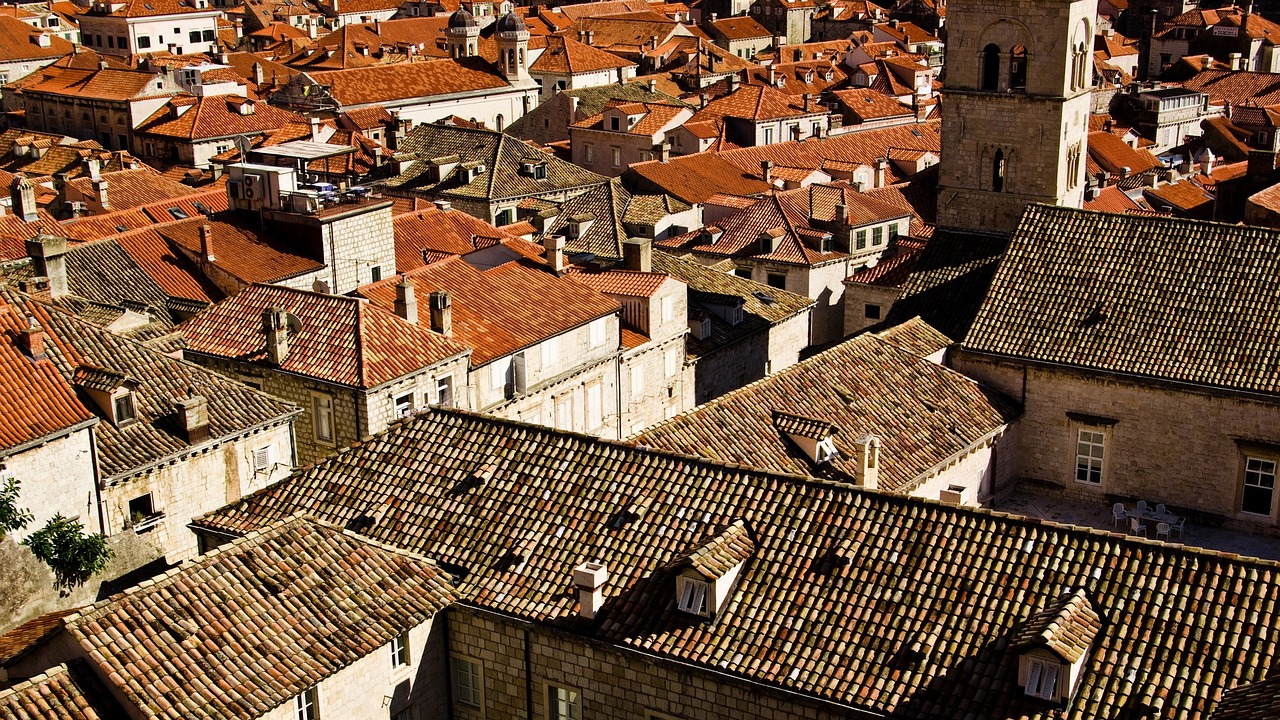 Being familiar with some of the most common terms used in conjunction with roof replacement will put you in a better position to decide what is best for your property.
Make sure to focus on the value rather than the price too when it comes to choosing the materials or the process that needs to be done.
It is also a smart choice to only work with reputable contractors in the field who can also offer material disposal options, as well as after-sales service.
As soon as you have your new roof installed, make sure to adhere to proper maintenance steps to avoid having to replace it again anytime soon.