Homeowners generally invest time, effort, and resources in cleaning and maintaining their properties.
After all, keeping the home clean is essential to protecting the occupants' health and allows them to feel safe and comfortable in their personal spaces. Besides this, a home's cleanliness contributes to the property's aesthetic value and may help prolong the lifespan of its features.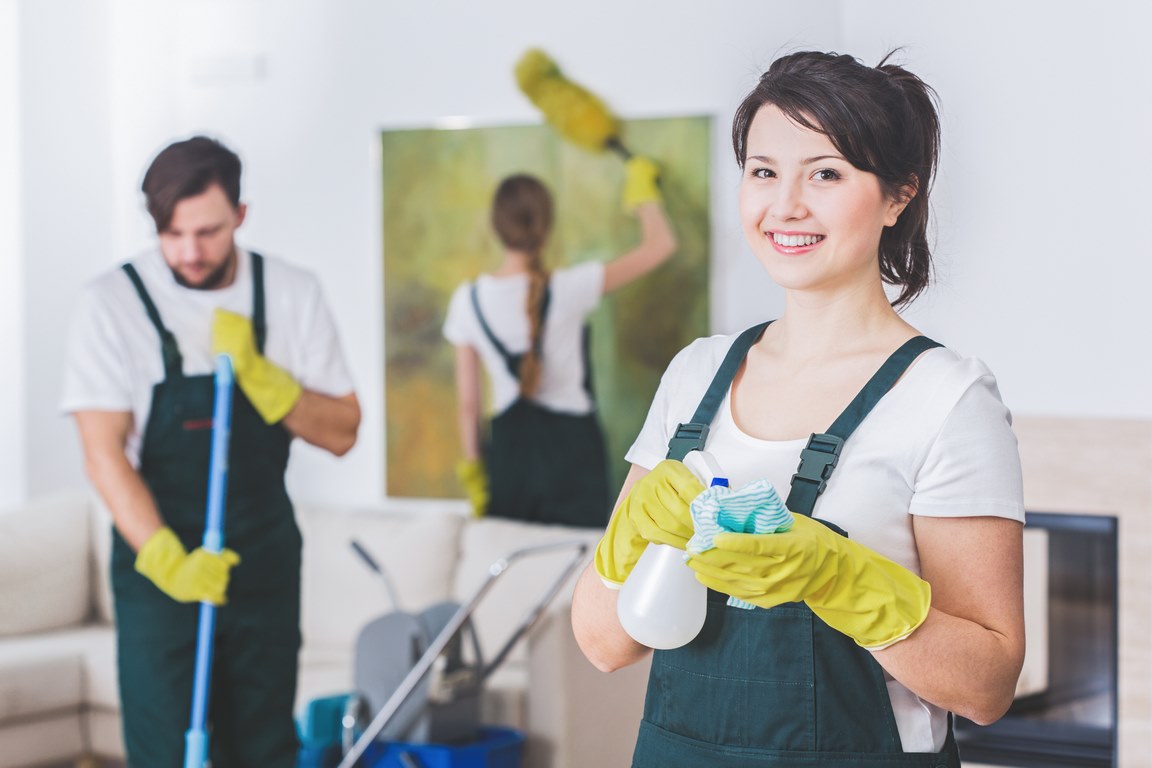 For homeowners who lack the time, energy, equipment, or skills to give their home the deep cleaning required, the go-to solution would be to hire professional home cleaners that cover their area.
For instance, those living in Virginia can hire an Alexandria house cleaning company to make routine services more accessible and convenient.
With the vast array of cleaning options, convenience, and efficacy they provide, professional home cleaning solutions usually come at a cost.
While most are valued at affordable prices, the cost of hiring cleaners can be a source of worry for those who have yet to try them. However, property experts believe hiring professional cleaners may help you save money.
In this article, we'll explore ways professional home cleaners can aid you in saving money.
1. Professional Cleaning Lasts Longer
Professional cleaners have the supplies, skills, expertise, staffing, and time required for a thorough house cleaning. Every nook and cranny of the house will be accounted for, giving each area the deep cleaning required.
Because of this, the results are up to standard and guaranteed to last longer compared to regular cleaning.
And since your house will be left spotless, it may take a while before you require professional cleaning services again. Hence, your cleaning expenses can be minimized.
Moreover, many homeowners find it easier to manage professional cleaning costs since they can estimate the time they'll need to hire services again and plan accordingly for their fees.
---
Read Also:
---
2. You'll Get Quality Cleaning Without Buying Equipment
Cleaning the whole house requires a substantial amount of cleaning agents, materials, tools, and equipment. However, not all households have the supplies to give each room a thorough cleaning, especially high-powered equipment such as floor scrubbers, industrial vacuum cleaners, and buffers.
While it's ideal to have the cleaning materials needed at home, it may not be practical and cost-effective for many households.
This is especially since cleaning supplies can be quite expensive, and the owner can take some time to get the most out of their investment since not everything will be used frequently.
Hiring cleaning services means you won't have to spend as much to get quality cleaning for your home.
Apart from the labor required for cleaning, these companies offer service bundles with the necessary cleaning materials and equipment, which can be a convenient solution to having a clean home while shelling out less money.
3. Professional Cleaning Fees Are Charged On A Per-Service Basis
When you hire professional house cleaners, you'll be charged based on the service provided to your home for each transaction. The quoted price usually depends on the number of rooms cleaned and the cleaning procedure required.
Because of the pre-determined scope of services, you'll more or less know how much you'll need to pay before booking a cleaning schedule.
That way, you could be in control of your cleaning expenses, and you can better manage and prepare for the costs they'll entail, should you require recurring services.
Also, you can ask the provider if you have any concerns regarding billing and payment to ensure that your service and payment expectations are met.
4. Having A Clean Home Protects Your Health
Deep cleaning your home can also be considered a health investment. For one, it can help protect you and your family from exposure to pollen, dirt, dust, insect droppings, or mites which can compromise your respiratory health.
Besides this, you can also avoid having infections, irritations, or allergic reactions, which may require expensive medical treatments.
With a clean and safe living environment, you can minimize or even prevent hefty medical expenses, which can help you save money in the long run.
5. Cleaning Services Saves You Time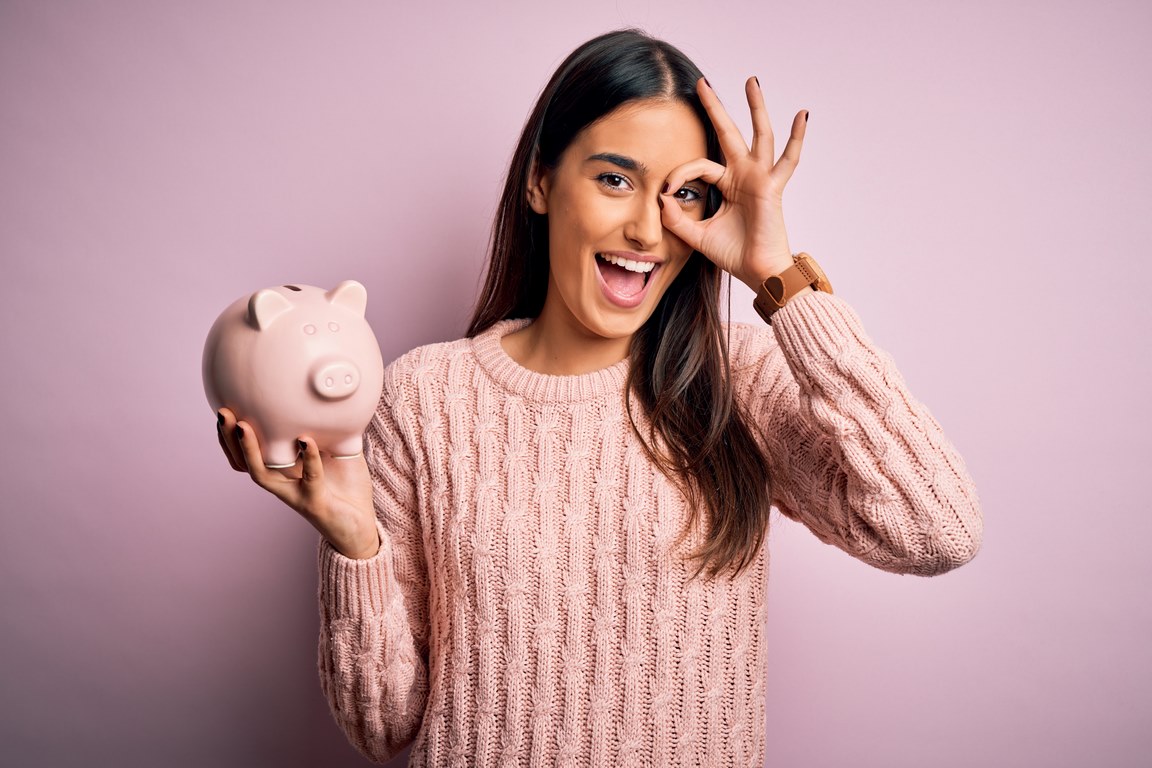 Finally, hiring professional cleaners can help free up time for you to spend on other activities. The free time you'll accumulate by having your house professionally cleaned can turn into money in various ways.
For instance, instead of dedicating several hours of the week to cleaning your home, you can work overtime, take a side gig, or cook dinner to save money on food.
With that, hiring home cleaners can be a smart move, allowing you to save money for the long term.
Wrapping Up
Hiring professional cleaning services is a wise investment toward maintaining your property. Also, quality cleaning helps create a comfortable living environment for you and your family.
Thus, you can consider having your home cleaned by professionals as needed and enjoy its numerous benefits.