A carefully done landscaping job can increase the value of your home. It can also increase your comfortability and overall satisfaction while living in the house.
Reports from the American Nursery & Landscaping Association have shown that a correctly done and strategic landscaping project can increase a property's value by 11 percent.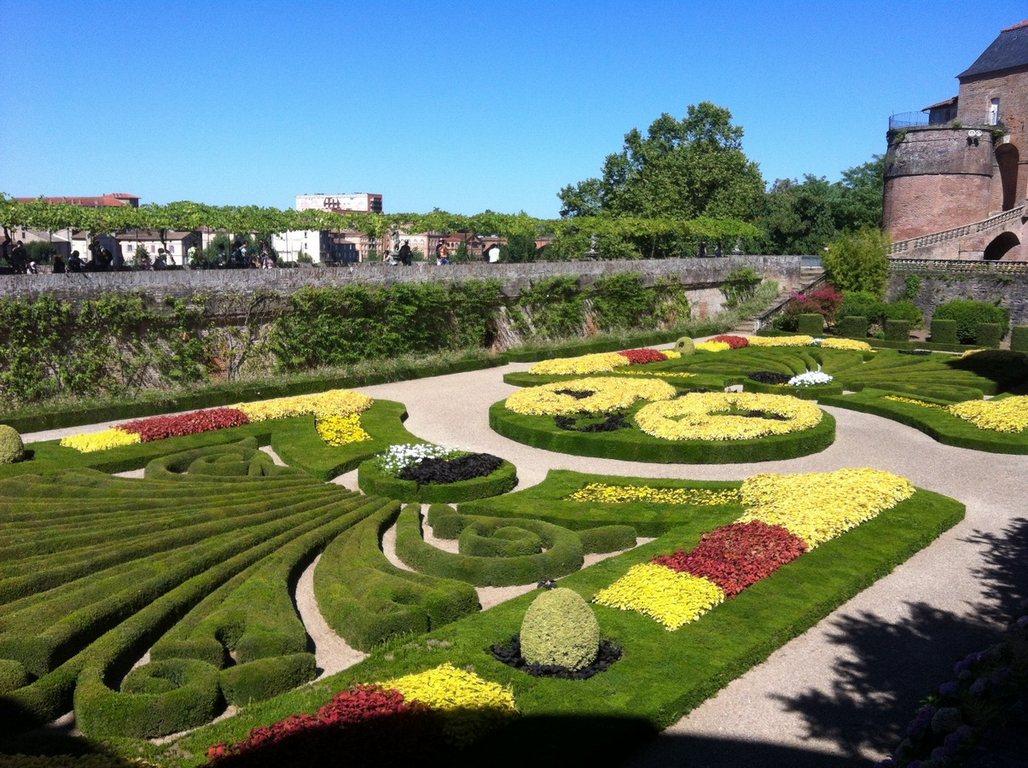 If you plan to sell the home, installing landscaping features can help attract potential buyers. For example, a house with a Koi pond is likely to attract more people compared to a similar one without it.
Suppose you are already thinking of adding a landscaping feature to your home but worried about saving money on the project. We have compiled a list of things to do to help you save money on your landscaping project.
Make Proper Preparations
Before you begin any landscaping activity in your yard, you need to develop an effective plan. This should include the list of things to get done and their cost.
If you don't have a complete idea of what to do with your yard yet, you can take a look at landscaping magazines. You can also check your neighbor's yard for inspiration.
If you like what you see, you can ask them for details of how the landscaping design was achieved and its cost.
Determine Whether to Execute Your Project by Yourself or Not
Landscaping activities can be enjoyable if you're very passionate about them. However, if you have no interest in getting your hands dirty, it's best to hire professionals to get it done for you.
Then again, even when you decide to do your landscaping design yourself, your chances of achieving a flawless design are lesser compared to when you allow a professional to handle it.
If your landscaping project is complex, it is always best to hire a professional close to you.
---
Read Also:
---
Adopt a Freegan Approach
Instead of buying landscaping equipment, you can decide to adopt the freegan approach. This involves getting garden equipment for free from individuals who are willing to give them out.
For instance, you can ask a friend who has a garden that you admire so much to give you clippings of the plants there. Some city governments also give out mulch or wood chips. Make sure to check if yours does.
When using this method, you need to be careful. You must make sure to seek permission where necessary. Stealing clippings or other items from public places like parks can attract fines or greater punishments.
Consider Buying Landscaping Items in Bulk
For plants and materials that you're going to use in large quantities throughout the landscaping process, it's better to buy them in bulk.
This is because buying things in bulk generally means you will be getting a discount. If you are buying enough quantity, you might even get it at a reseller's price.
In case your local nursery is not ready to offer you a bundled discount, you can try other places.
Use the Native Gardening Techniques
Native plants or those which have grown naturally in an area before European settlement often outperform imported ones.
This is because they've evolved to withstand climate, pests, and diseases that often spread in certain locations. However, before you go into native gardening, you need to do your research well to know the types of plants it will work for.
If you're able to adopt this technique well, it'll save you a lot of money. Purdue University discovered a yard full of native plants could cost one-tenth of a traditional turfgrass lawn.
In addition to growing well, most native plants eliminate the expenses associated with procuring pesticides, water, and fertilizers.
Keep Up the Good Work
Landscaping is a continuous process. This is because plants need to be adequately taken care of for them to grow and thrive. Without proper care, your garden will likely die out.
So to avoid wasting your hard-earned money and time, you need to pay attention to your landscaping. Water the plants when necessary. Also, make sure they are well trimmed and pruned.
Landscaping generally costs a lot of money, time, and energy. However, it is pretty rewarding if done well. For the best results, you should reach out to a professional. They have the tools, skills, and experience needed to help you cut costs on your landscaping project.