Creating the perfect home requires a lot of planning and some creative interior design.
When you set out on a major remodeling project, you will need to think about your budget, the space you are working with, and, very importantly, the tools you will need.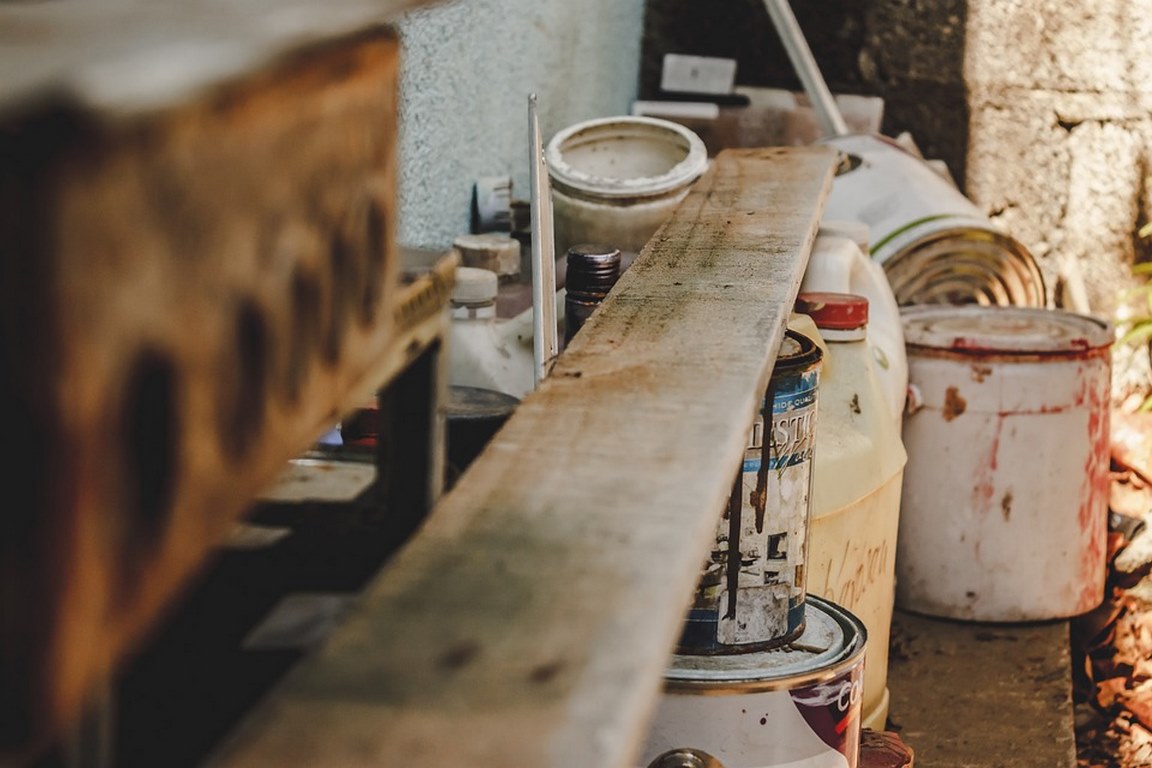 There is a surprising amount that can be done with just a few key tools and you will find that you already have many of them in your toolbox or shed.
To help everyone who is planning to give their house a new look, the following are the top tools for a proper home remodeling project.
1. A Quality Vacuum Cleaner
A vacuum cleaner is so important when you are remodeling your house because a whole lot of dust, wood shavings, and other mess can be trodden into your carpets and can generally cause a lot of problems.
The best thing to do is to vacuum as you go along rather than leaving it all until after the remodeling is done so that you can keep on top of it.
The best vacuum cleaners are widely considered to be canister vacuums because pushing along an upright vacuum can take a lot of effort, especially if you need to negotiate it around lots of building and renovation equipment.
There are many options available and you can look here at some reviews of the best bagless canister vacuums.
Choosing a bagless option is always good for building sites or homes during the process of modeling because they work best on rough floors.
2. A Power Drill and Screwdrivers
Various power tools are going to be vital for your home remodeling project but crucial to all kinds of work is a power drill and a set of robust screwdrivers.
A power drill is needed for so many stages of your product from putting up plasterboards to working on the joinery and carpentry jobs.
You will need a drill that has adjustable bits so that you can drill different-sized holes for varying screw diameters, dowels, and washers.
Alongside your power drill, a set of quality screwdrivers including both flatheads and crossheads will be needed for inserting screws after you have drilled your holes.
You can also purchase an impact driver with removable heads so that you don't have to buy a whole set of screwdrivers.
The best impact drivers are automatic which will enable you to screw into any surface easily.
---
Read Also:
---
3. A Circular Saw
Another very important tool for a home remodeling project is a high-powered circular saw.
Quite simply, this is crucial for every kind of carpentry job you will need to do and can also be used for cutting pipes, plasterboards, and plastic guards.
Circular saws are fast, strong, and will enable you to cut big wooden boards down to your desired size quickly and easily.
Make sure that you choose a saw which feels comfortable in your hand and which isn't too heavy.
You need to be able to control the path of the blade and if it is too heavy for you then you may slip and ruin the cut.
You should always buy a cordless circular saw with a rechargeable battery pack because then you will be able to use it anywhere in your home during the remodeling process.
4. A Portable Generator
There will be many times during your home remodeling project when you will not be able to use the mains power.
This may be because you are having the house rewired or because you need to switch it off while working on the electrics or drilling holes.
A portable generator (or two if you have a big house) is very useful because it means that work doesn't have to stop while the power is down.
You will need to calculate the total power requirements of all your tools and then buy or rent a generator that can deliver this power.
There are many different models of a portable generator to choose from but you should look for a diesel-powered one because they are more fuel-efficient and require less maintenance.
Make sure that the generator has a handle and that it is light enough for you to carry easily, or that it comes with a stable rack that has wheels and a handle so you can pull it from room to room.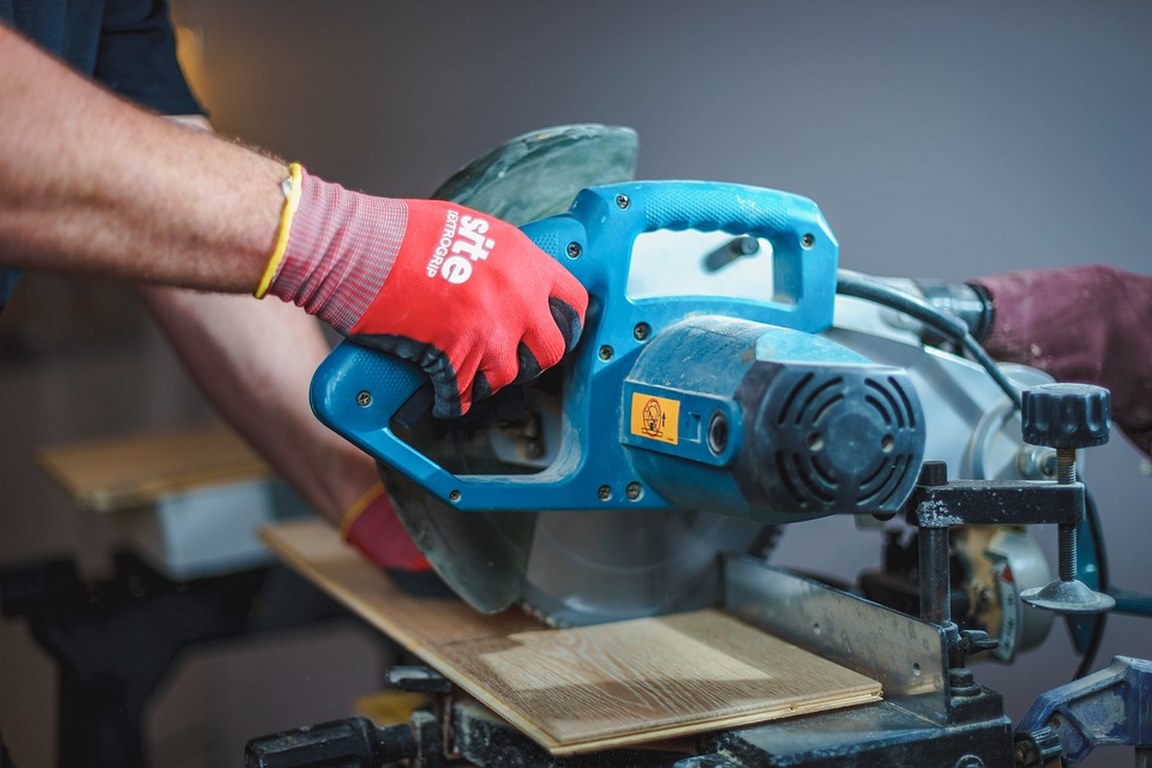 Remodeling your home is the ideal way to make the most out of your space and create a really beautiful interior.
To do the job properly, you will need certain key tools for the various jobs which need doing.
Make sure you have these four pieces of equipment before you start your home remodeling.