With a well-designed plan, you can organize your room and eventually make a space where you can recharge yourself and relax.
No wonder a good shape room can feel you more comfortable and in control of your life. This will make your day easier if you know where everything is.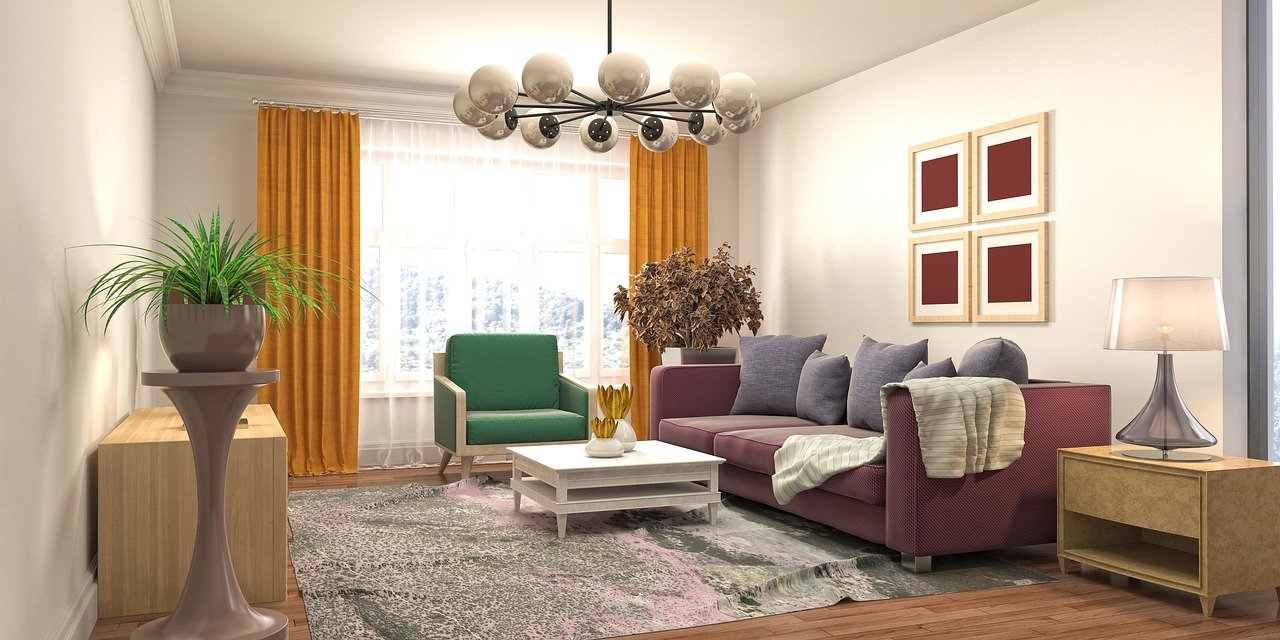 You don't need to waste your 20 minutes finding your favorite scarf or tops.
The following tips are useful for how to organize your room and to make the calm space you require to recharge.
Tips to Organize Your Room
---
Read Also:
---
Make a To-Do List
Do the first thing first. If you want to organize your home, need to create a to-do list of your work. You don't need to sidetrack while you're looking for a storage box.
Make sure you have all the boxes you required for like a box for trash items, a box for items you're not sure about, and a box for items you'll donate. Also, you can purchase any storage container for instance shoe organizer for shoes, a toolbox for handy tools like pliers set, socket set, etc.
Now take a look at your room and think where and how you'll organize everything. So, in the coming time, you'll prepare to hit the floor.
Do a Fast Clean
Swiftly clean your room with a dry mop. Keep all the dirty clothes in the laundry room and throw the trash into the garbage bag.
Don't use any haphazard ideas rather start your work through one particular area and clean everything from there. Plus, you'll have to clean quickly and swiftly as well.
Stick in One System
We don't agree to work in a scattered manner rather choose a specific portion and organize that completely. Our motto is– neat and clean organization process.
For that, you can utilize your bed as a storing station. Select one area to start your work, spread all the items on the bed so that everything is clear to you.
But before you get organized, required to free your room from all those items you aren't loved, needed, or usable.
Take a bookshelf as an example and spread all stuff of it on the bed. Keep items you want and ditch the rest. Once you decided what things you don't need, it's very easier to arrange what's left.
Don't be over think or distracted. Work more methodically and peaceful mind. Re-apply the same method for other portions of your room.
Conquer Your Closet
Want to have your breakfast in peace then storing your closet is the best idea. Remember closet works as a magnet for clutters. Quickly go through anything which doesn't belong to your room including shoes and clothes.
After that invest in some closet organizers, such as a shoe organizer is compulsory. Shelf racks and hangers are also very handy for arranging sweaters, scarves, trousers, purses, and other accessories.
You can also arrange your clothes by type of season. Using these storage hacks you can organize your closet with ease.
Take Advantage of Hidden Spaces
Look for spaces in your closet, open areas, or under the bed. Brainstorm with these spaces so that you could transform them into extra storage spaces.
Use the several square feet area under your bed for storing sporting equipment, seasonal clothes, and other items as well. Are you having an additional wall area for more shelves? If you have, then use it as an advantage.
Wisely Pick Your Nightstand
A nightstand with a small table may enhance the beauty of your bedroom. As far as storage concern, it's considered waste. So, select a nightstand that conceals the clutters of bedside stuff like paper, pen, hand cream, lip balm, etc.
A model with drawers will solve your problems, having spaces for bedside essentials and others as well.
Don't Forget to Use Your Door
Most often doors are overlooked when thinking of how to organize your room. Place hooks on the back of your closet and bedroom doors and apply them for hanging jackets, bathrobes, scarves, and belts.
Also can hang plastic pockets for organizing small items like a charger. It can minimize the time of searching untangling cable wires.
Decorate Your Dresser Top
It's quite difficult to keep a dressing table top chaos-free, but it can be accomplished. Throw out toiletries items that are no longer worn. Place some decorative boxes or drawers on your dresser top for arranging small stuff. Keep a garbage bin for damp used cotton balls, tissues, etc.
Keep a Storage Bench or Trunk
If you have adequate space, a storage bench or trunk at the foot of the bed can be a great option for storing out-of-the-season clothes and other items. Plus, it gives a modern look if you decorate it with a feather rug.
However, it can be a good option to sit and wear your shoes in the morning. But careful; don't allow the trunk top to make another cluttered area.
Make It a Routine
Using the above tips you can organize your room quickly and speedily. Once you're done, don't ruin your hard-won success by gathering more junk.  Make it a routine to place everything in its home before the end of each night.
Think twice before you purchase anything new. Meanwhile, stop purchasing that stuff if you want to remain clutter-free.